Launcing three new drinks is no easy feat. In a competitive market, it takes a fresh approach
and a lot of creativity to stand out.
By combining oak veneer and high-quality printing, we managed to create a look that
immediately struck the right note and that resonated very well with the brand identity of the
new drinks.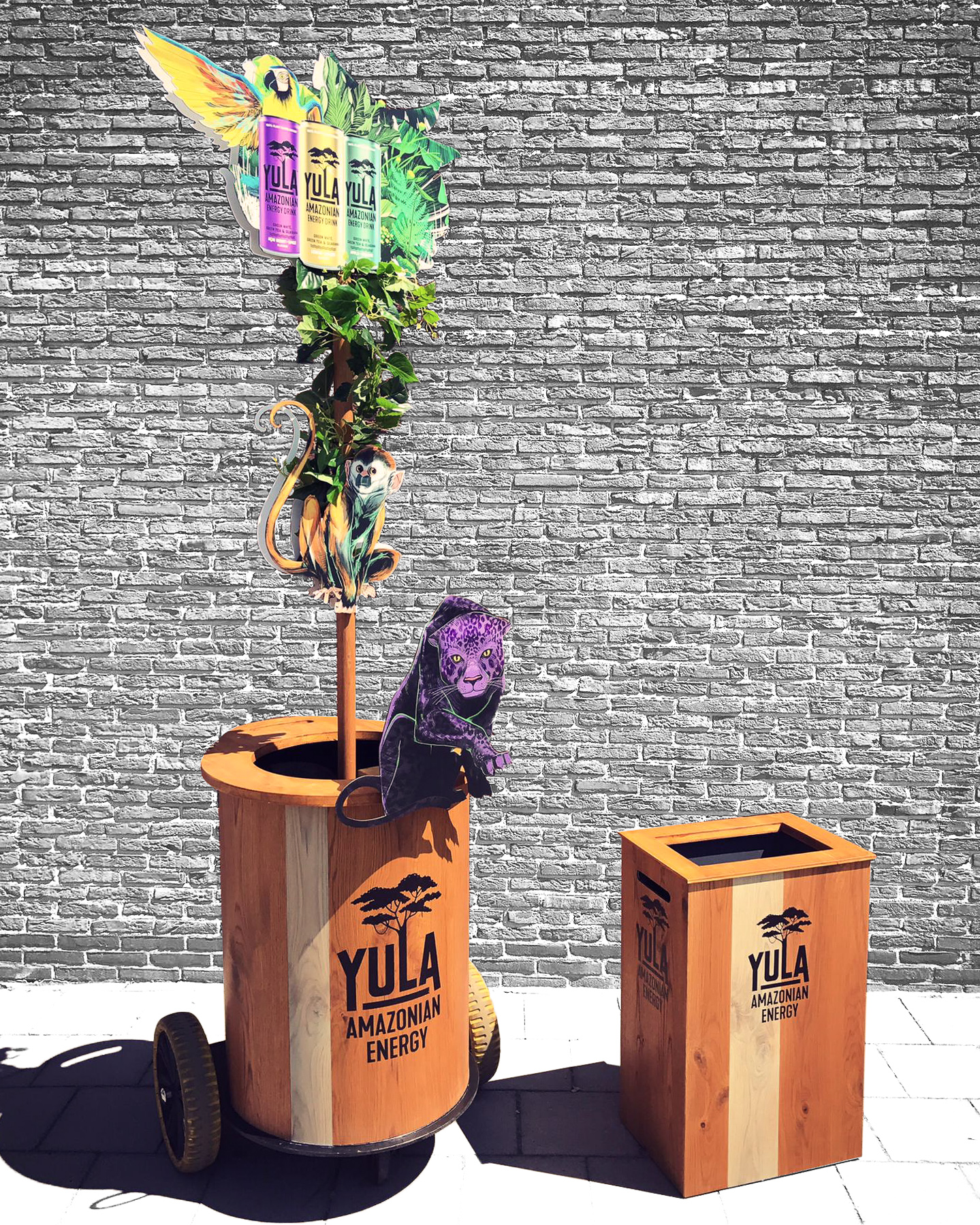 Time to turn your vision into reality?We're ready when you are.