The concept for these two travelling sets was designed by Inne Goris of Caravaan Productions. With
the integrated sound-systems and loads of intricate details, it was a challenge. But we really couldn't
be more proud about how it turned out.
These travelling sets made their way across Europe for a fun educational project, together with two
teams of two actors. It was a great project, with a great purpose and great people.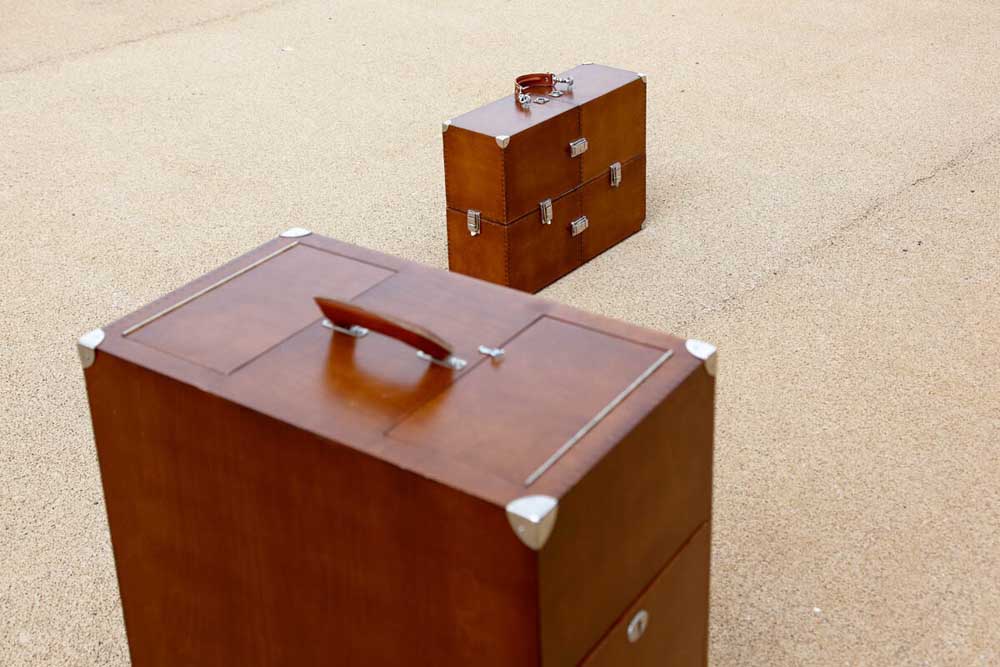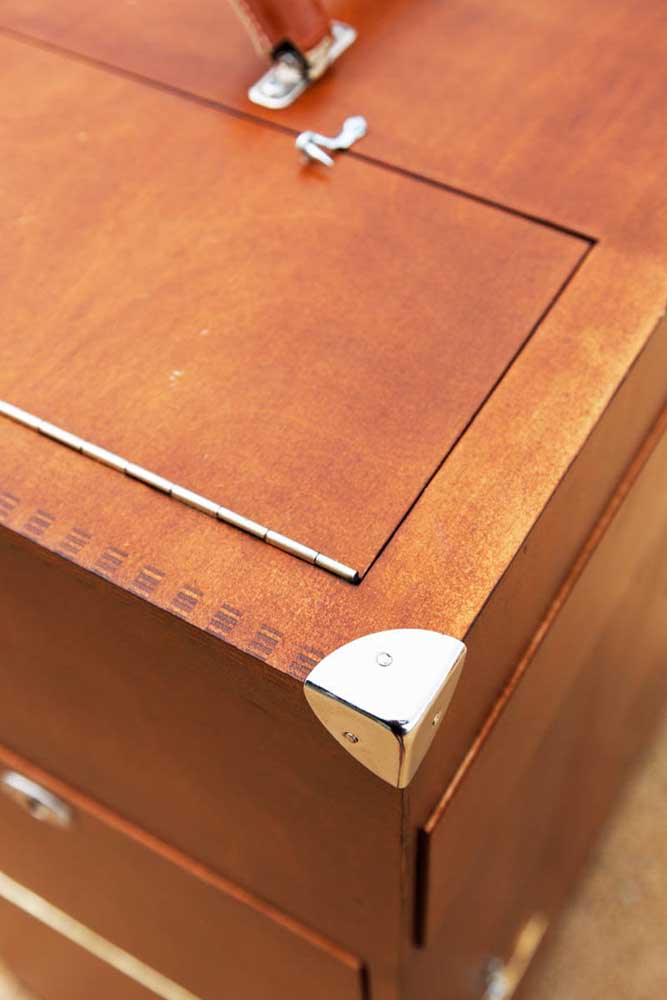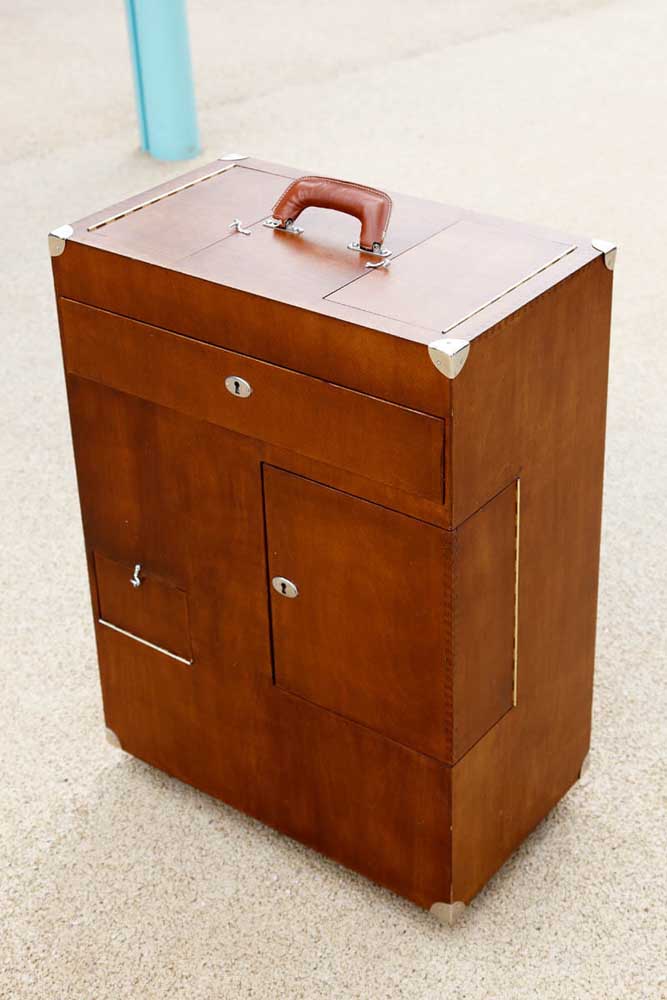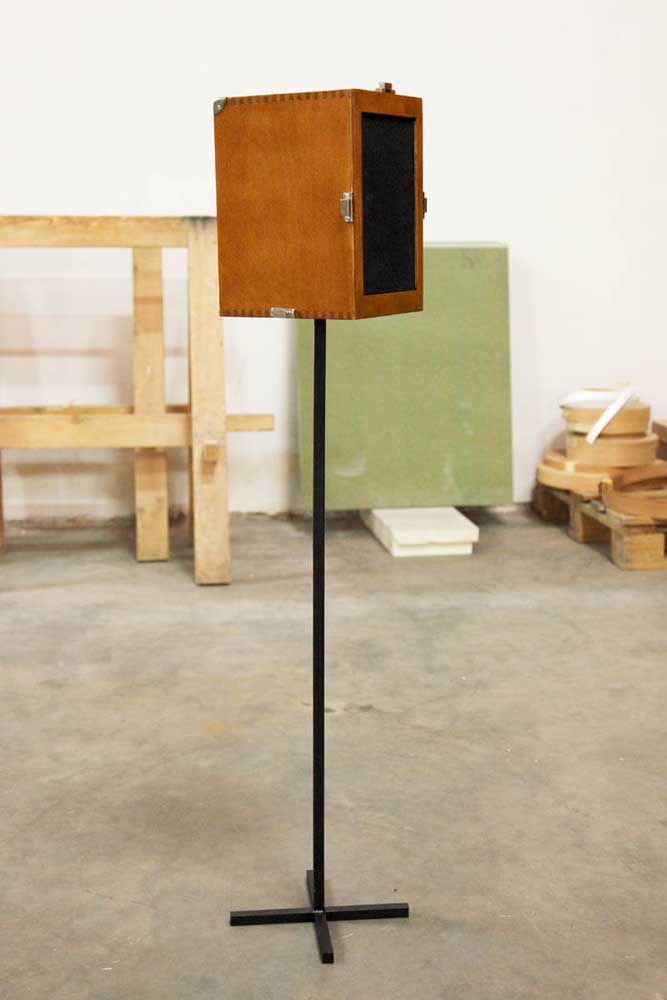 Time to turn your vision into reality?We're ready when you are.