Mondelez theatralisatie koekenrayon
A theatrical approach for Mondelez cookie displays
Again a close co-operation with the marketing strategists of Amphion. We built this cookie
display with great stopping power. After the first prototype was set up, Amphion
immediately evaluated the impact at the cash register.
A tangible increase in sales gave us the green light to start rolling out these engaging displays
at different locations.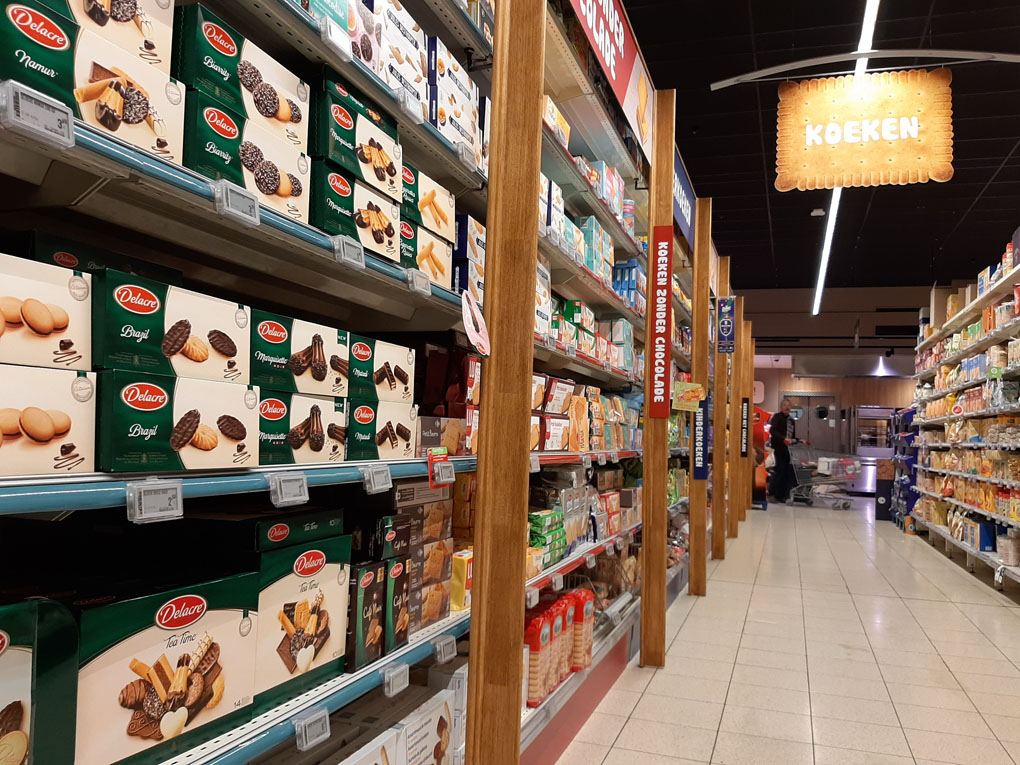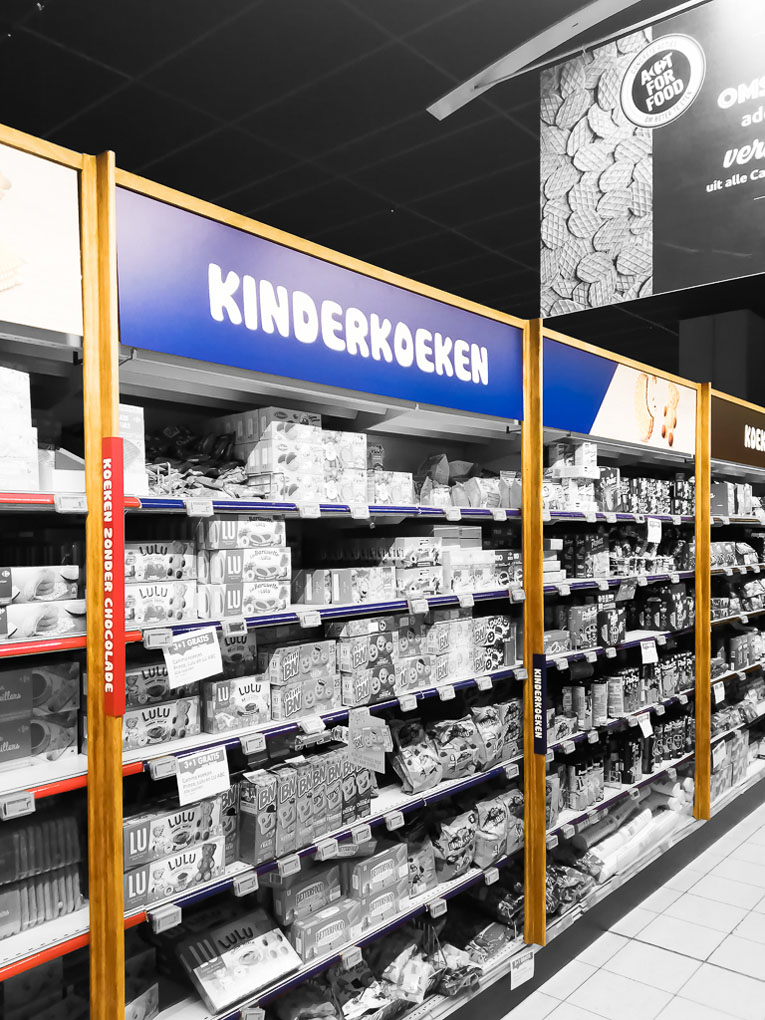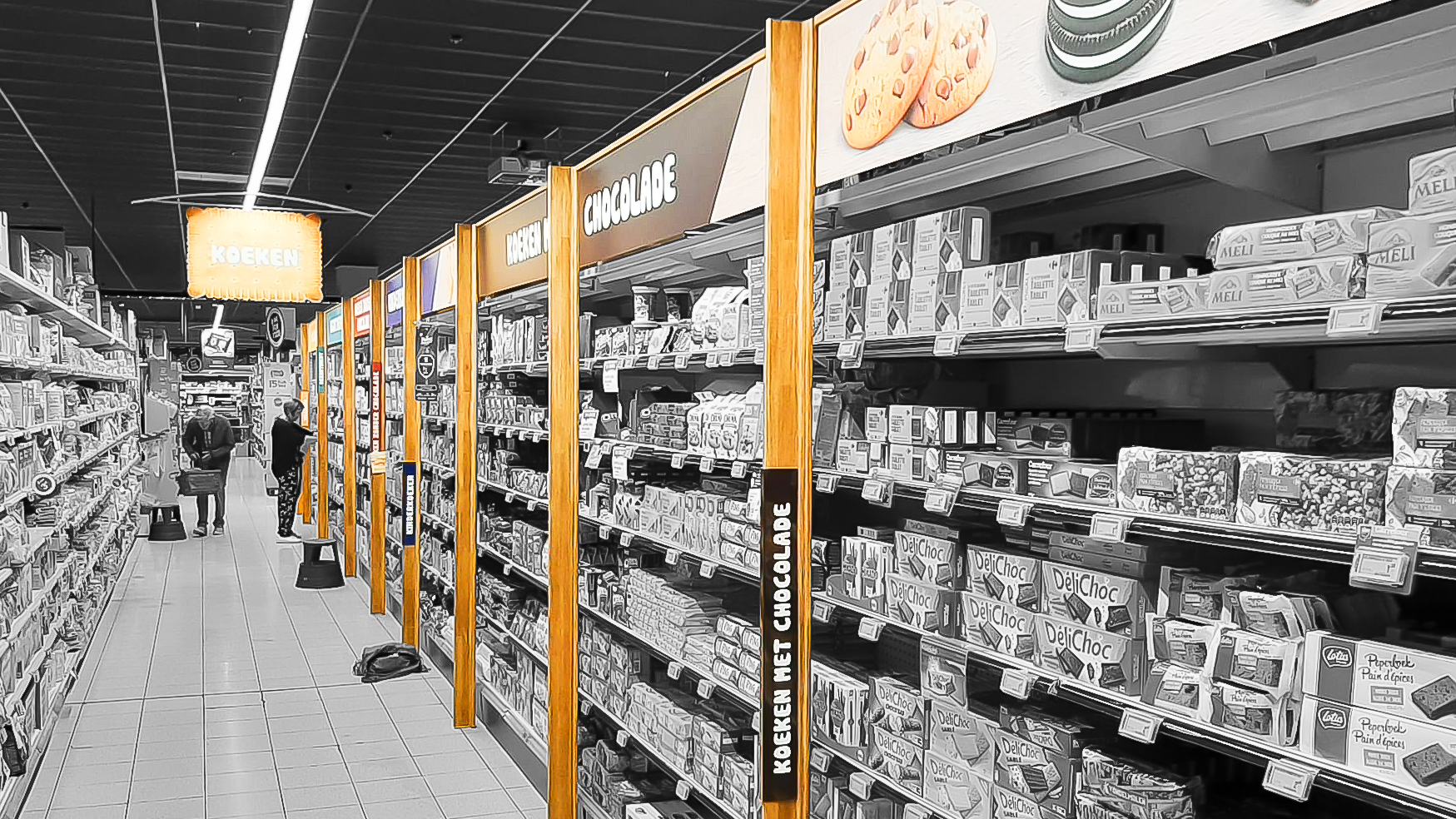 Time to turn your vision into reality?We're ready when you are.