The restrictions of building a booth always spark our creativity. For Trixxie, a product of Trixxo,
we created a stand that caught the eye of everyone who passed by.
On top of that, with a steel frame construction, we turned this into a smart modular system
that can be adjusted and rebuilt to fit any situation. So optimal impact, and no waste.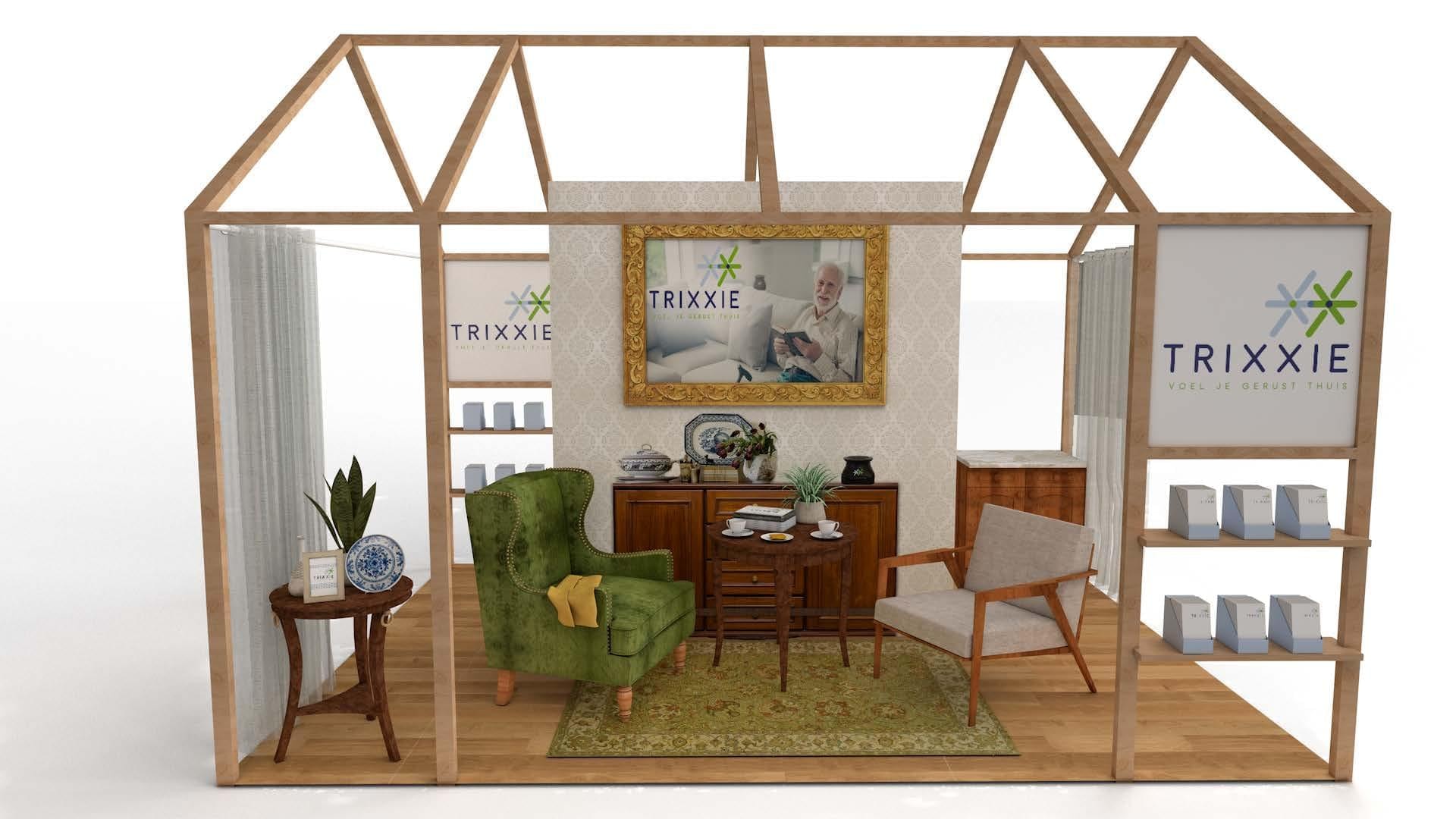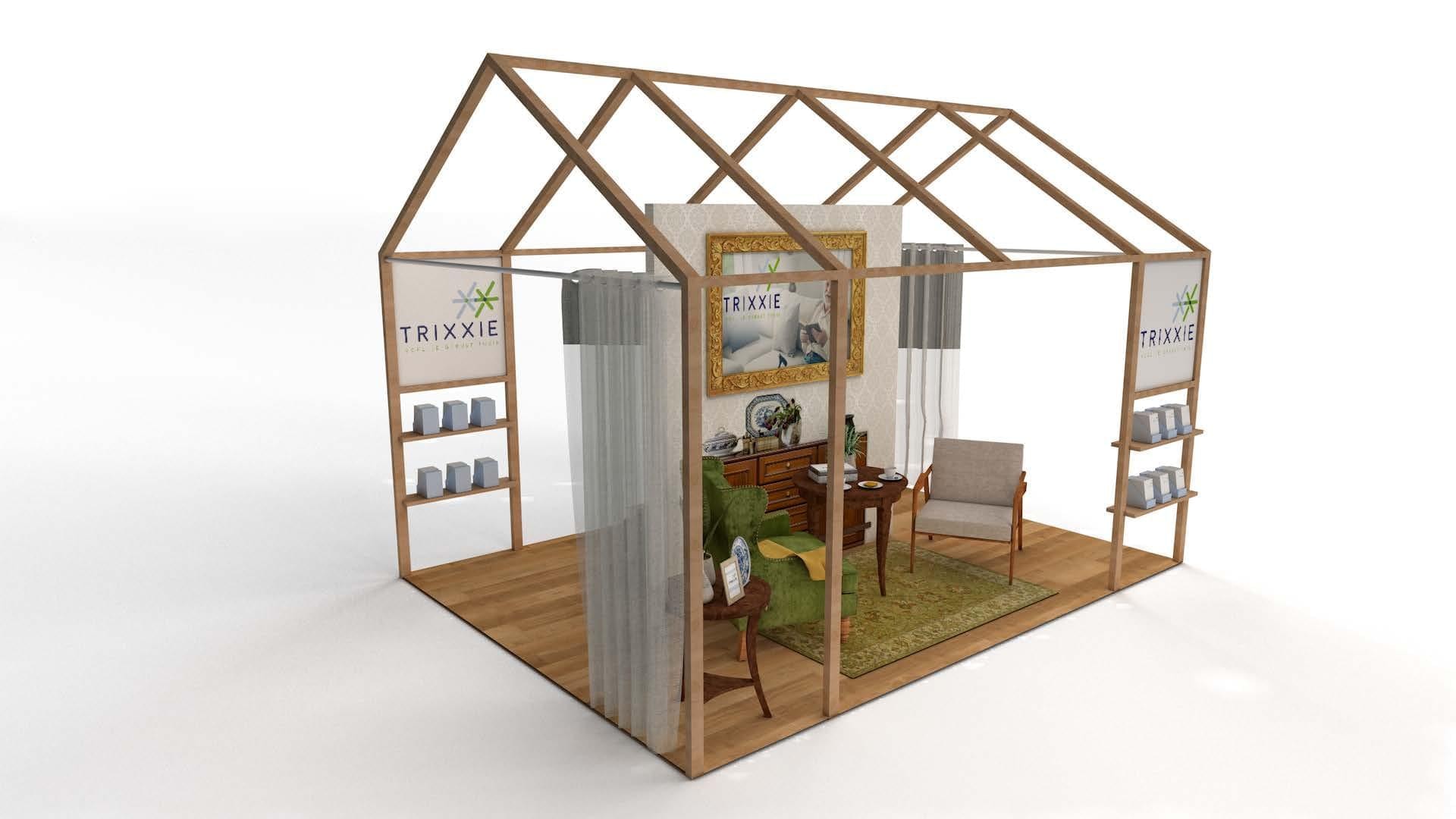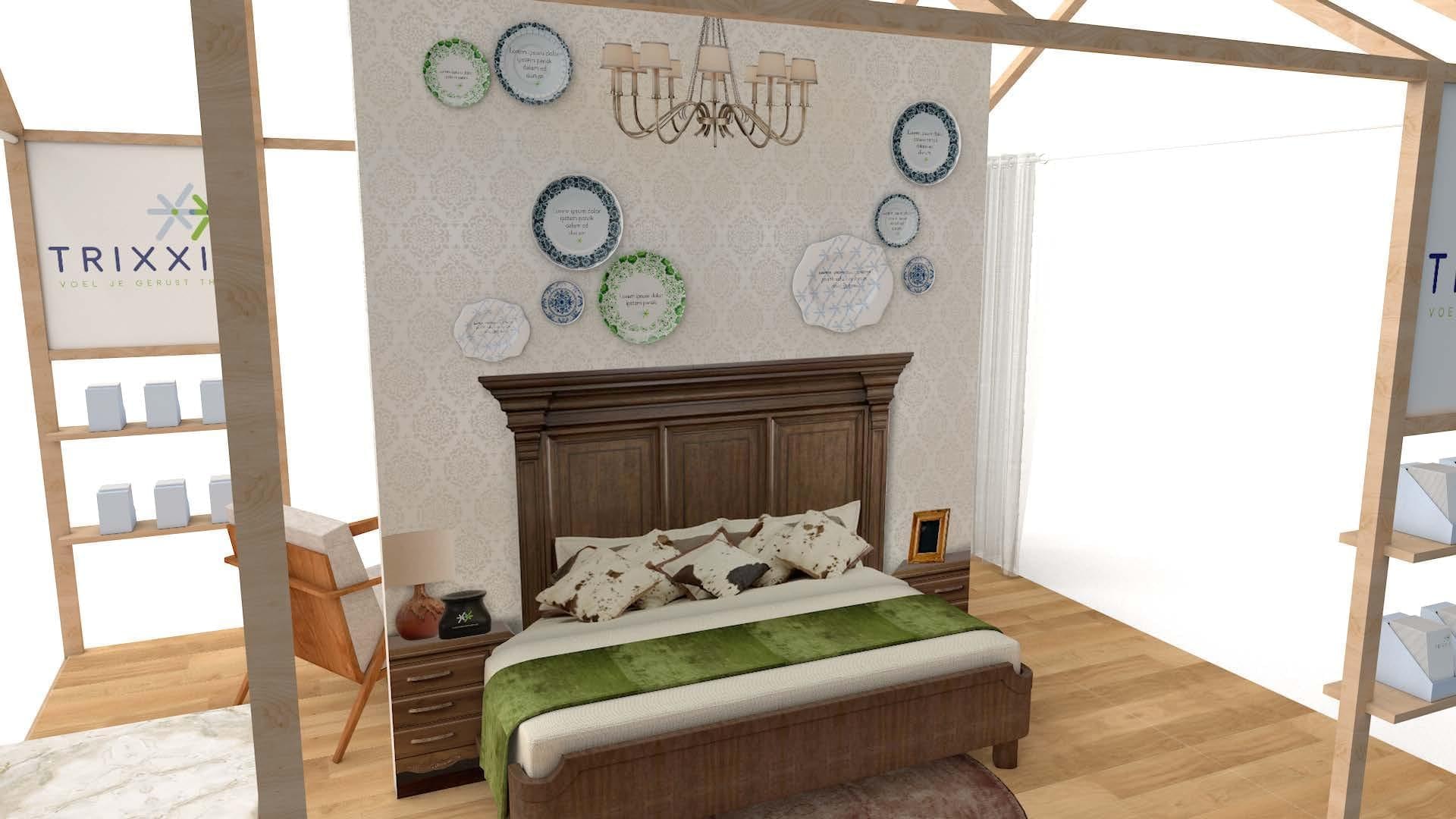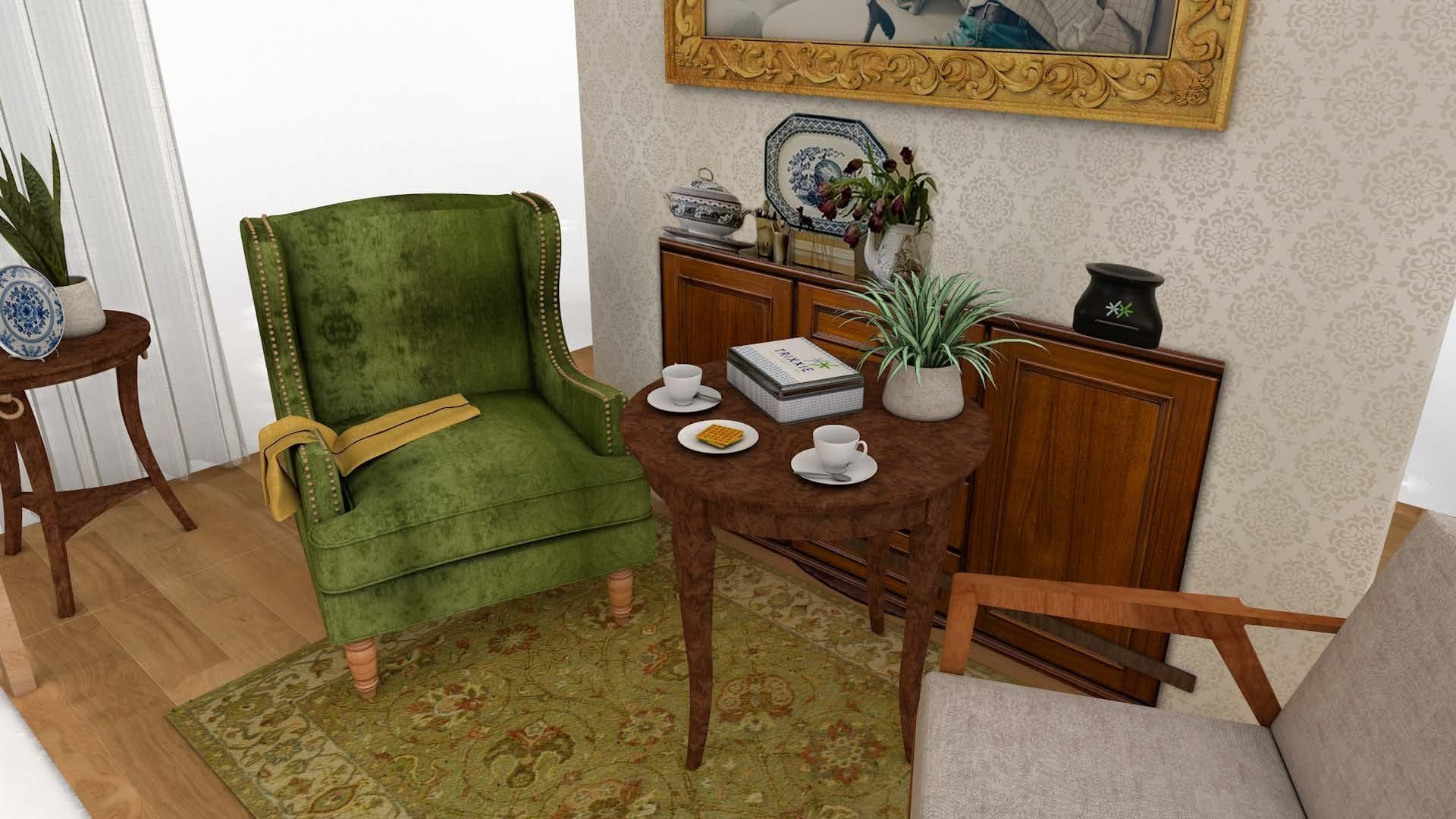 Time to turn your vision into reality?We're ready when you are.