Sometimes less is more.
This budget-friendly concept for Tarte à moi still managed to turn heads and attract customers.
It's sturdy, well-designed and made from affordable materials.
The Tarte à moi foodtruck was made in collaboration with Buda and was very rewarding to build.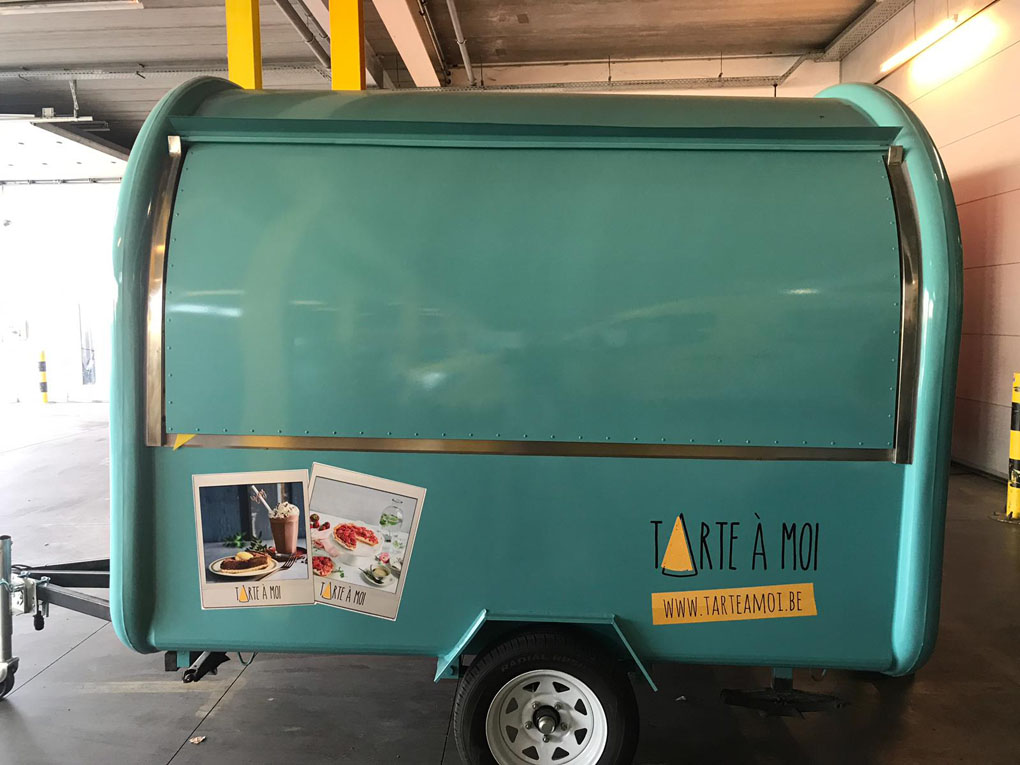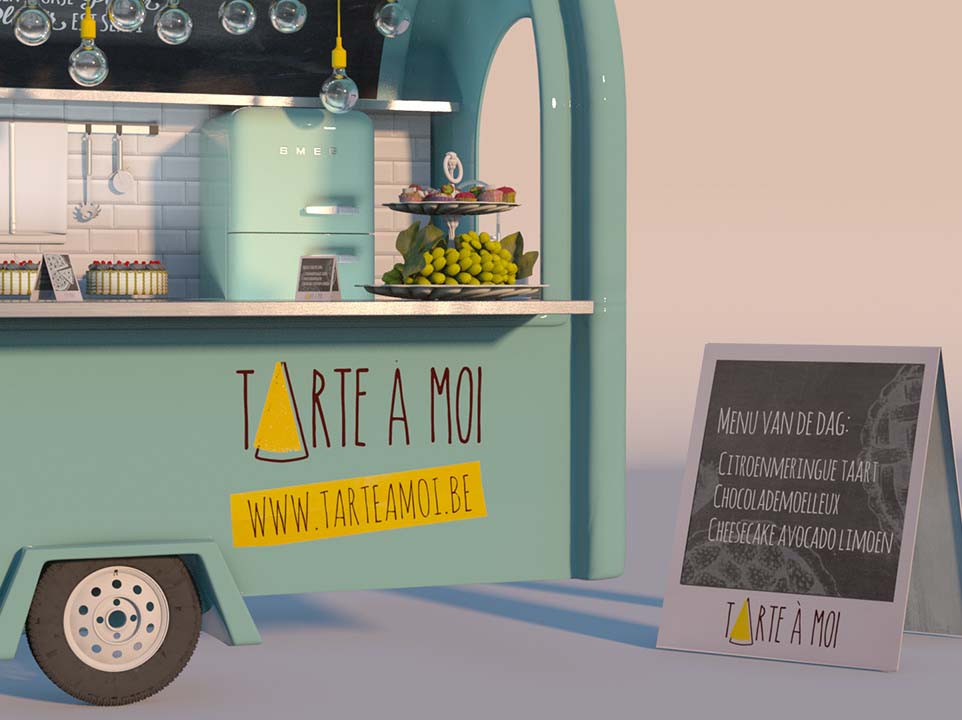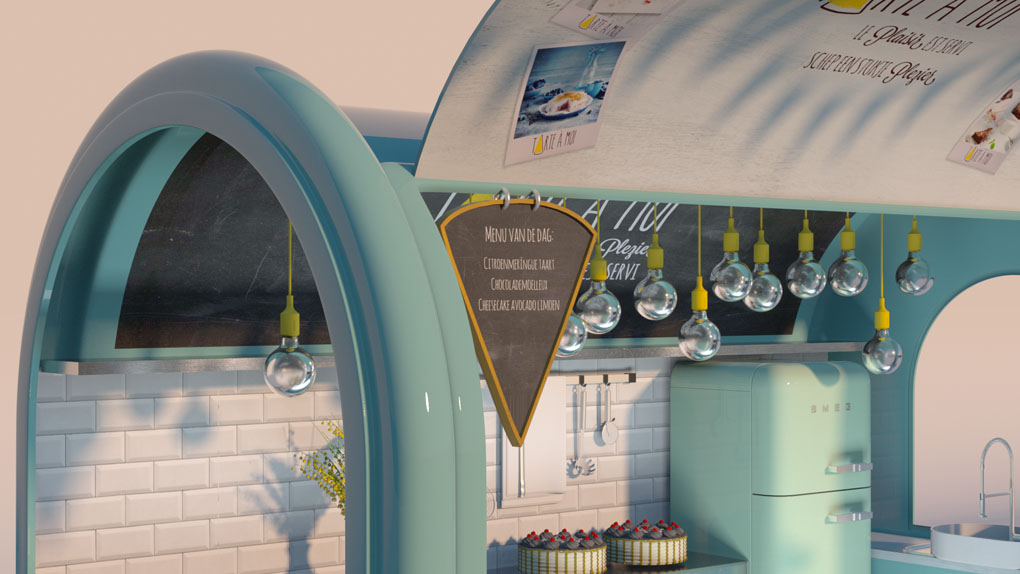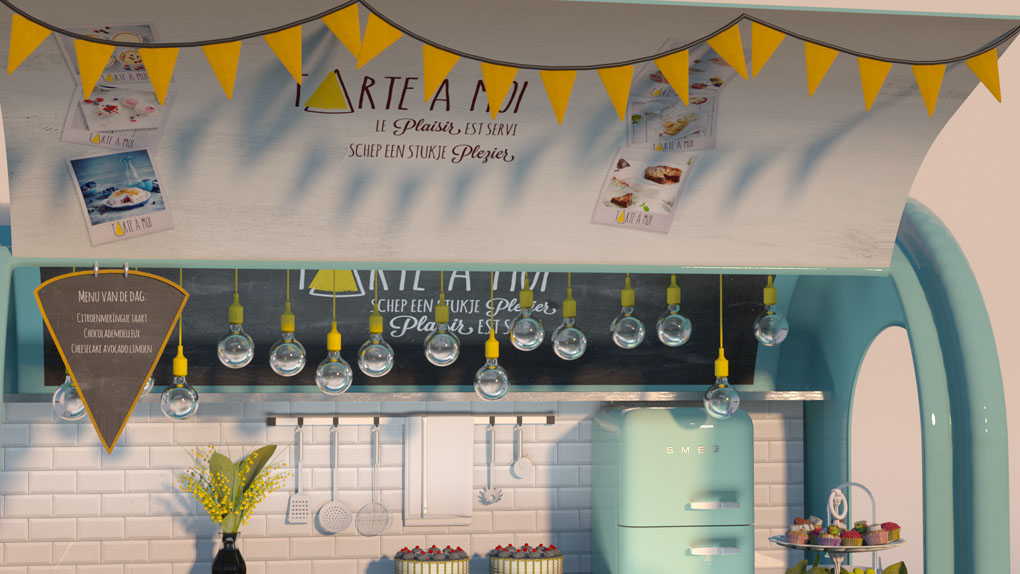 Time to turn your vision into reality?We're ready when you are.