Our design for the backbar of Bacardi was just… it was right on the mark.
Great appeal, attractive atmosphere and it just managed to capture the brand identity and the look-'n-feel of Herbas De Las Dunas in a unique way.
This bar is no doubt one of the best looking projects we have delivered,
and it's a design that made us wonder if our workshop still had room for a nice corner for drinks and relaxation.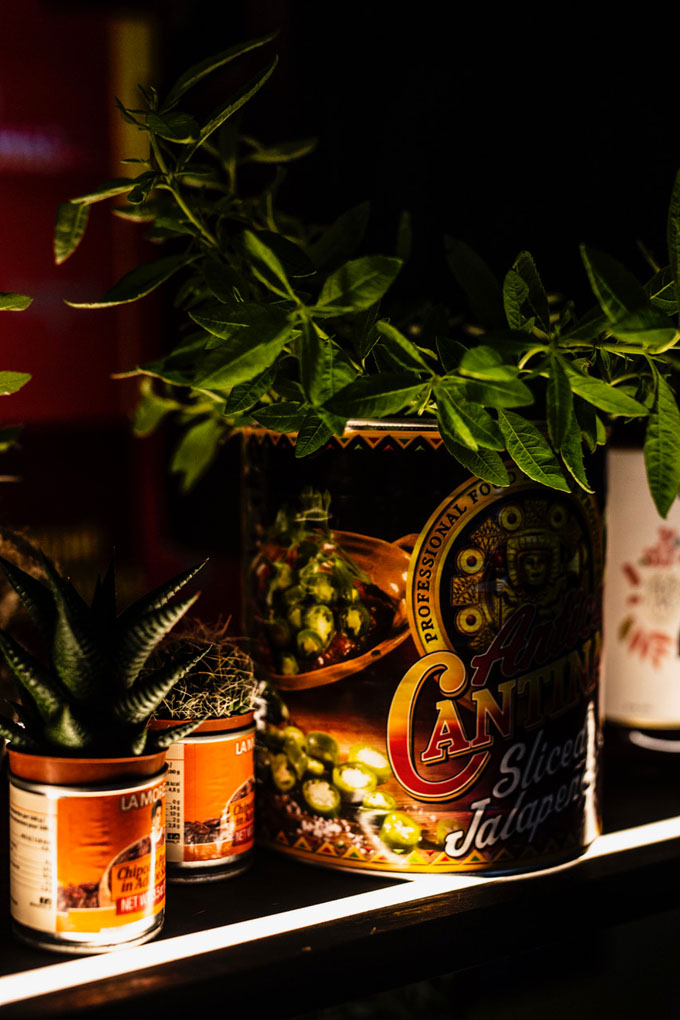 Time to turn your vision into reality?We're ready when you are.