Coca-Cola / TG Nouvelle innovation CRF
We designed this display as a pitch for Coca-Cola.
Our design was ultimately chosen over some very nice work from an Italian and Polish workshops, and that made us very proud.
We built and installed these attractive installations in 54 Carrefour supermarkets across Belgium.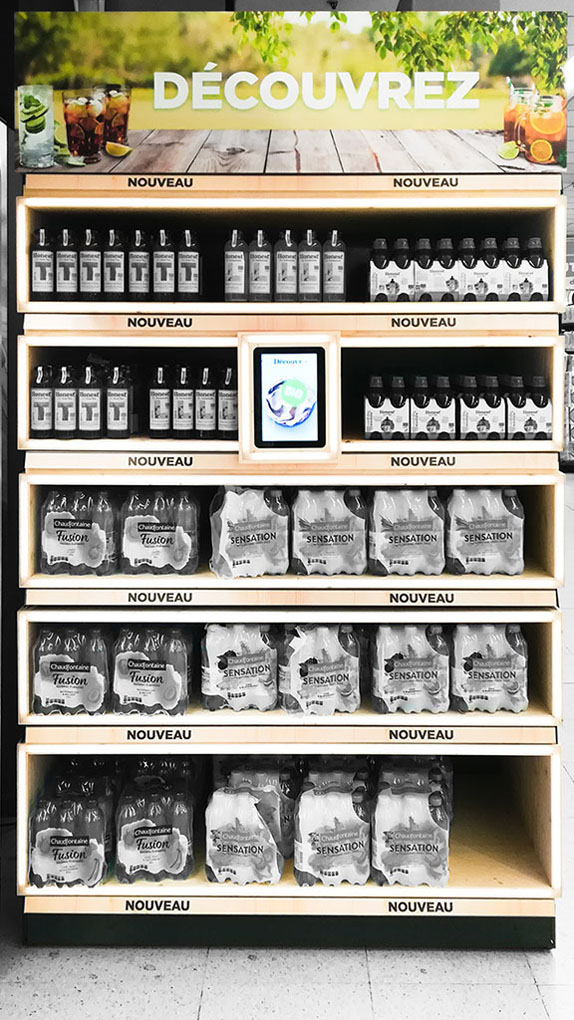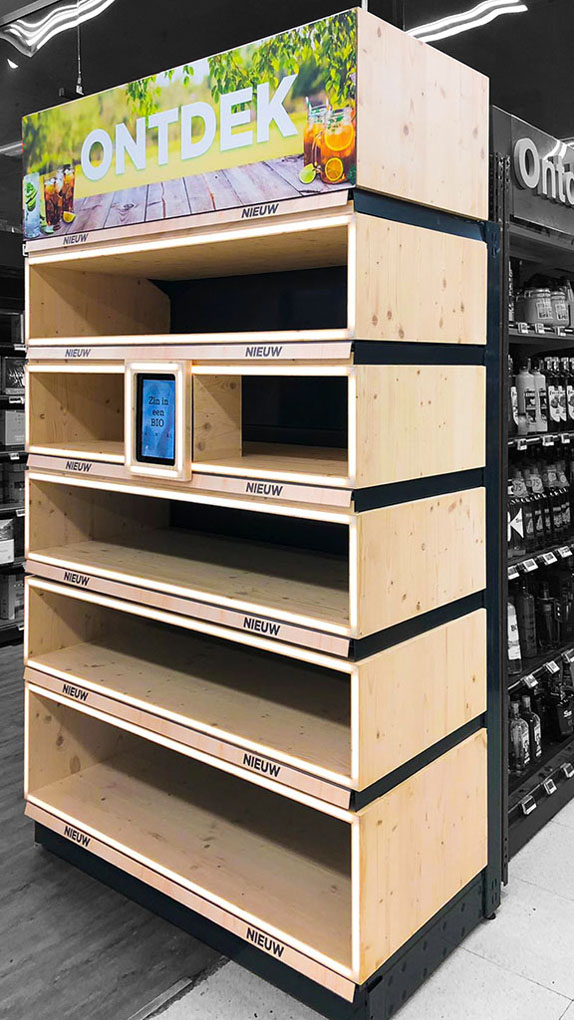 Time to turn your vision into reality?We're ready when you are.