This Pop-up was a quick project that needed optimal stopping power.
It was to be set-up on the Meir in Antwerp, one of the busiest shopping streets in the country, so it required a special touch to grab people's attention.
The colour dipping we used here is what ultimately did the trick.
It stopped people right in their tracks and turned out to be a great success.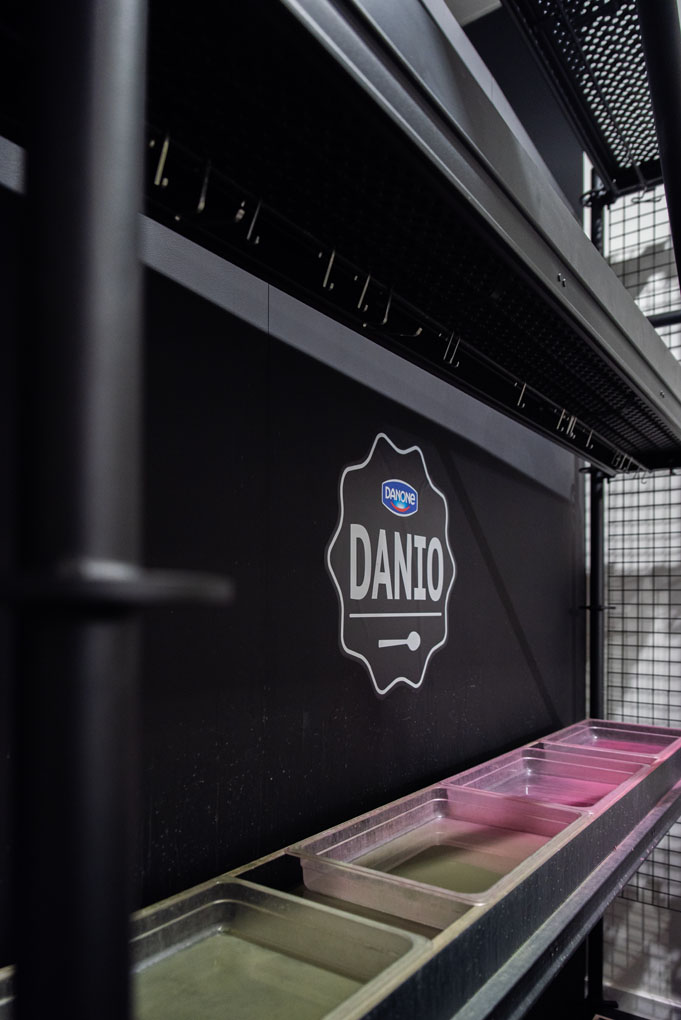 Time to turn your vision into reality?We're ready when you are.