For Butik, we designed this impressive indoor bar.
Special attention was paid to using durable materials and strong technical solutions that could be used and re-used for years to come.
Making the lightboxes also inspired us to go the extra mile and tune the concept to perfection.
It became something we became very good at and we would use that expertise in many other projects in the future.
Needless to say, our customer was a happy one.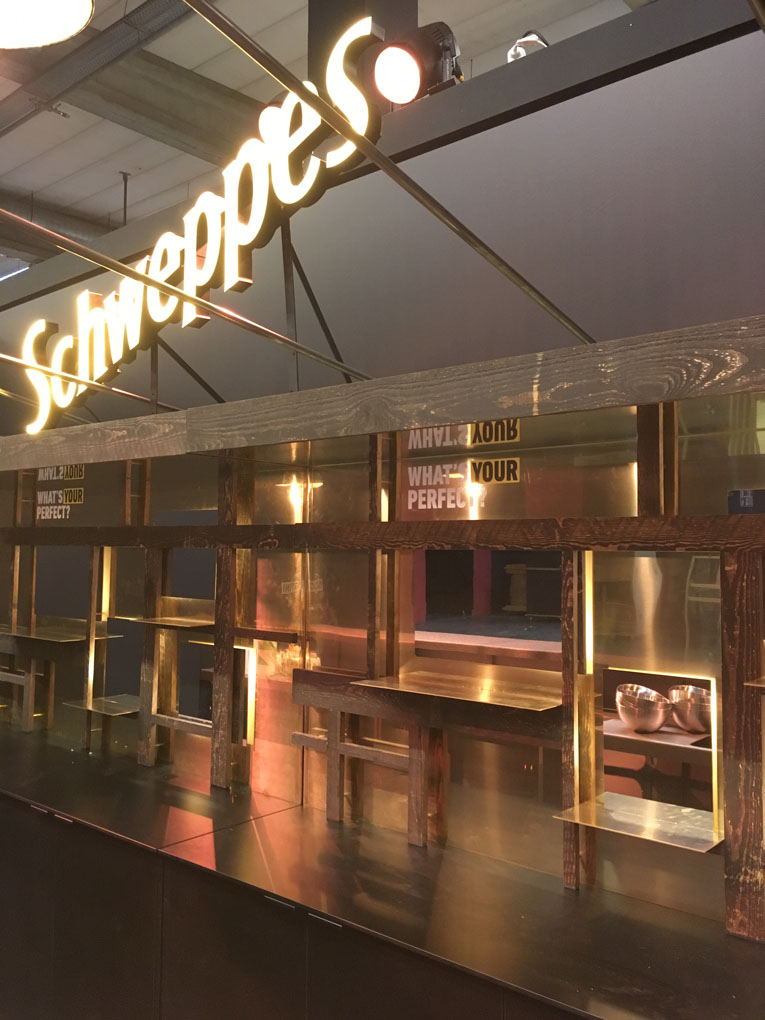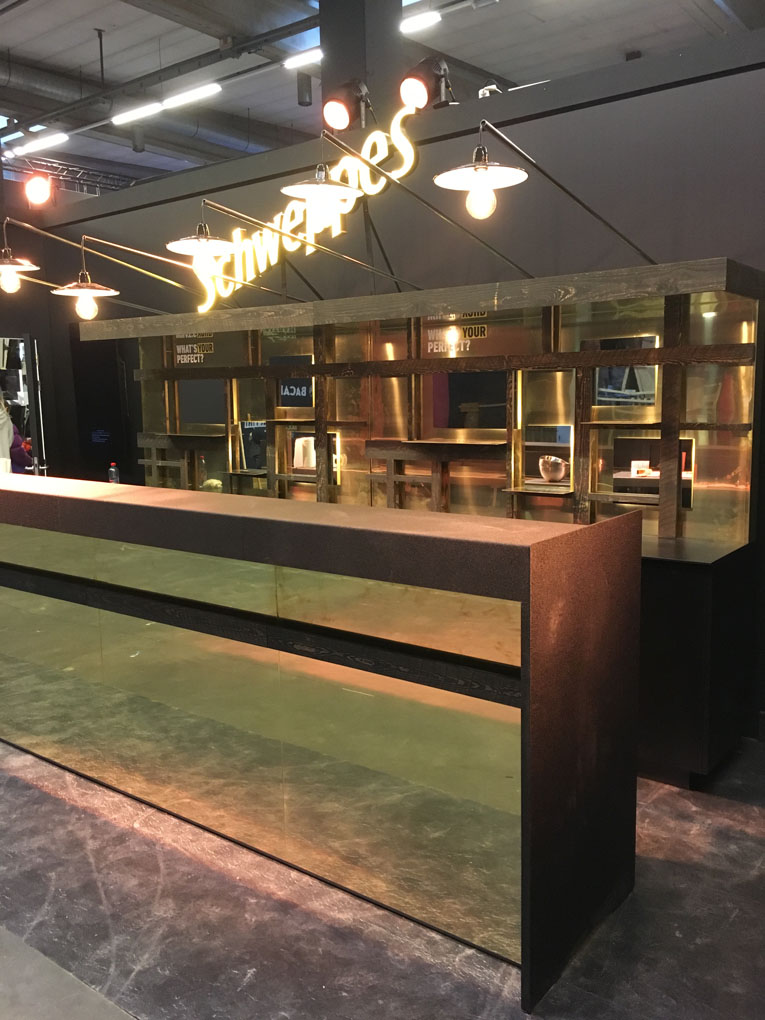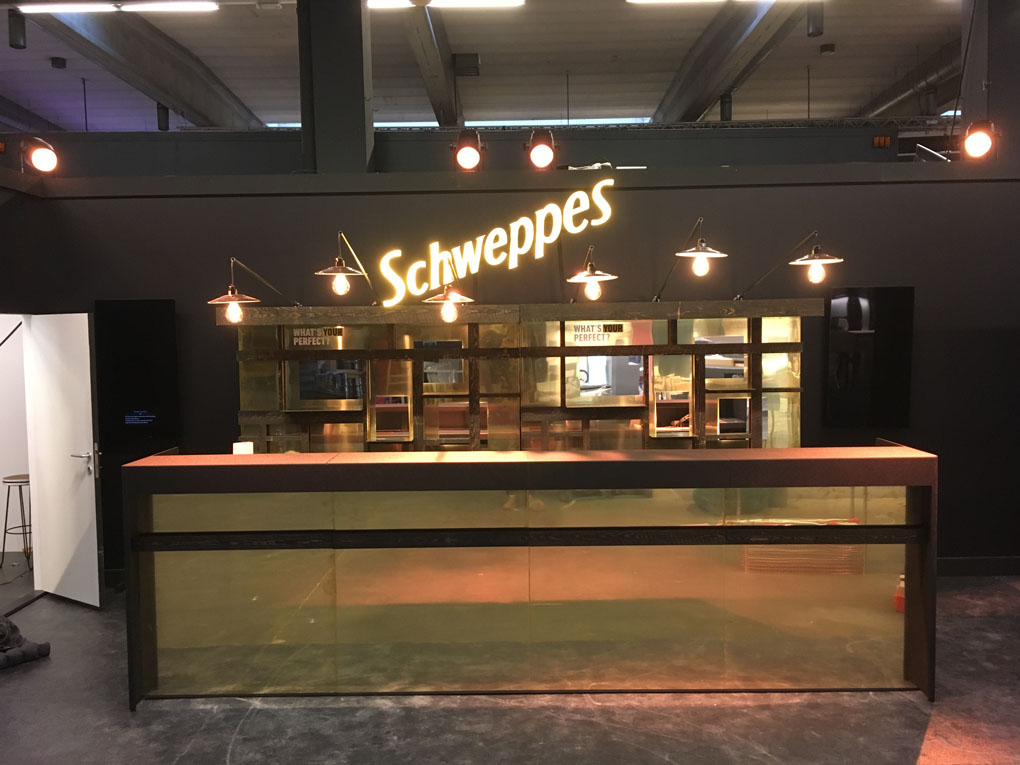 Time to turn your vision into reality?We're ready when you are.