Sometimes, a rough sketch is enough to get our creative juices flowing, and this project was exactly like that.
This durable production was made for Lipton, in collaboration with our friends at Butik.
The textile covers were designed and produced in our new workshop for textiles and our entire team is very happy with the way this project came together.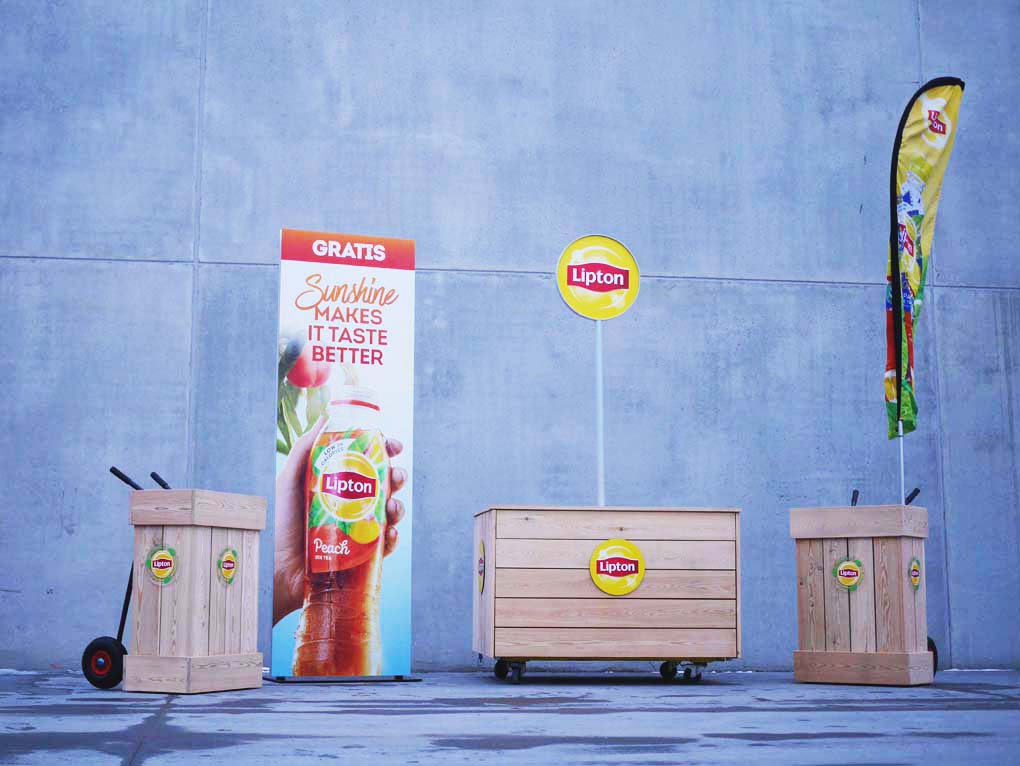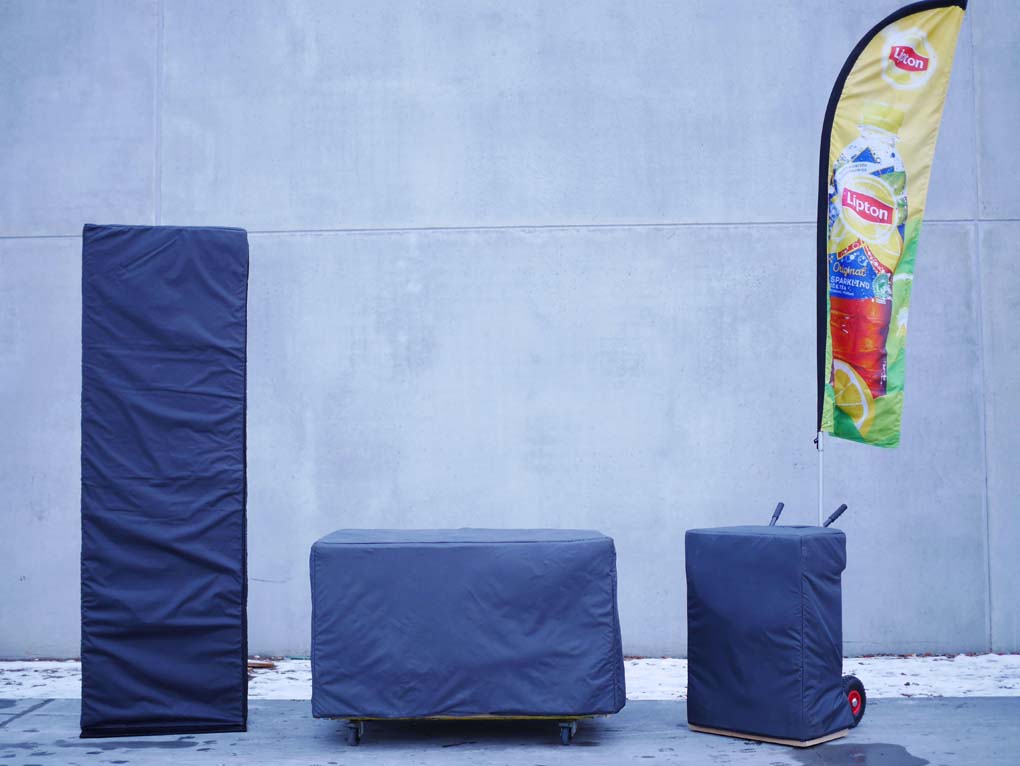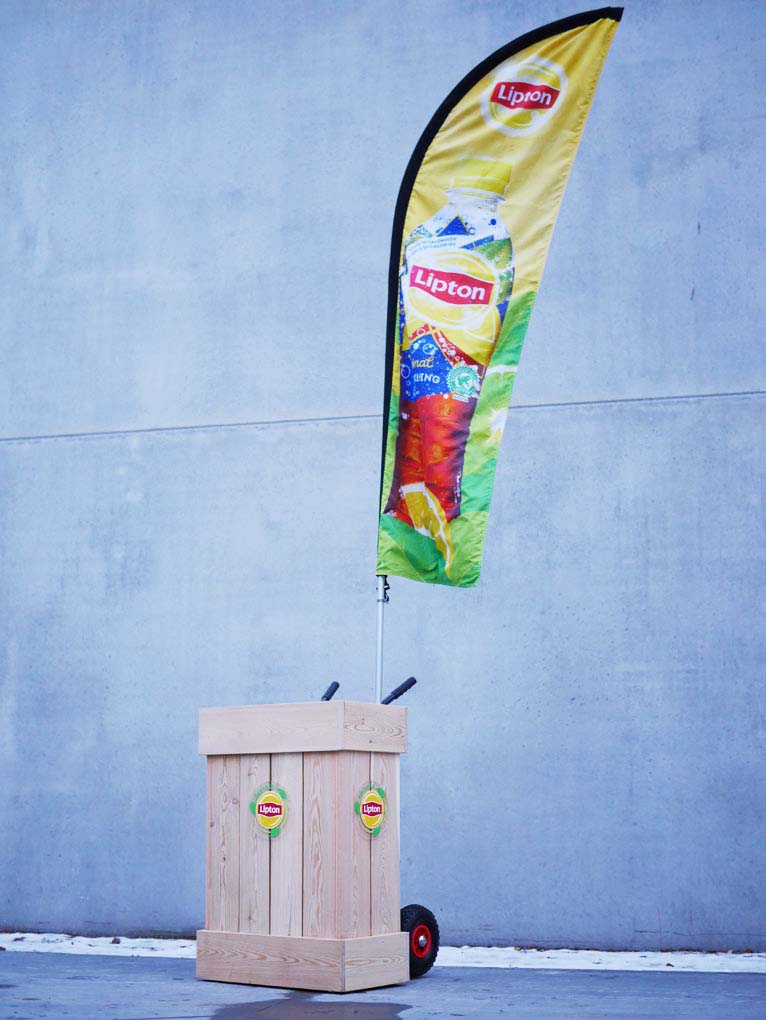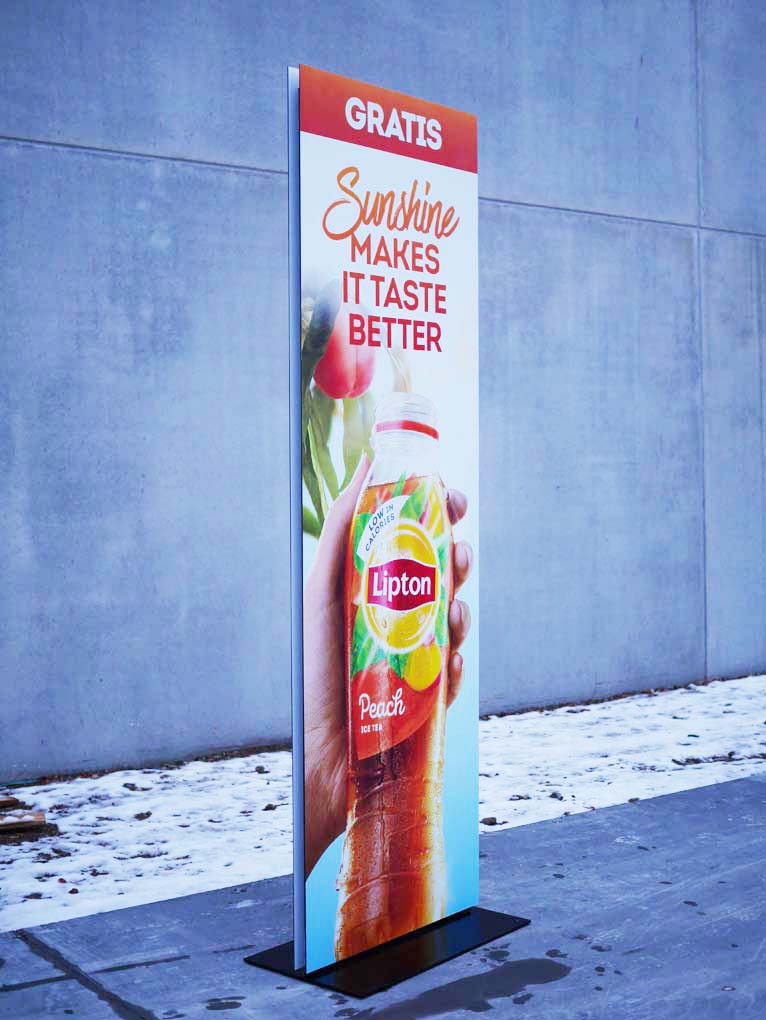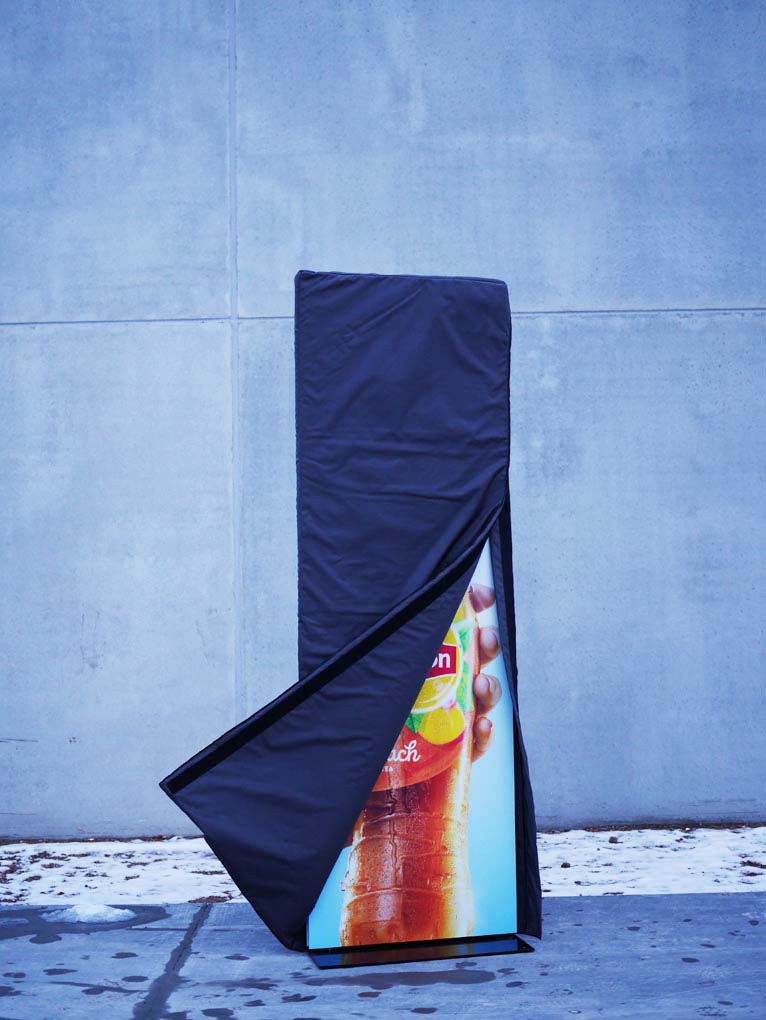 Time to turn your vision into reality?We're ready when you are.