Launching a new product often results in creative ideas and rewarding collaborations.
For the launch of the new Ferrero Kinder cookies, we built this fun photo-booth that travelled to all of the major theme parks and events for children across Flanders and The Netherlands.
Our colleagues at OnePunch wrote the software for it and we delivered the hardware.
This project sparked a little joy in many children, it helped to make some noise about the new product and it gave tons of families a great souvenir of a fantastic day.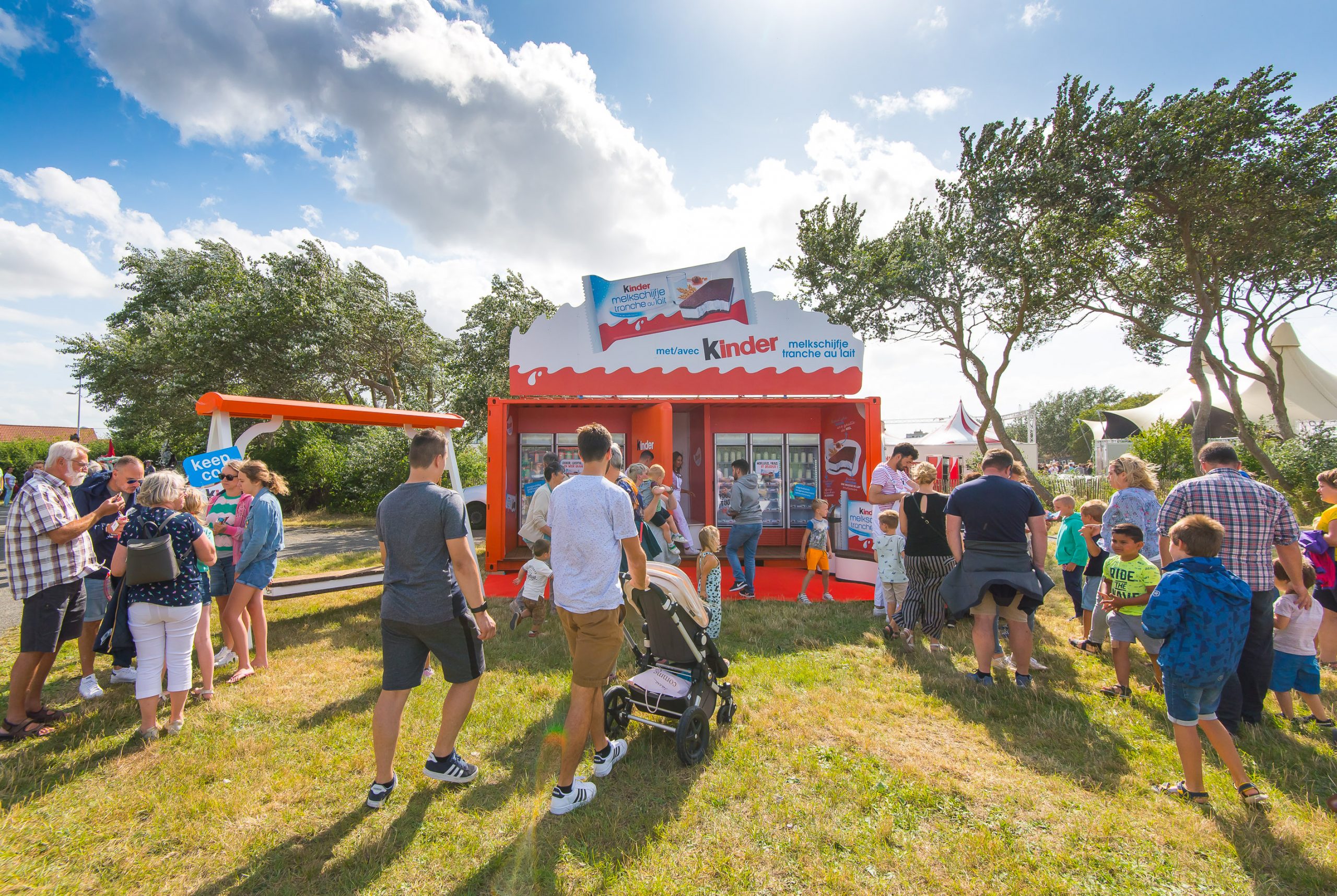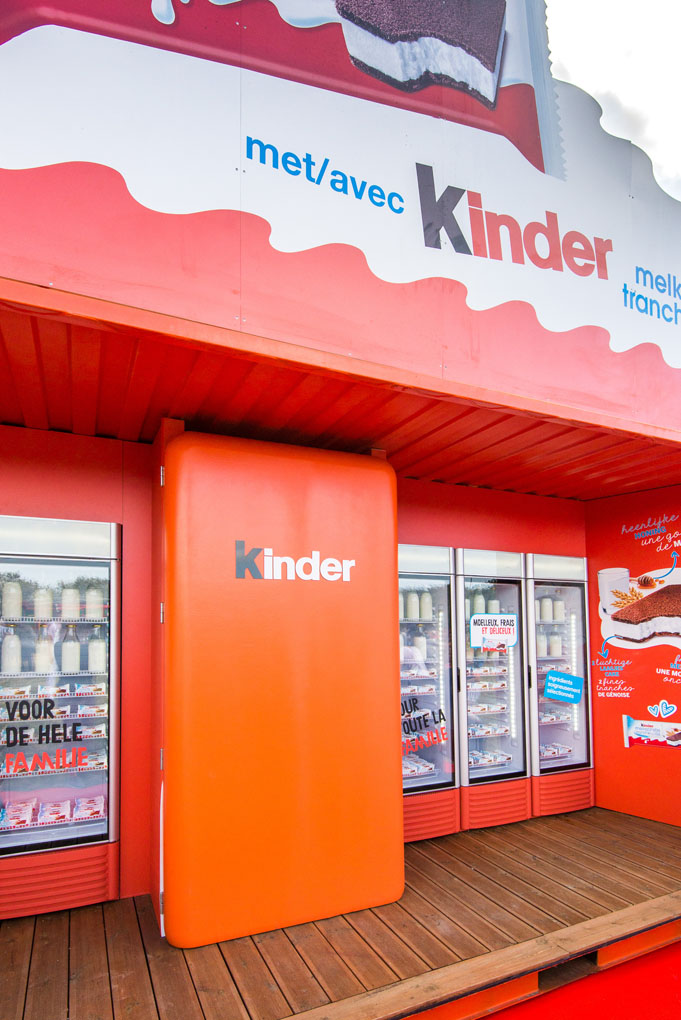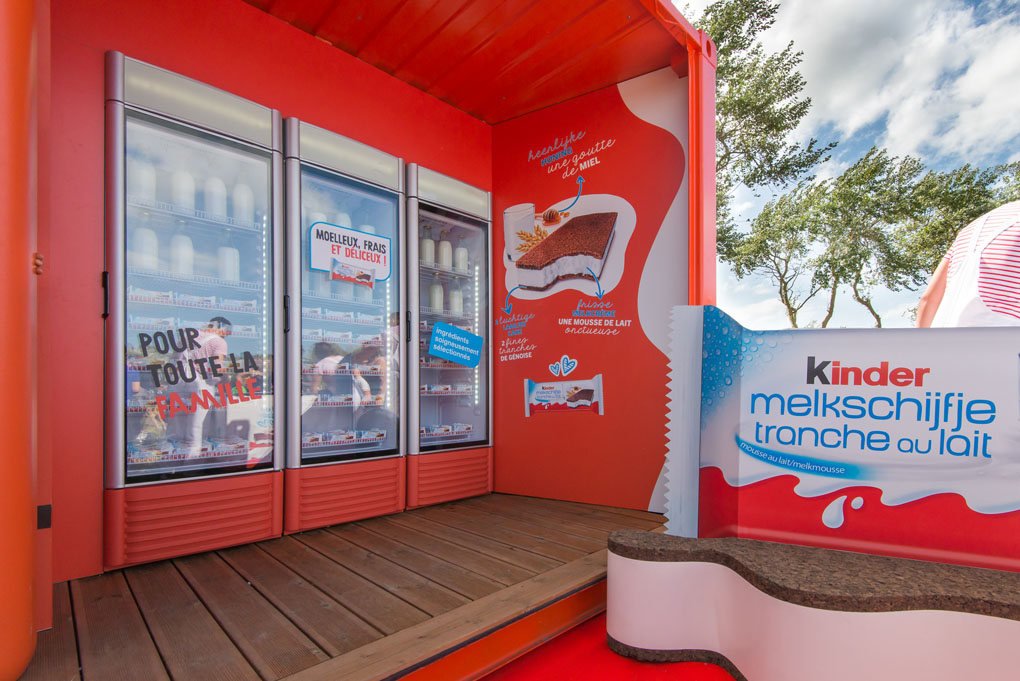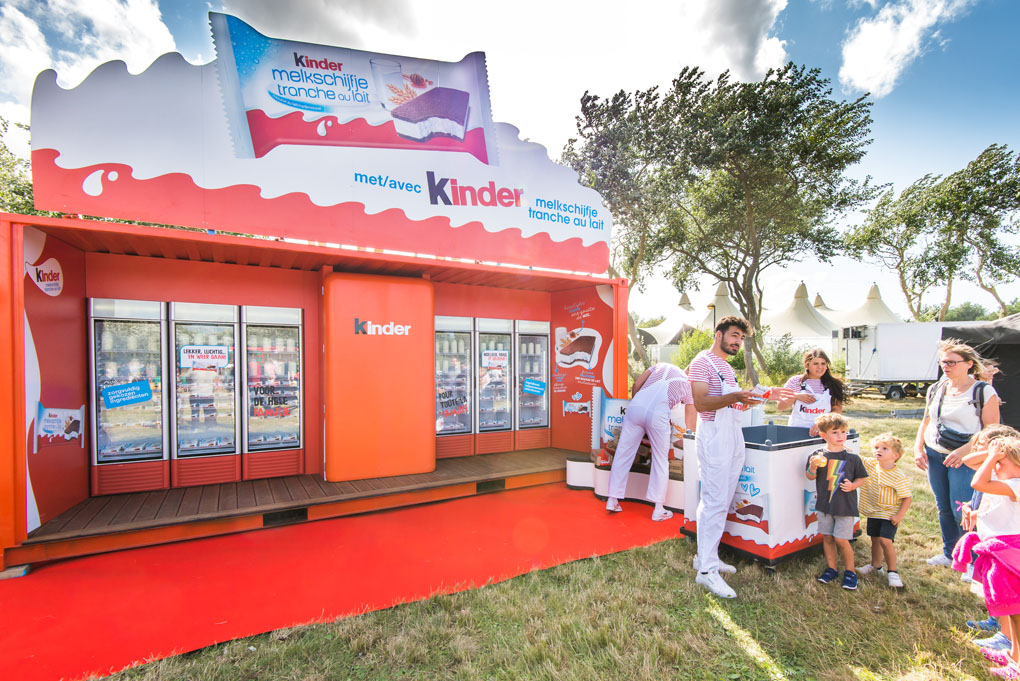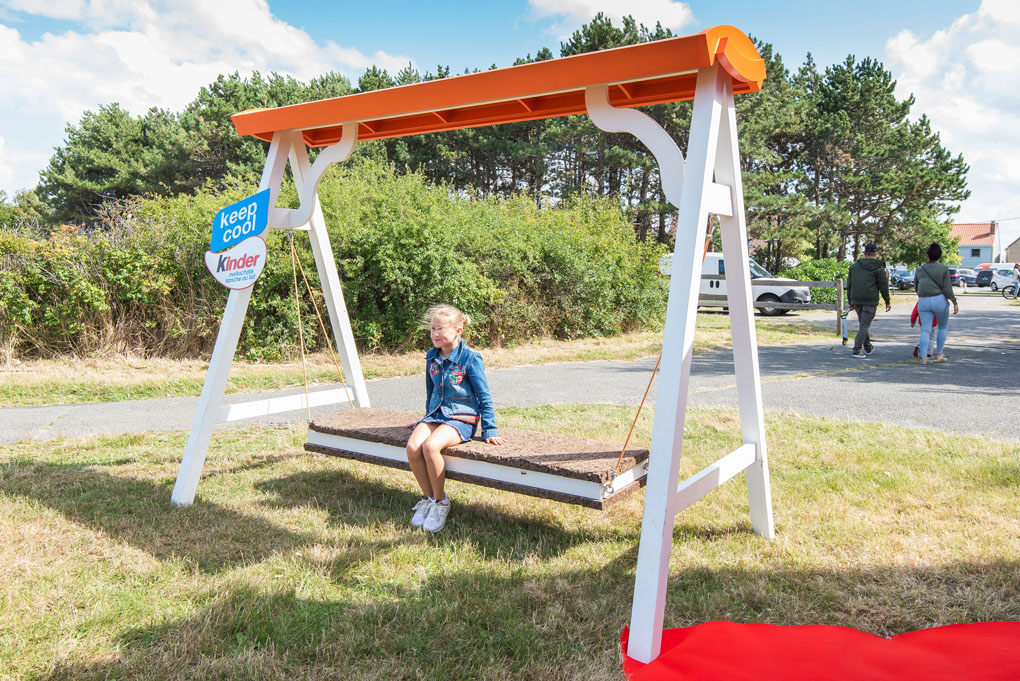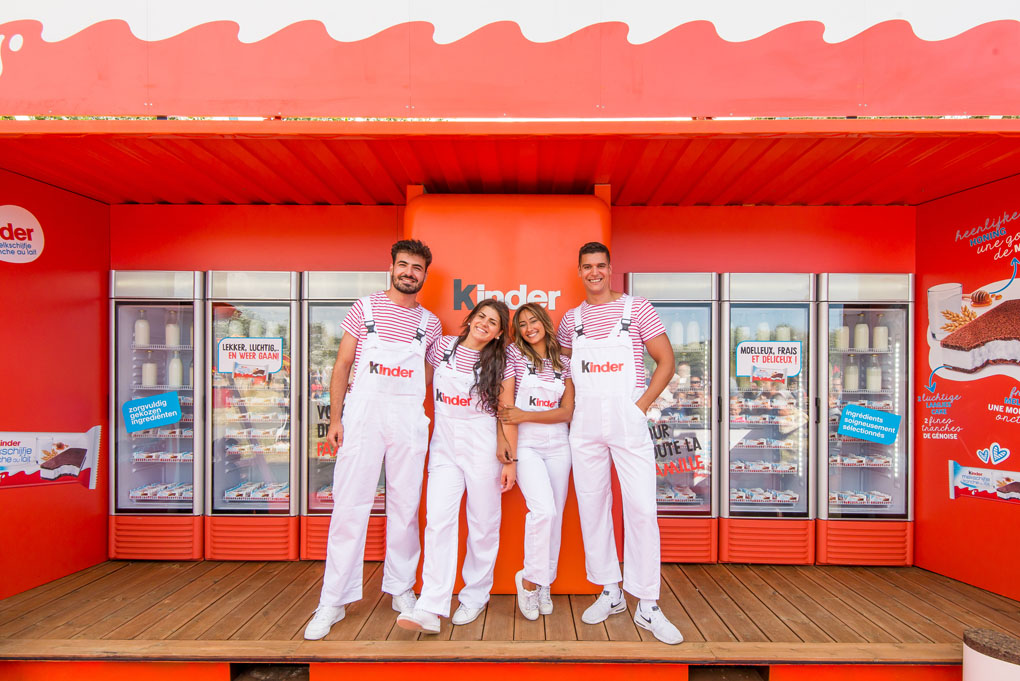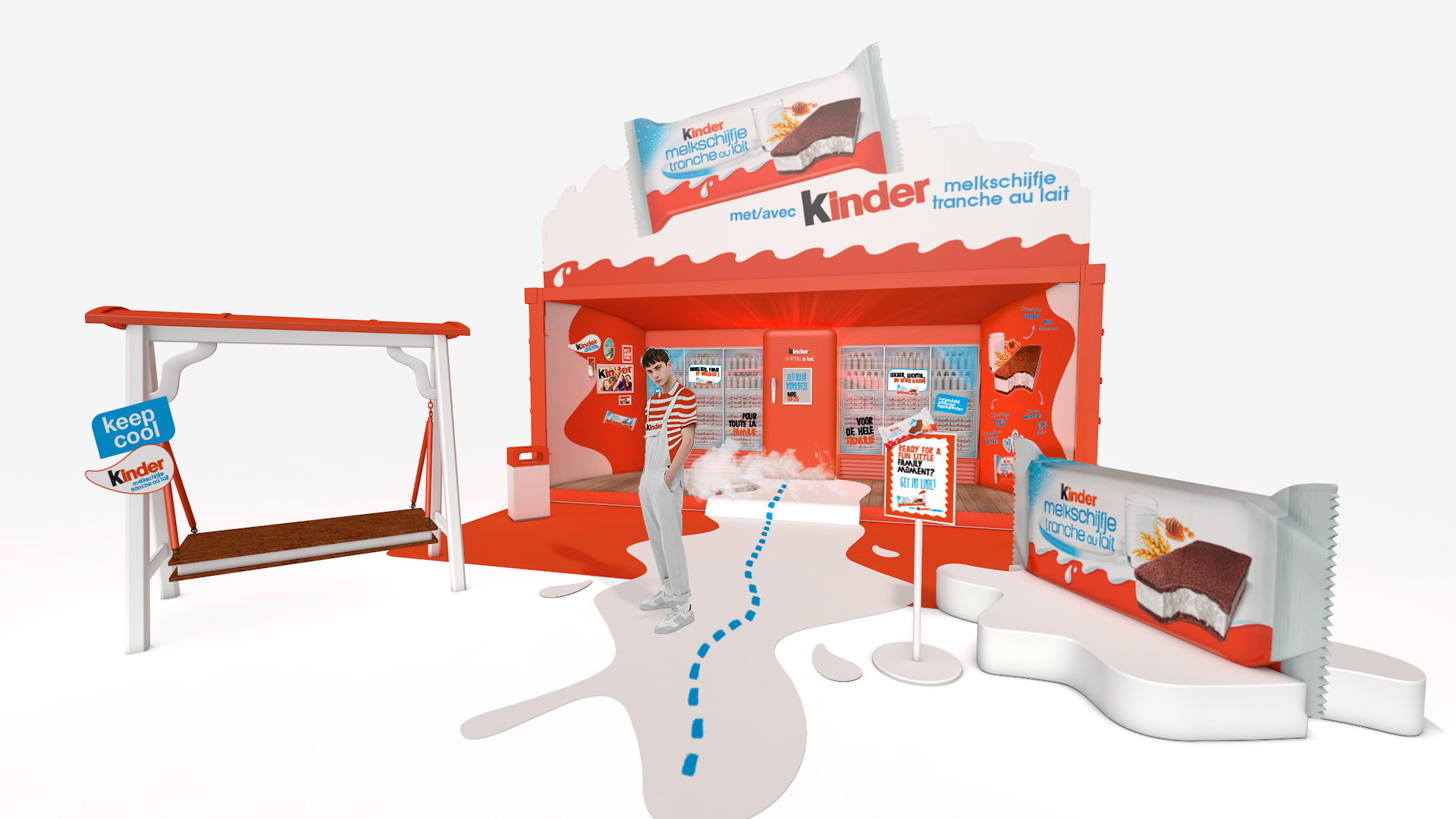 Time to turn your vision into reality?We're ready when you are.