Container constructions are always something special, and this was our first one.
So we couldn't possibly be more happy with how nice it turned out.
This was a very creative collaboration with Ruimtevaarders, LOD theatre and Ine Goris.
This dream simulator is an absolute thing of beauty and it travelled around Europe with MiraMiro to finally end up in Manchester, England.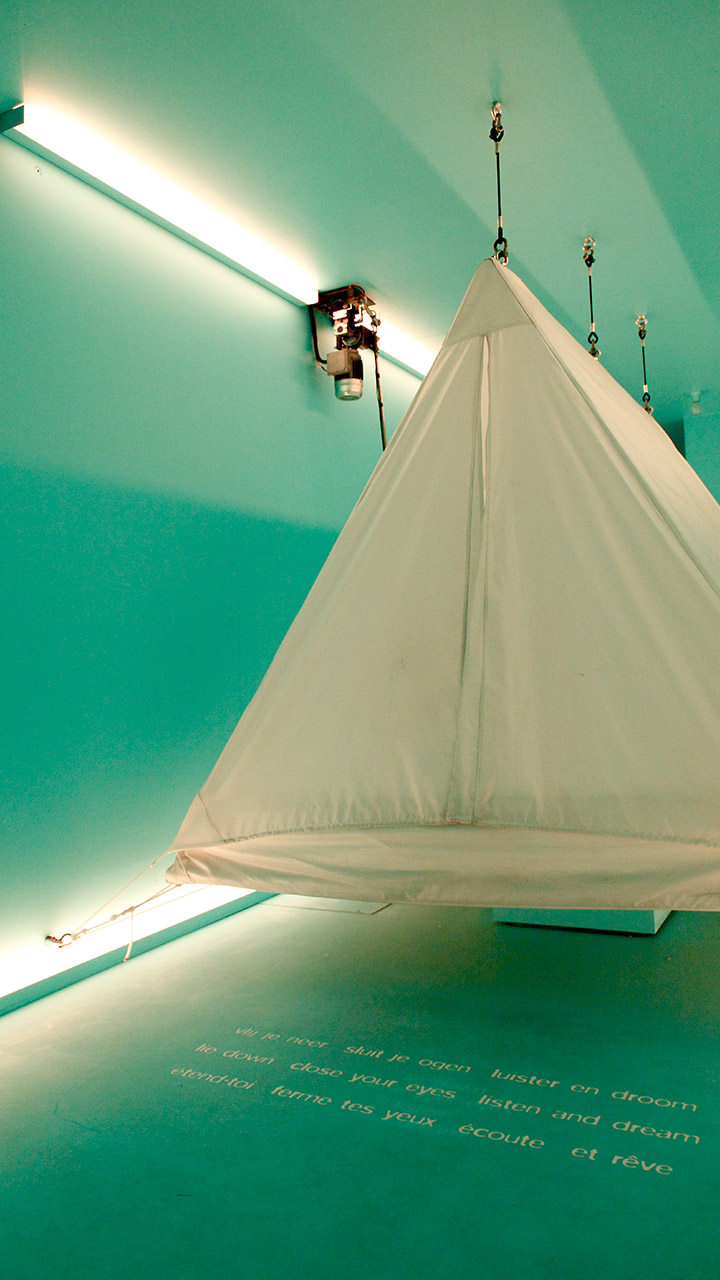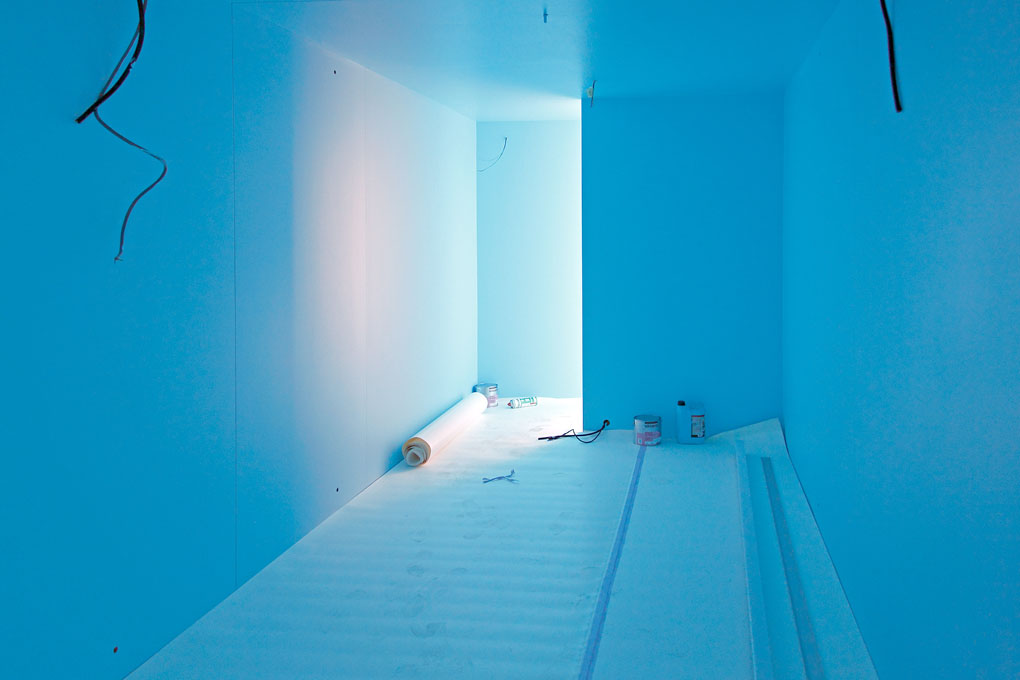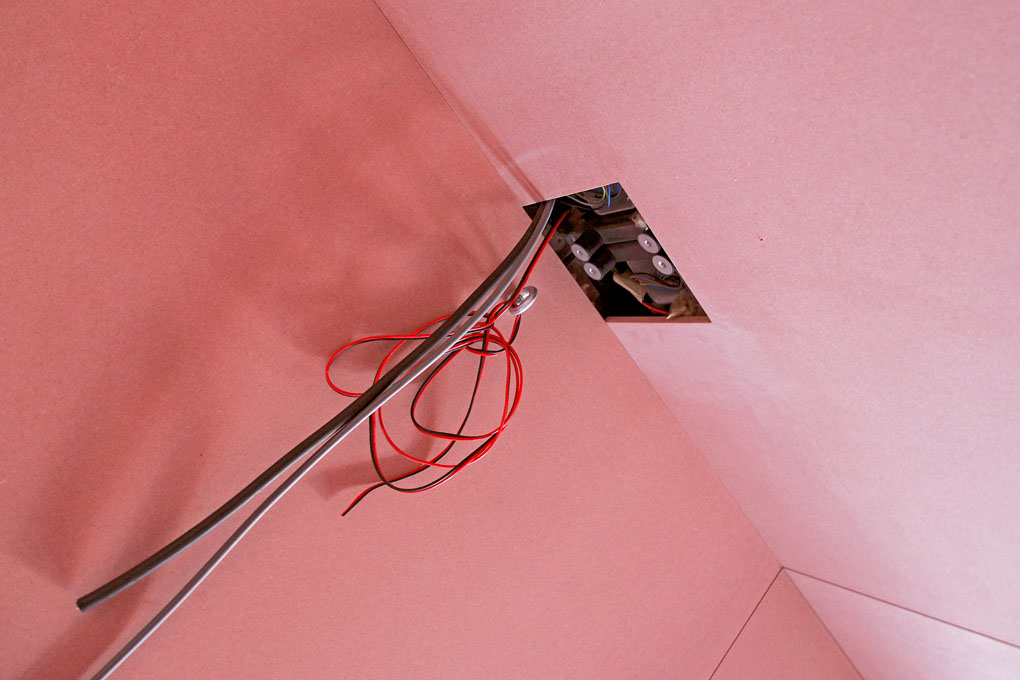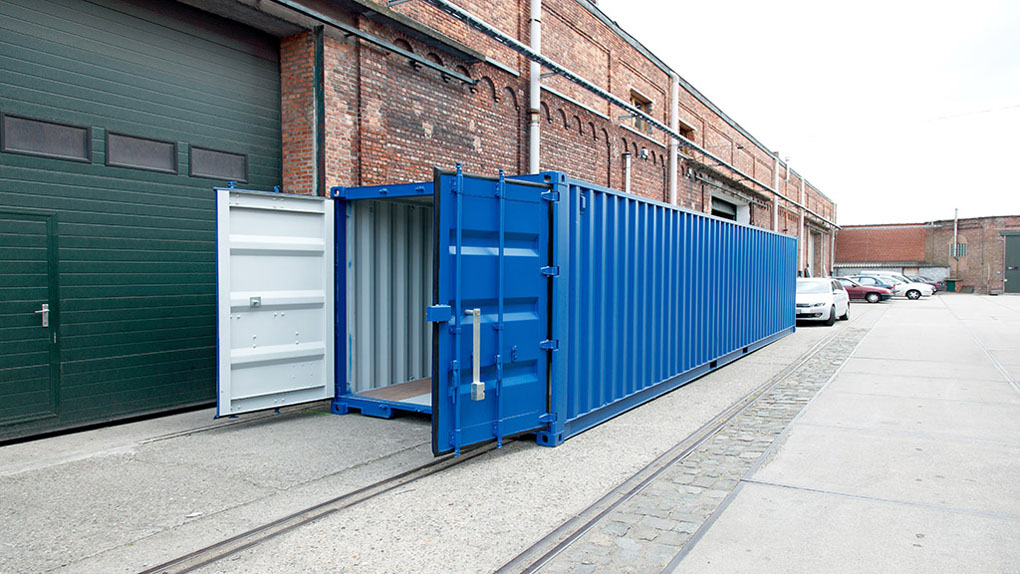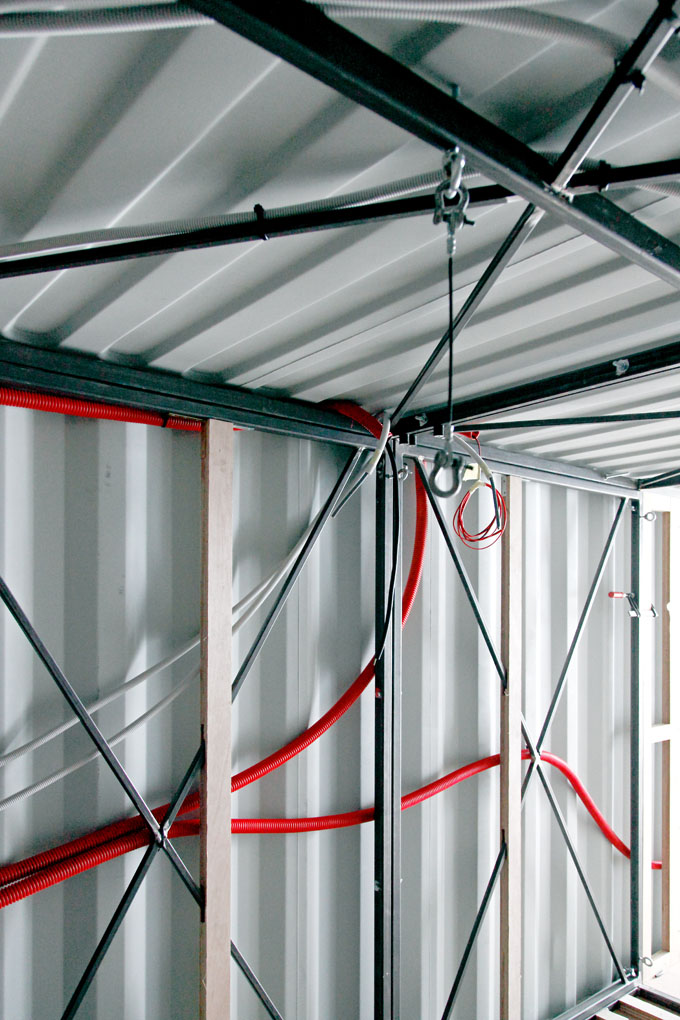 Time to turn your vision into reality?We're ready when you are.