Putting creative thinkers together often results in wild ideas, and when those wild ideas are turned into practice, it becomes… magic.
Together with Buda, we invented this whirlwind machine and our team built it in a way that would make MacGyver proud.
Using a second-hand leafblower and after hours of hilarious fun this project turned into one of our fondest memories ànd a fantastic eye-catcher.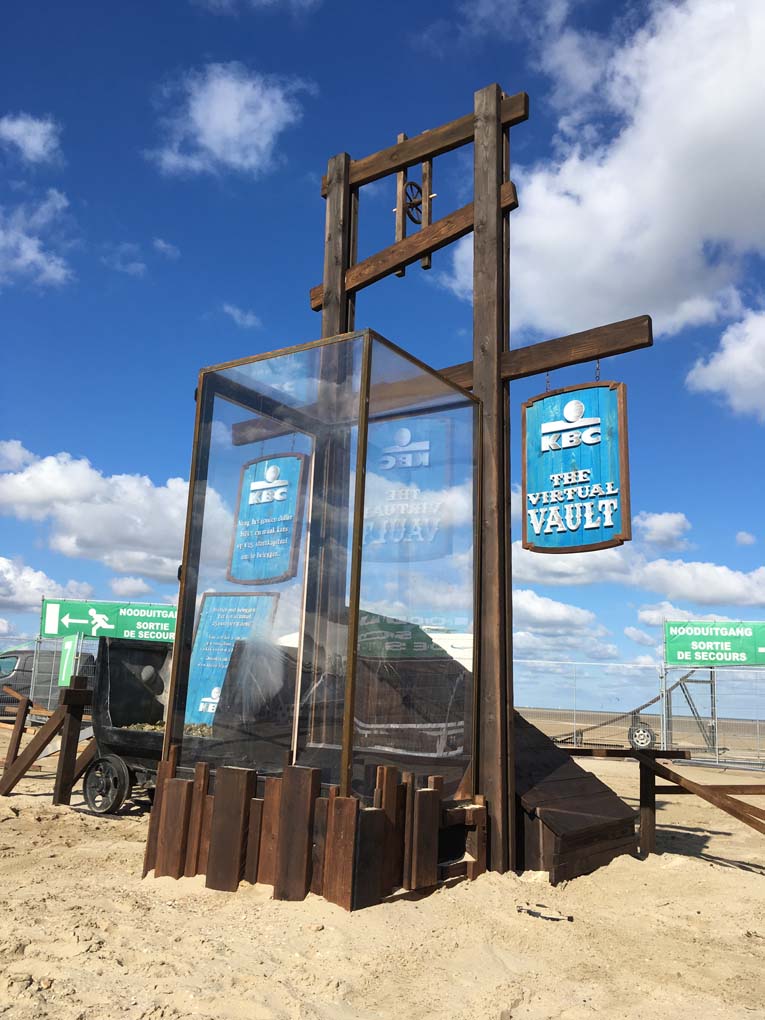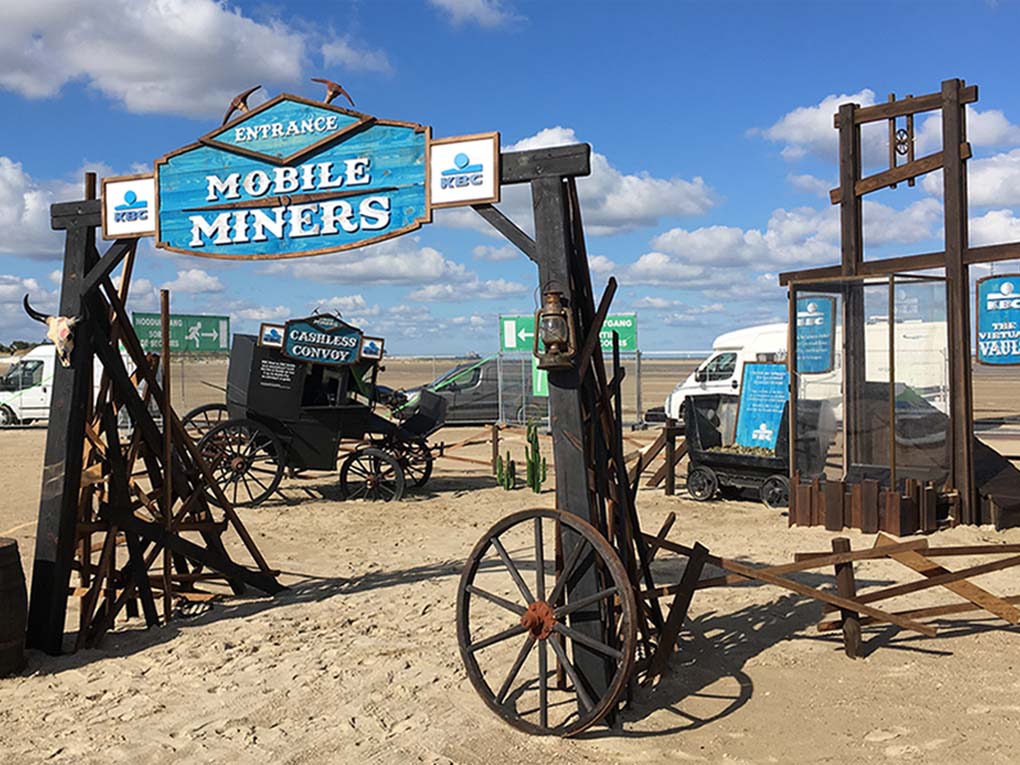 Time to turn your vision into reality?We're ready when you are.