Christa Reniers - Antwerp
Frank De Groeve gave us the honor to design and build the second store of the famous Christa Reniers. An offer we just couldn't refuse.
The steel construction was a particularly rewarding challenge, and the steel side panels give the design a unique touch.
This project was on a very tight schedule, but was nevertheless finished right on time.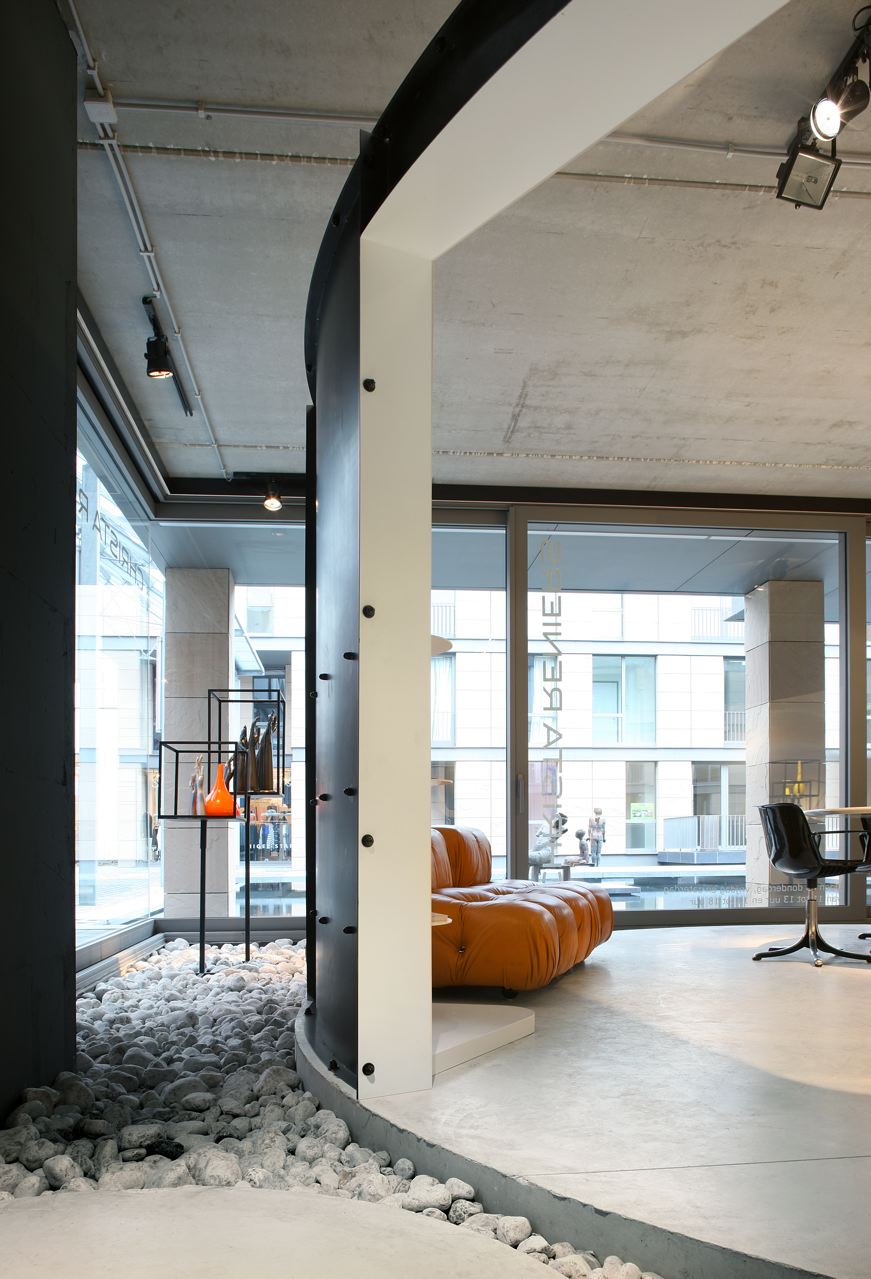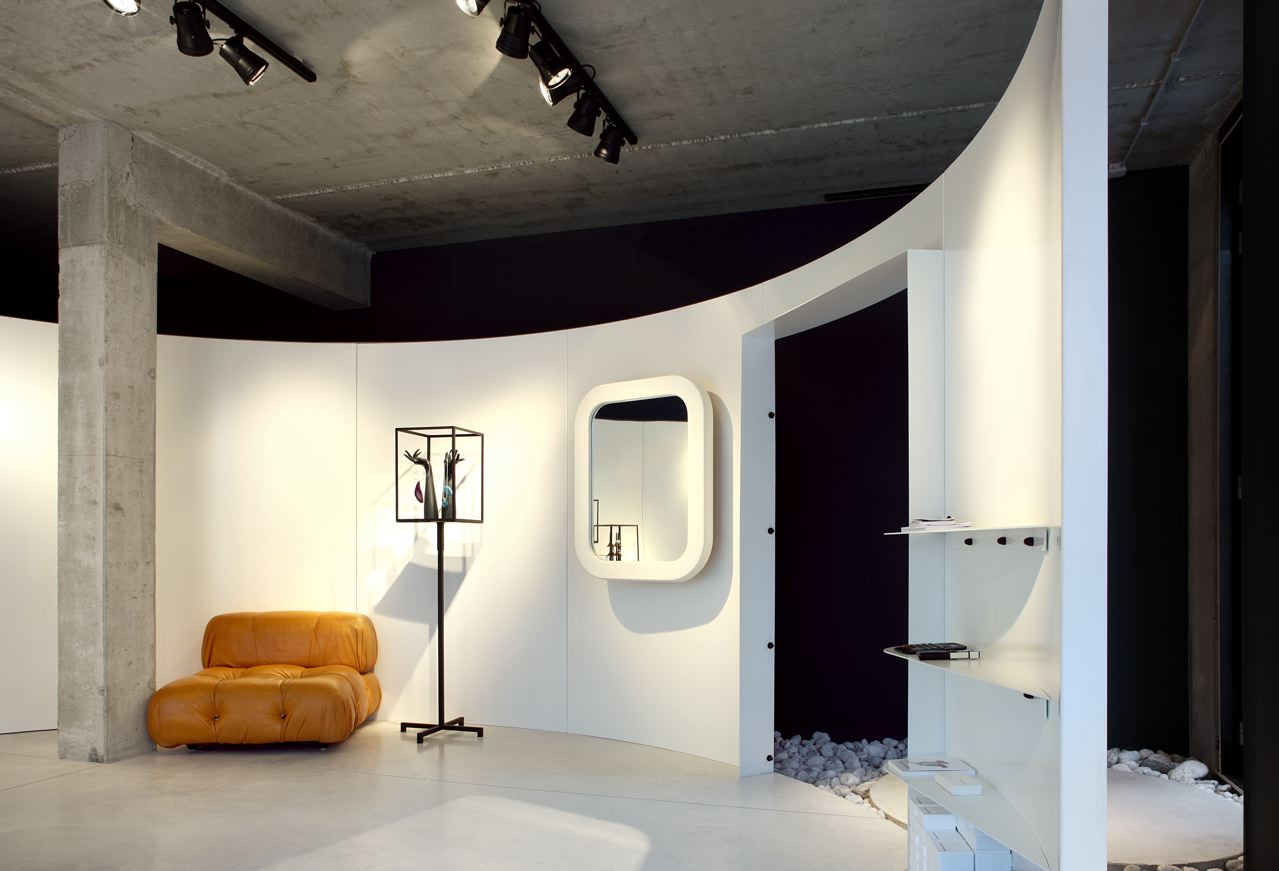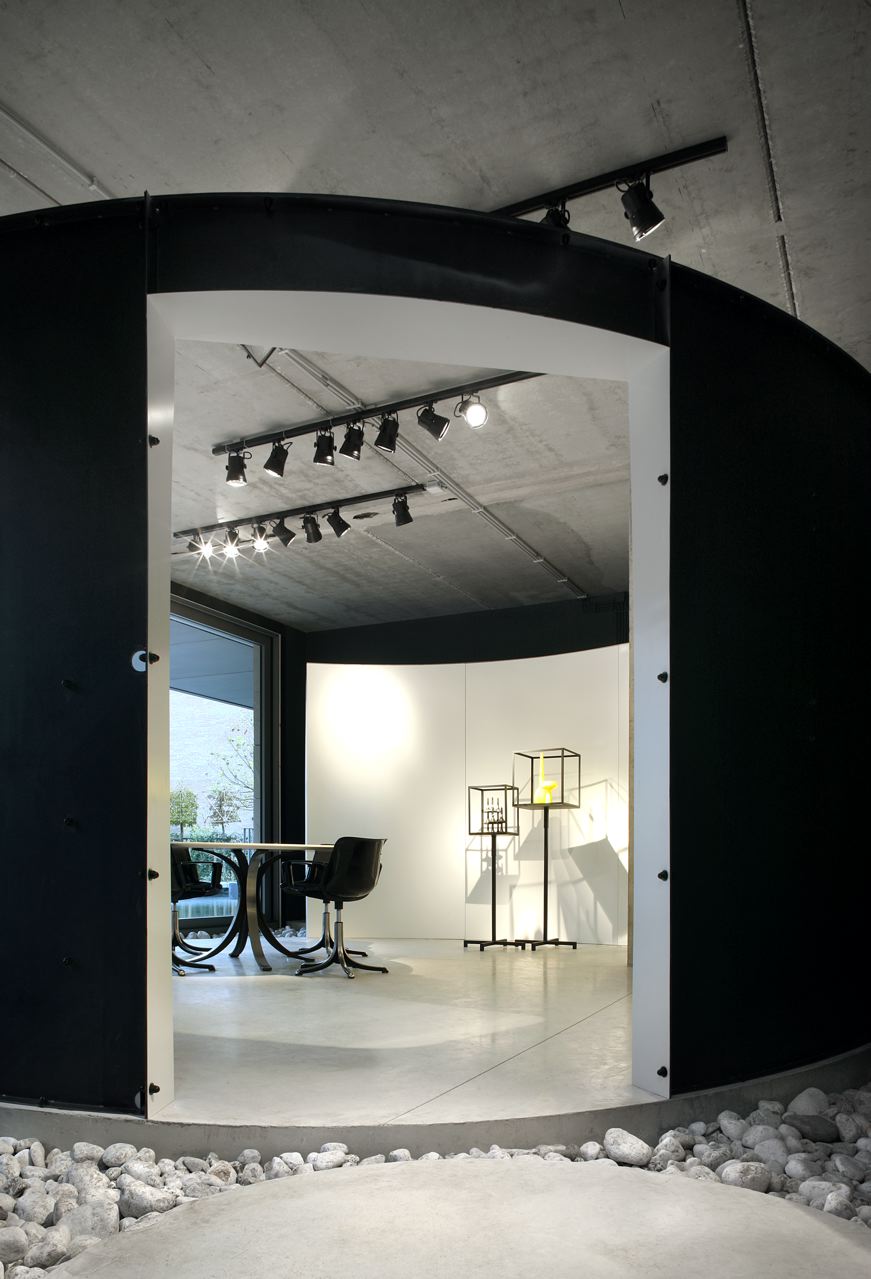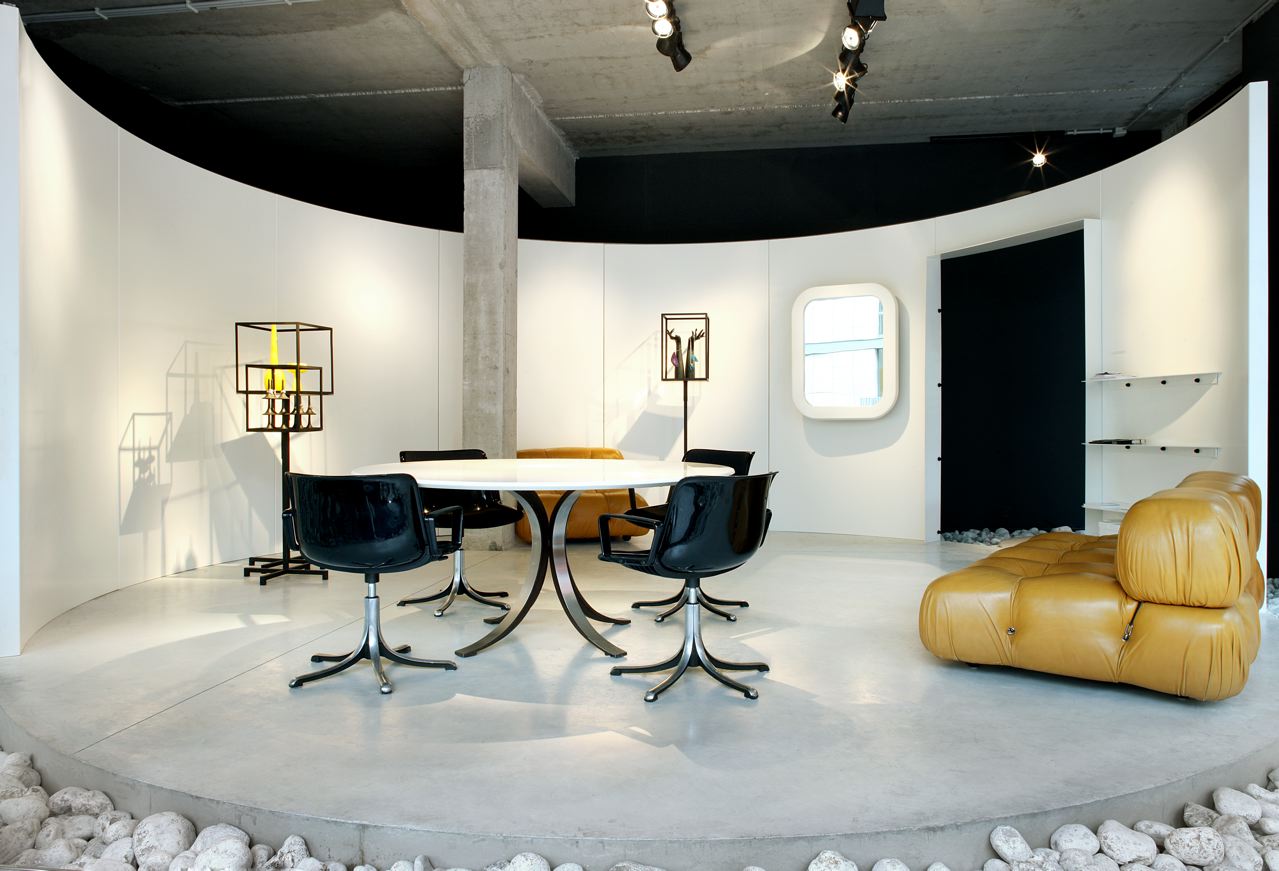 Time to turn your vision into reality?We're ready when you are.