Time for something different; polyester!
We always love a challenge and we love it even more to put our broad experience to the test, so this project was particularly fun to make.
Getting the colours right proved to be the biggest challenge, but it worked out fantastically.
The seamless sampling trays were perfected by using a negative mold.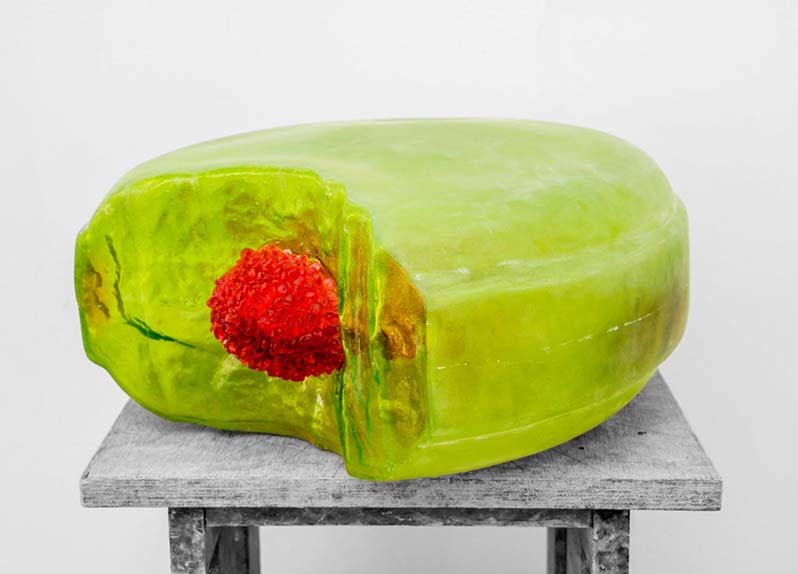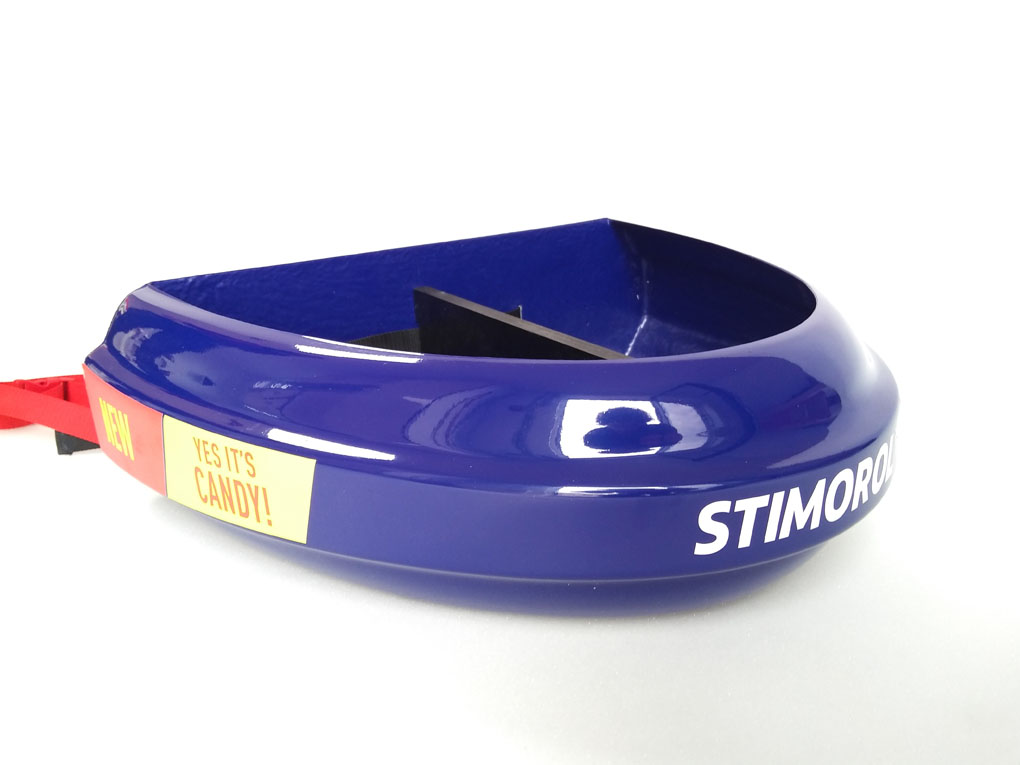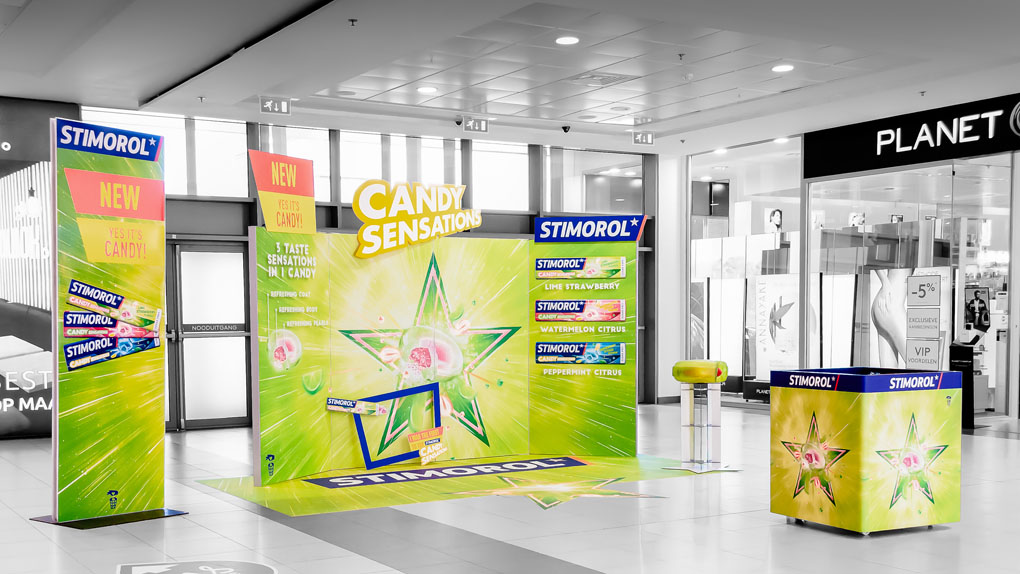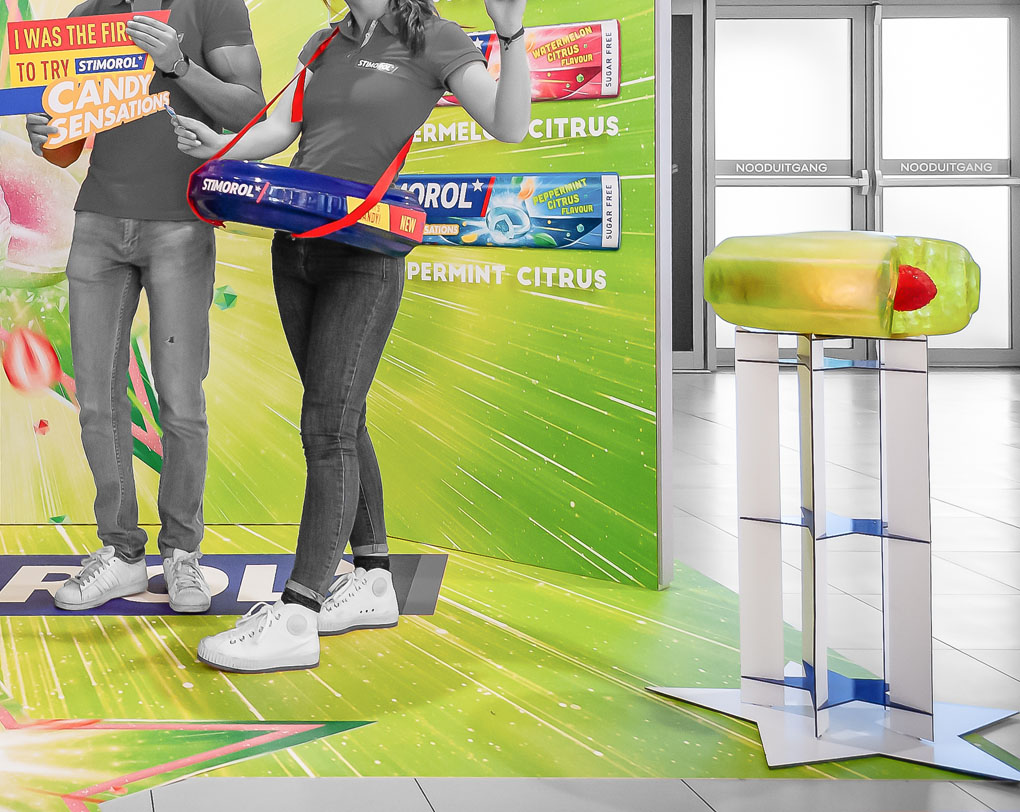 Time to turn your vision into reality?We're ready when you are.