After finishing up some theme-based projects for Brussels Airport, we were asked to spearhead this ecological initiative.
Over 1 million bottles of water used to be offered to passing travellers for the democratic price of €1 every year.
Our new display allowed thirsty travellers to fill their own bottles at this free station, or to buy a nice re-usable water bottle from a vending machine.
Many drops make a shower, and this project helped to reduce waste and create awareness.
We also hope the attractive design put a smile on the faces of the many people that pass through the terminals.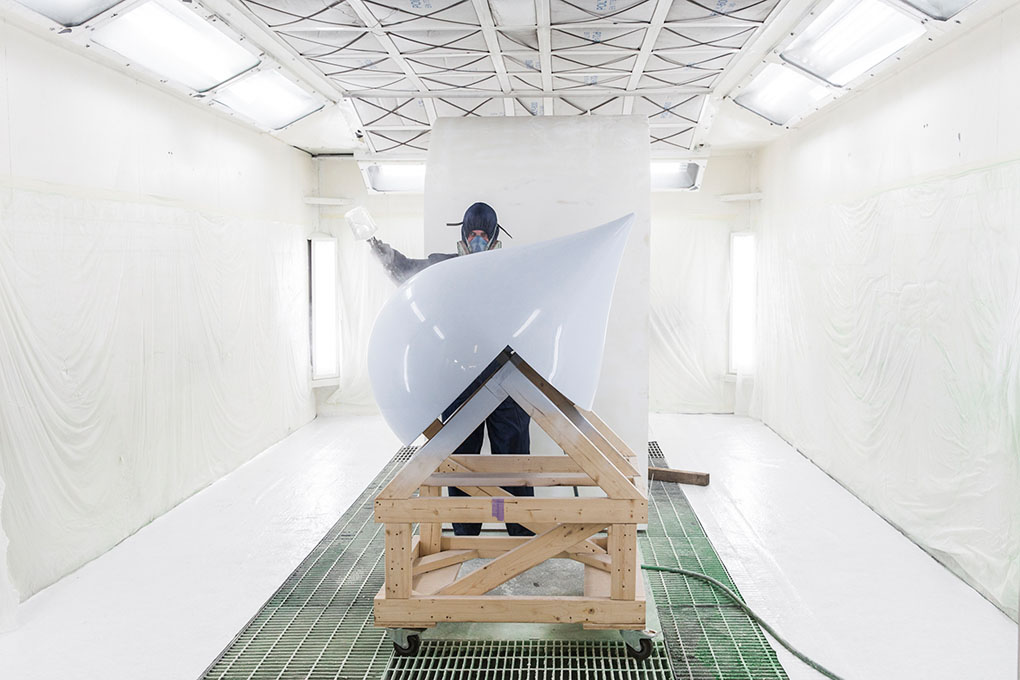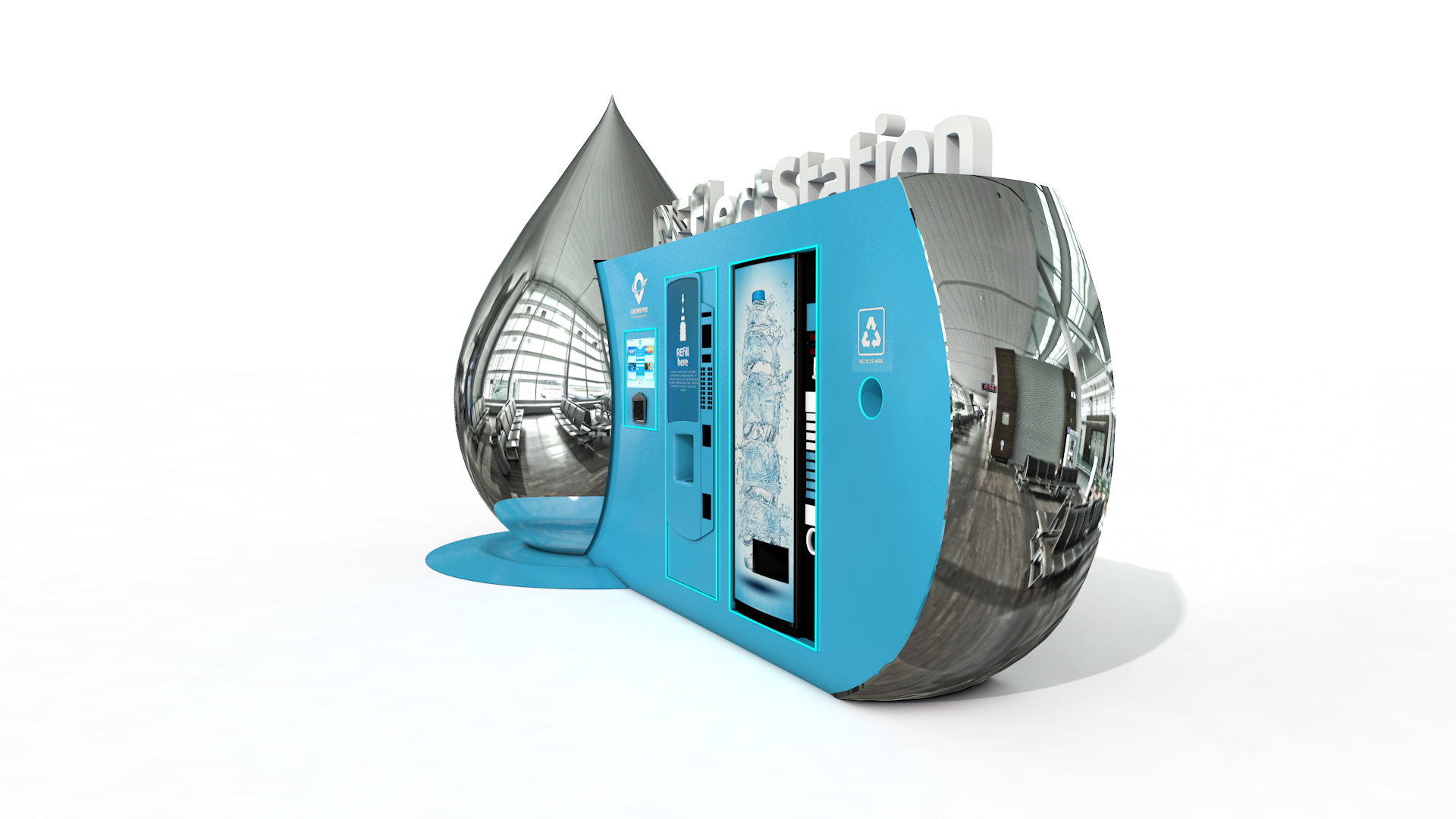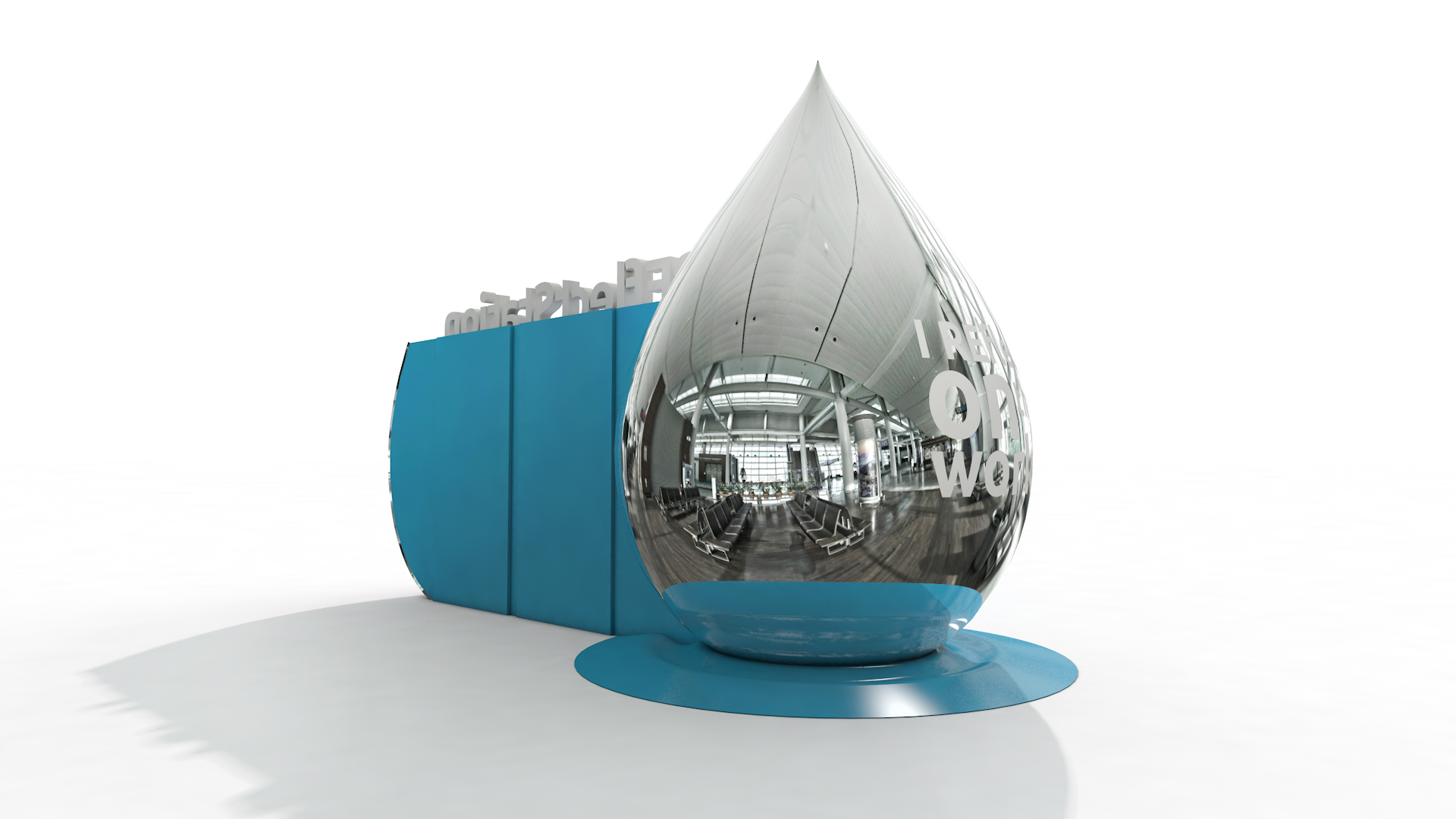 Time to turn your vision into reality?We're ready when you are.