Brussels Airport - BE Treasures
There's nothing that defines Belgium more than fries.
It's practically a national religion, so it's no surprise that it would become the theme of the promotional installations at Brussels Airport.
For an entire season, tourists and visitors were welcomed by the golden glow of these installations,
and Belgians returning home after a trip abroad found themselves cancelling their dinner plans to enjoy a satisfying bite of what they missed for too long.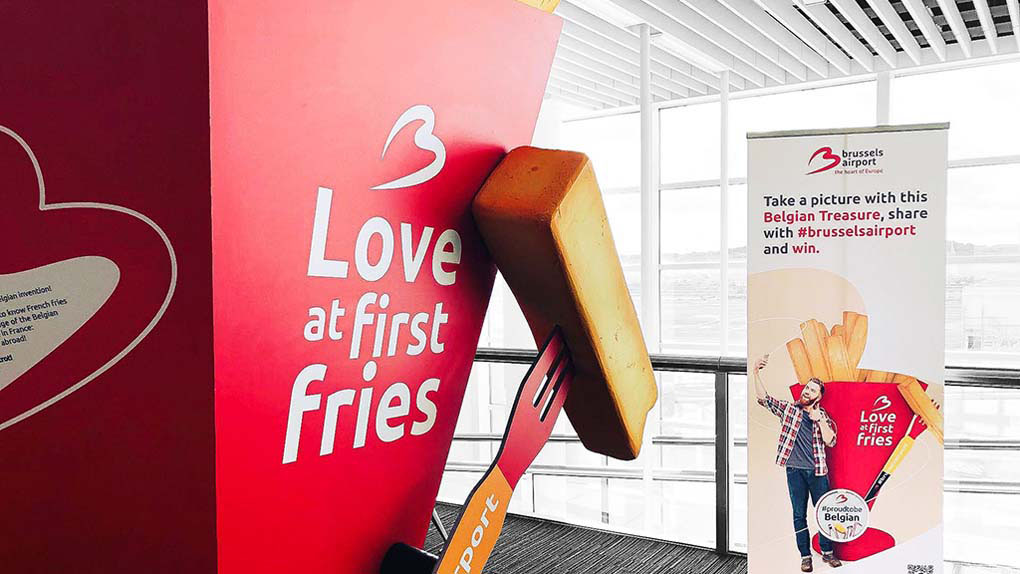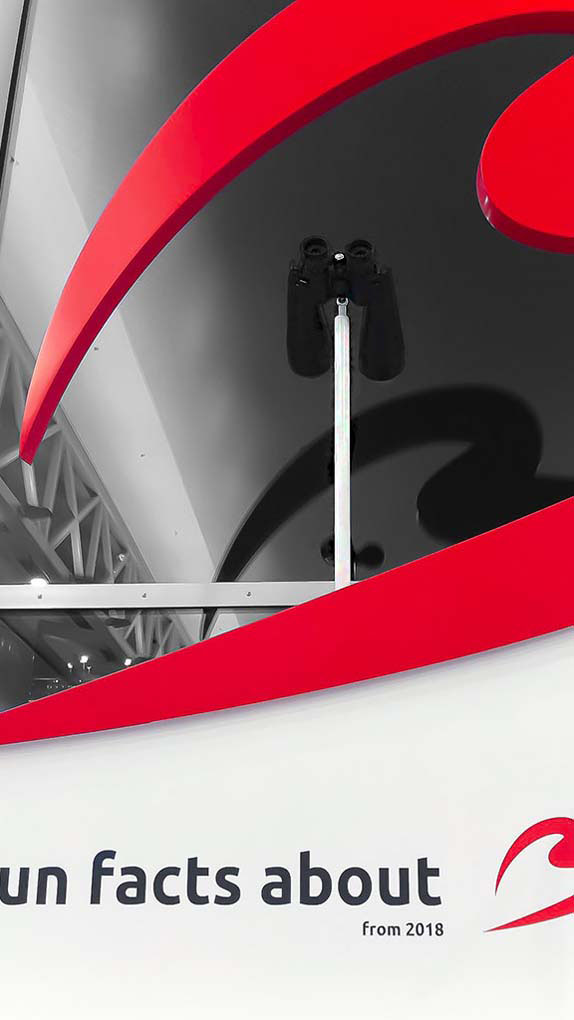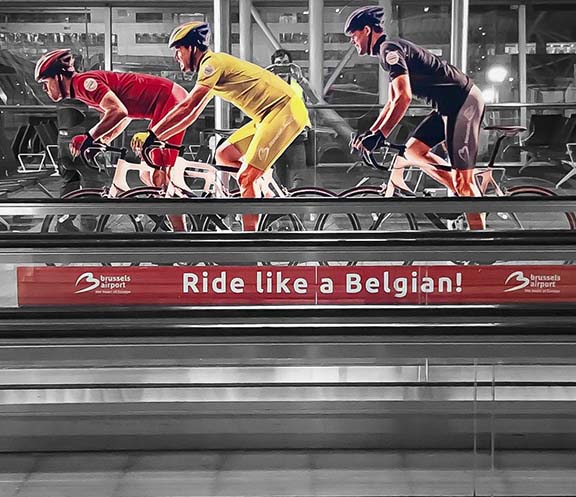 Time to turn your vision into reality?We're ready when you are.