No-one escapes the Christmas atmosphere.
Not if we have anything to say in it, anyway.
Together with Amphion, we turned Brussels Airport in a fantastic seasonal wonderland,
putting smiles on the faces of the thousands of visitors that travel through the busy terminals every day.
Together with Amphion, we are a preferred partner for Brussels Airport and this project was one of the most rewarding ones we've done with them.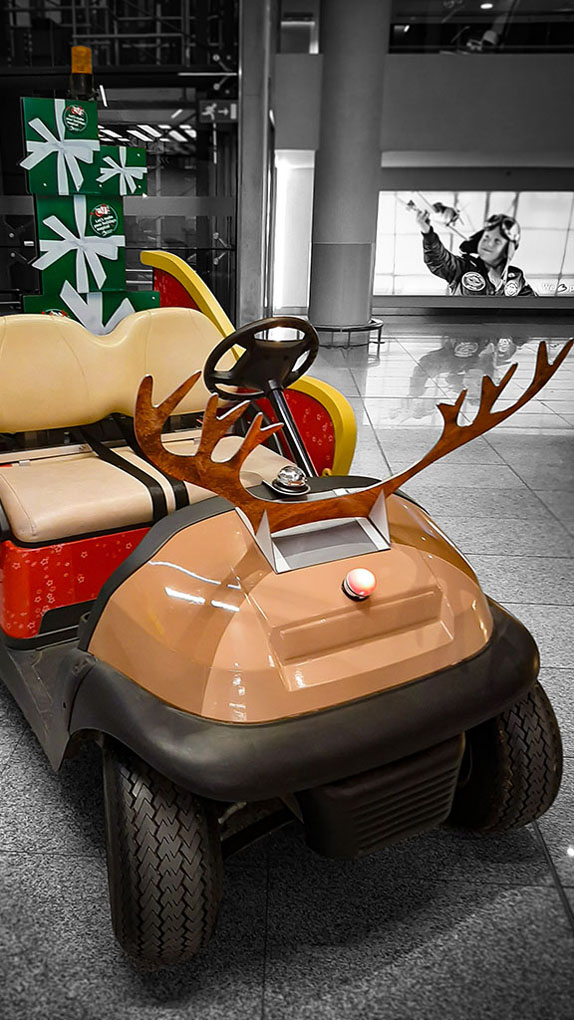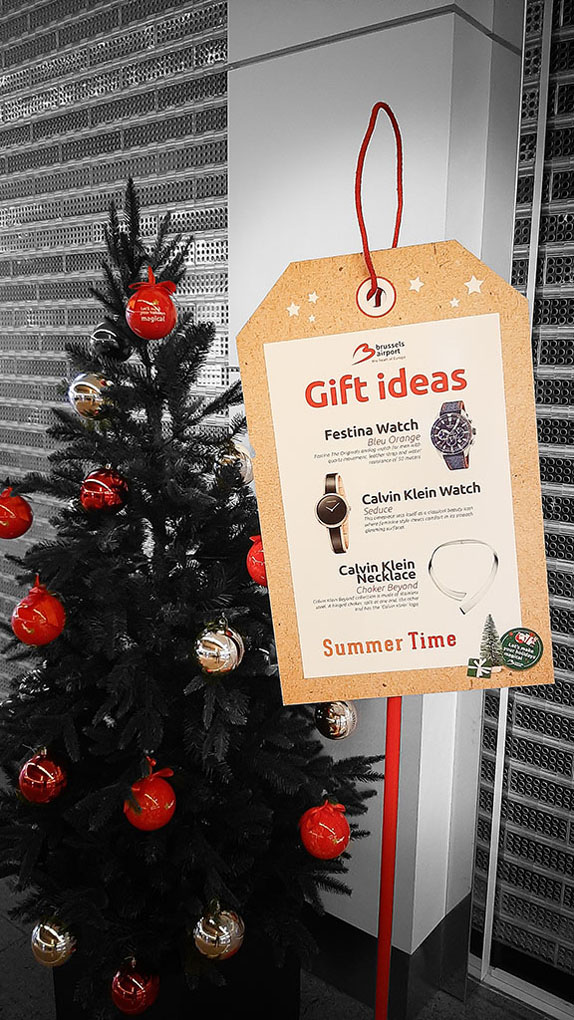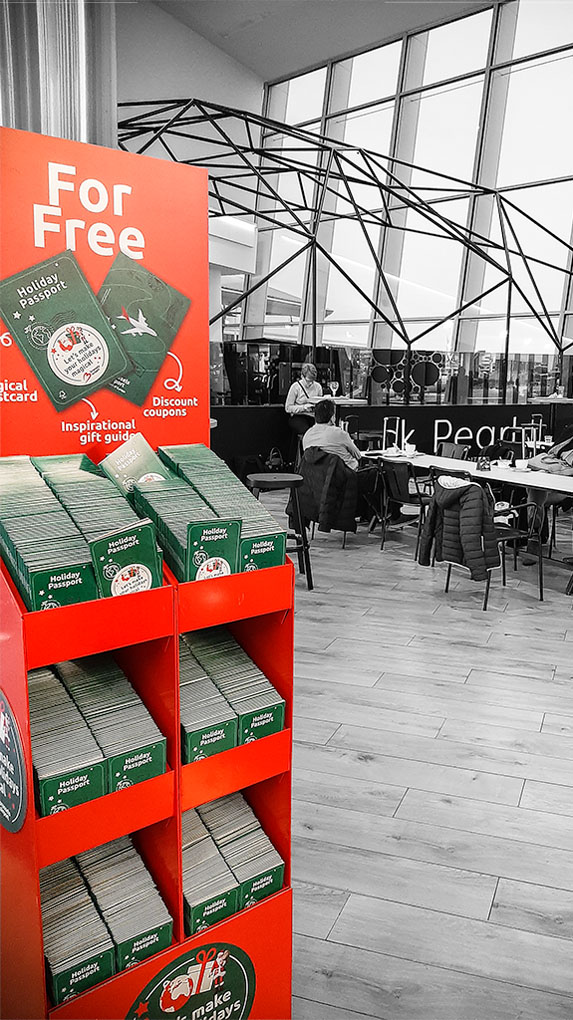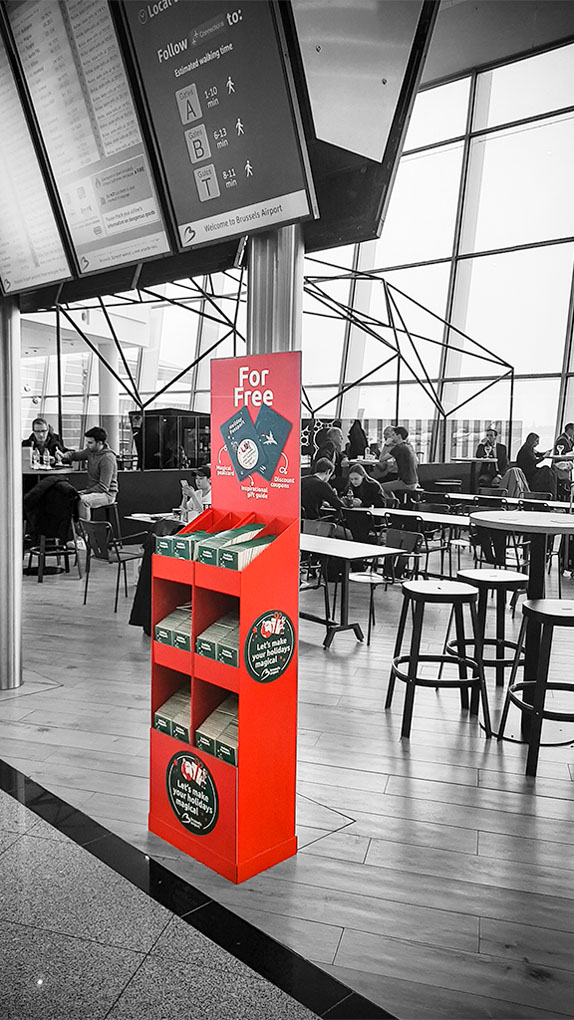 Time to turn your vision into reality?We're ready when you are.