Coca-Cola / Cocatainer - Wintertour
Building on this scale with containers was a first for us.
And Buda, our customer, still refers to this construction as "a project with an unrivalled level of execution".
Nothing could make us more proud, as this was a very ambitious project, from which we learned a lot.
We built this "Cocatainer winter tour" -installation for Buda Agency in five major cities in Belgium.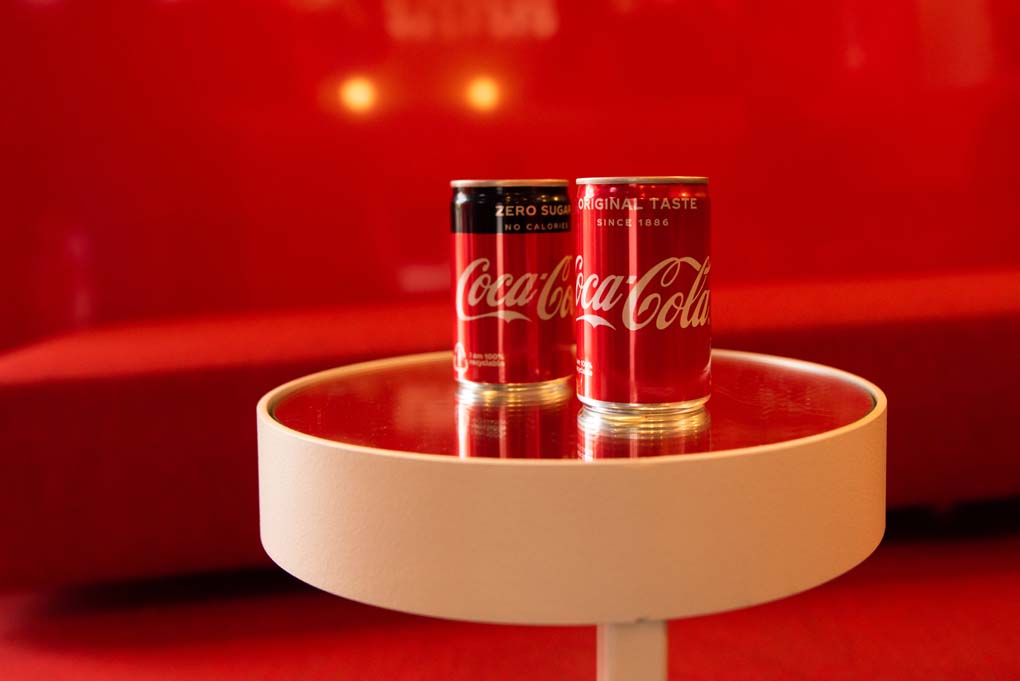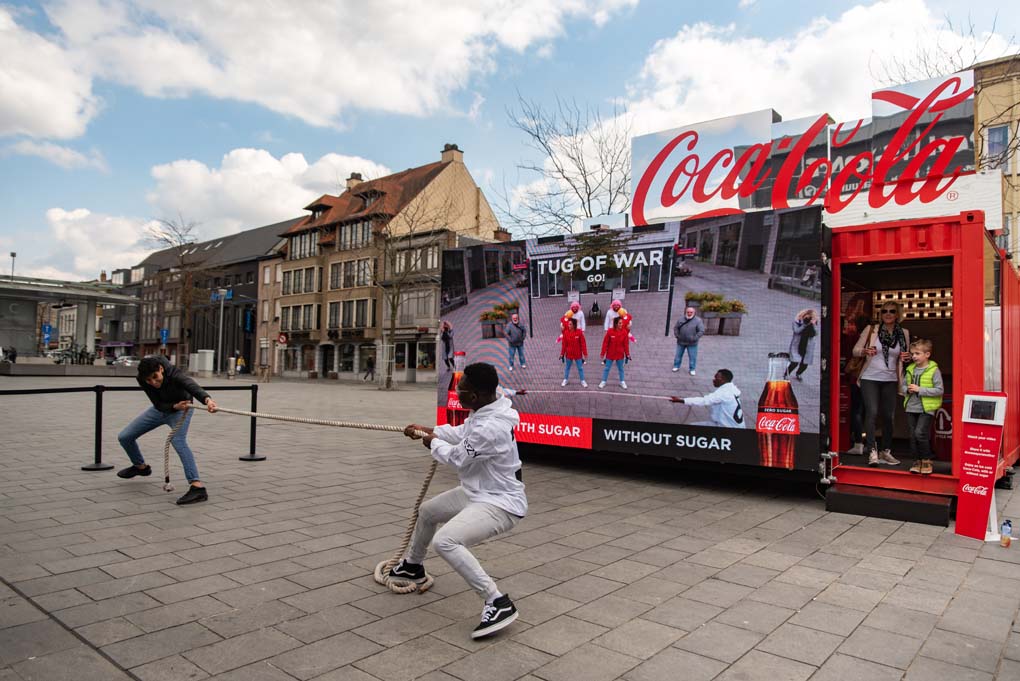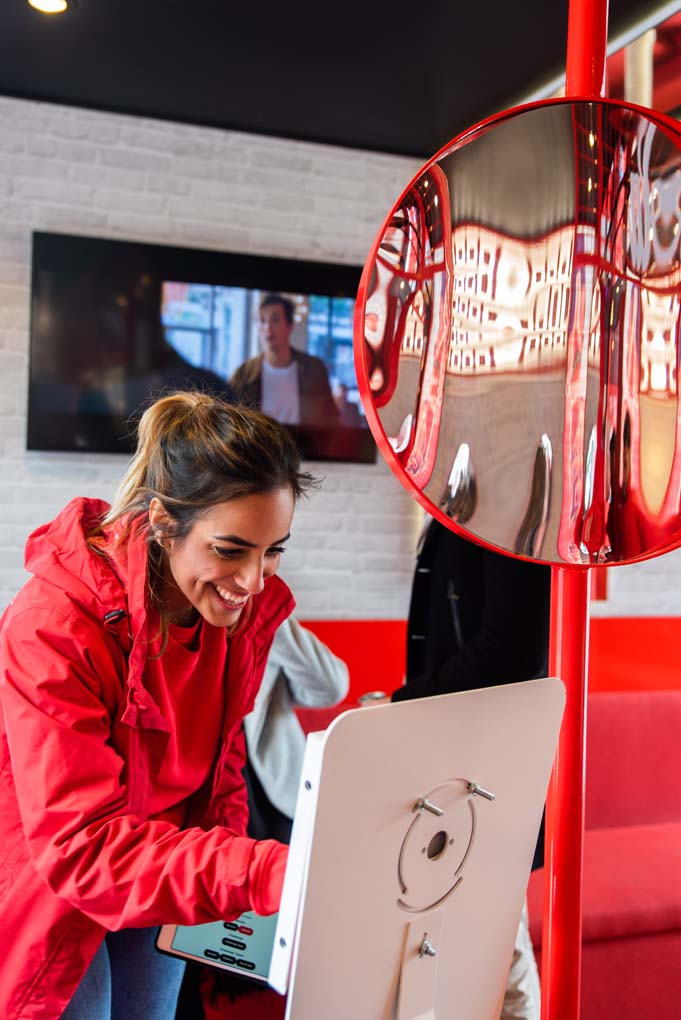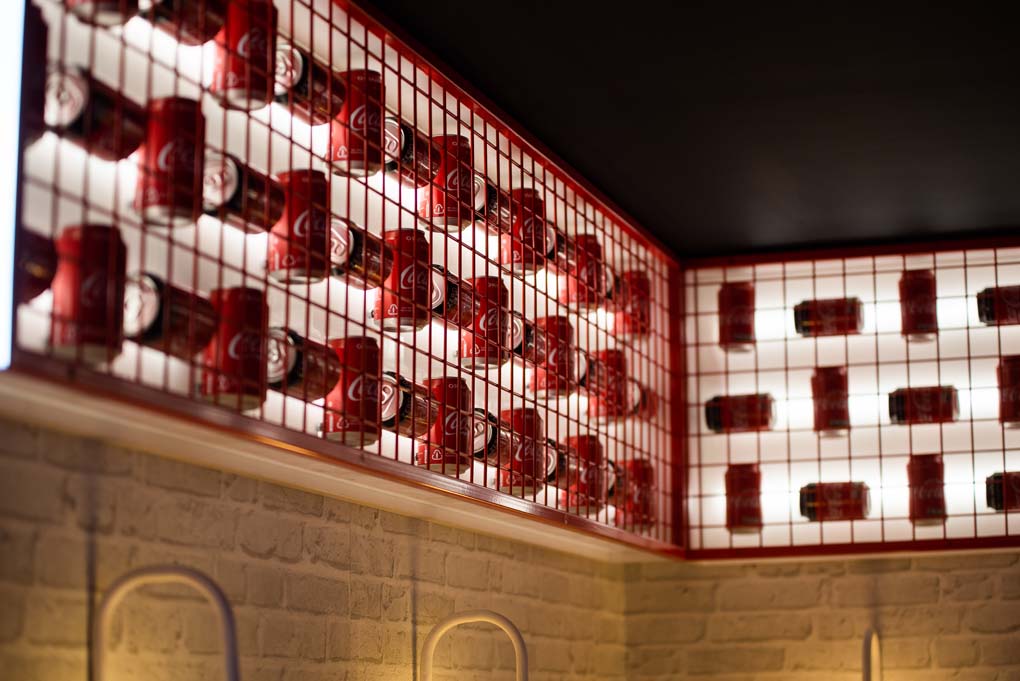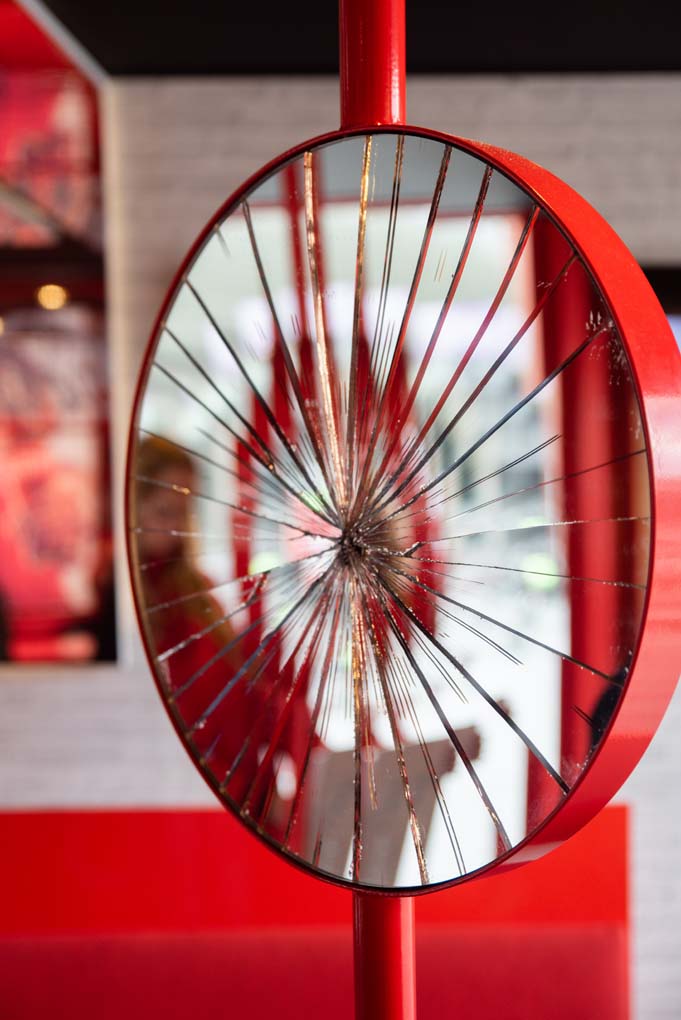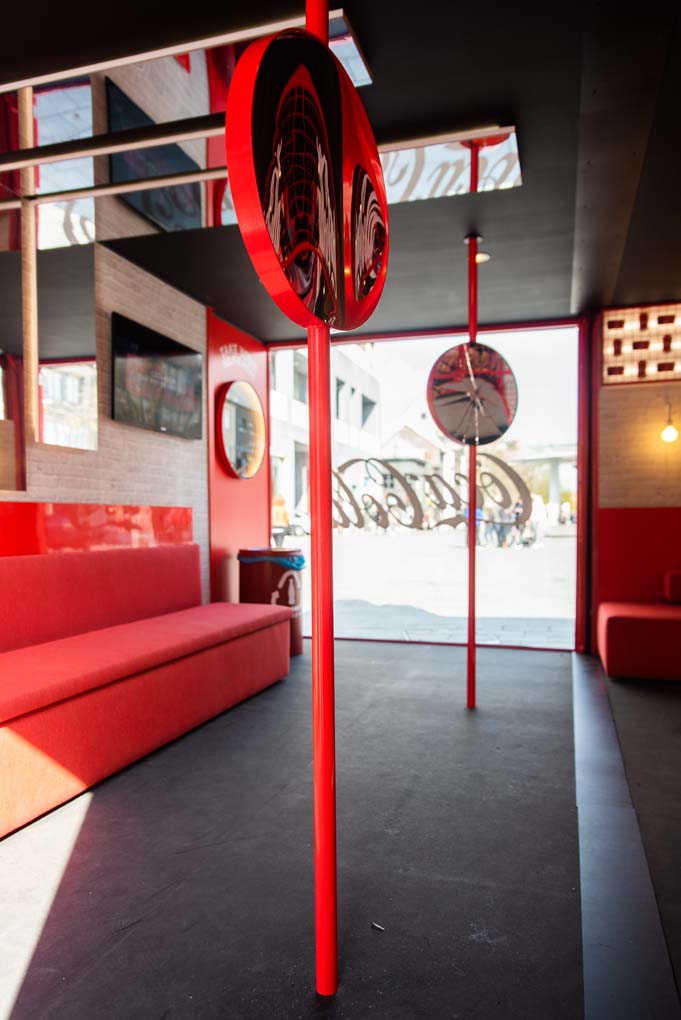 Time to turn your vision into reality?We're ready when you are.