Sometimes, you start on a project and the result just surpasses your expectations in a way you never saw coming.
This steel structure was made at the request of Butik, for Crodino.
The ping-pong table made from steel pipes was an absolute delight to build and it turned into an extremely attractive installation that was simply irresistible to most passers-by.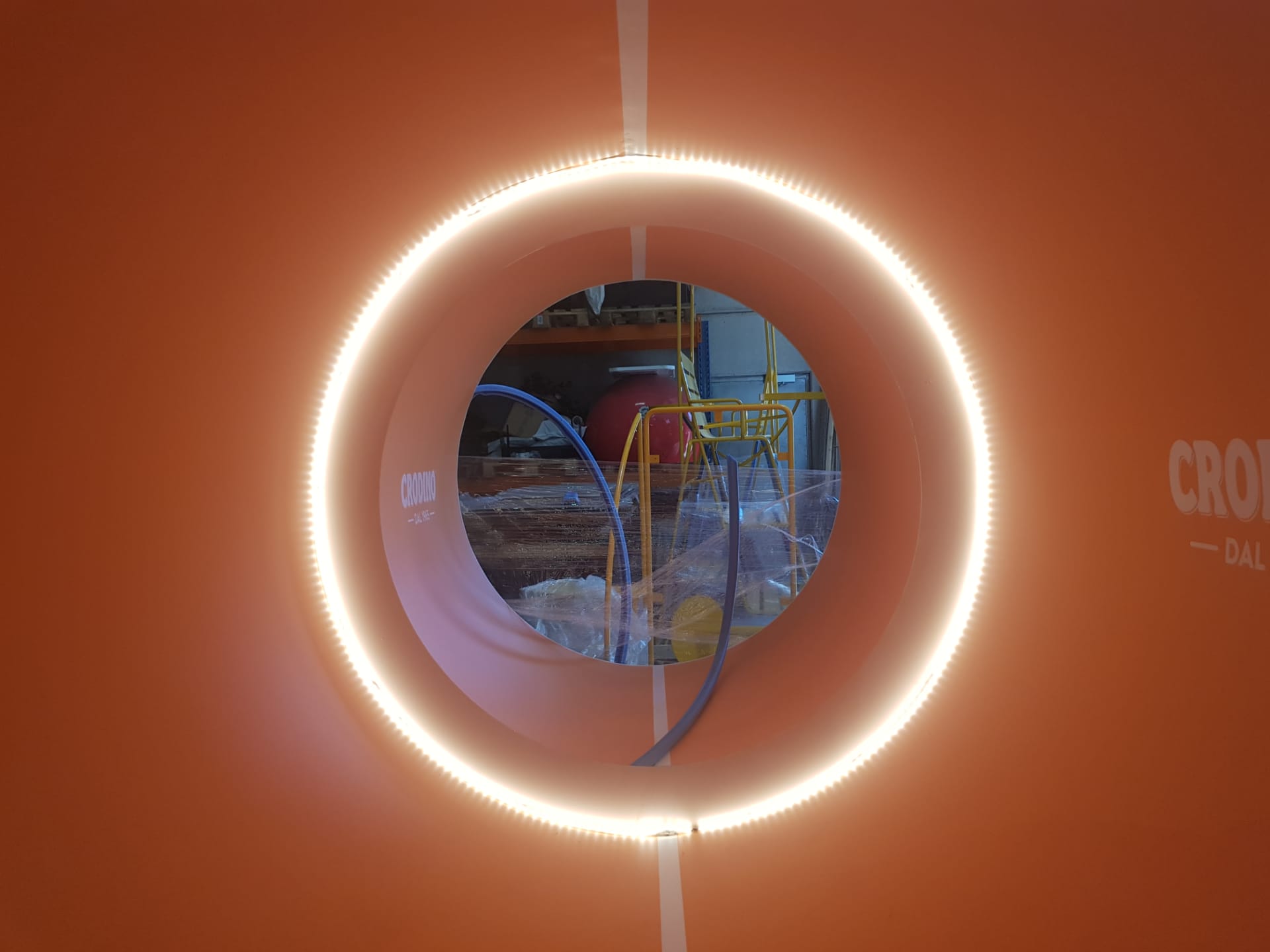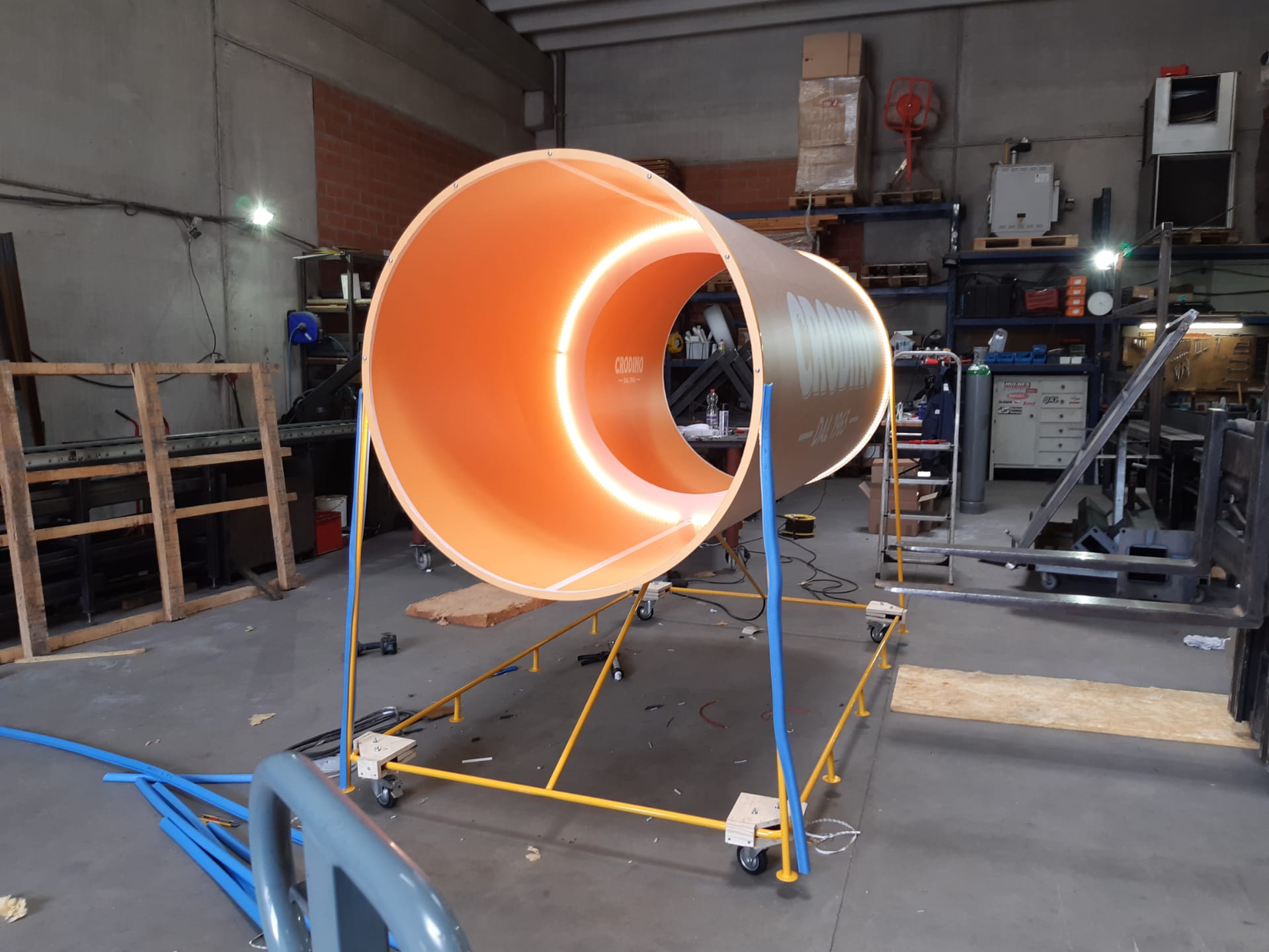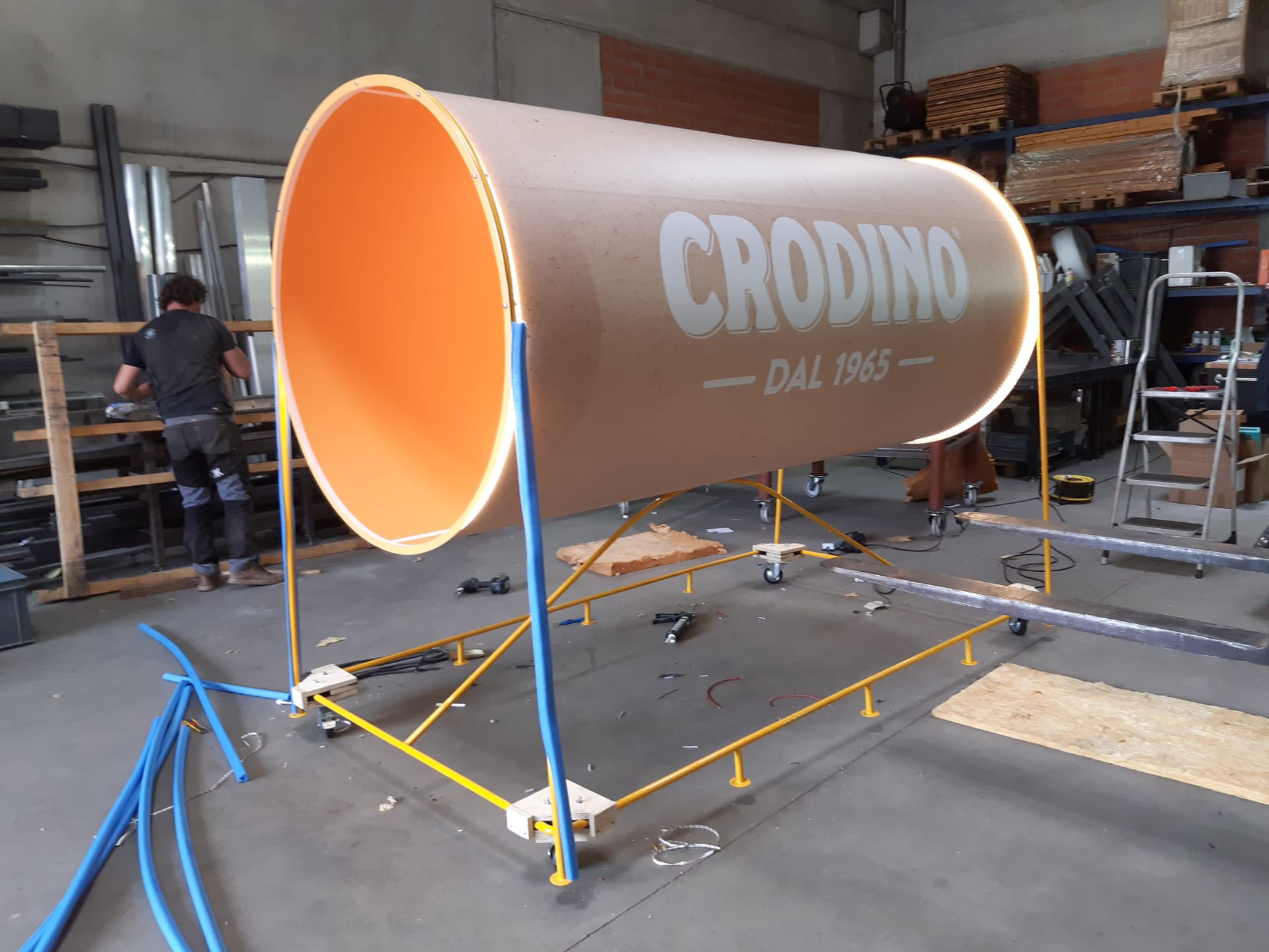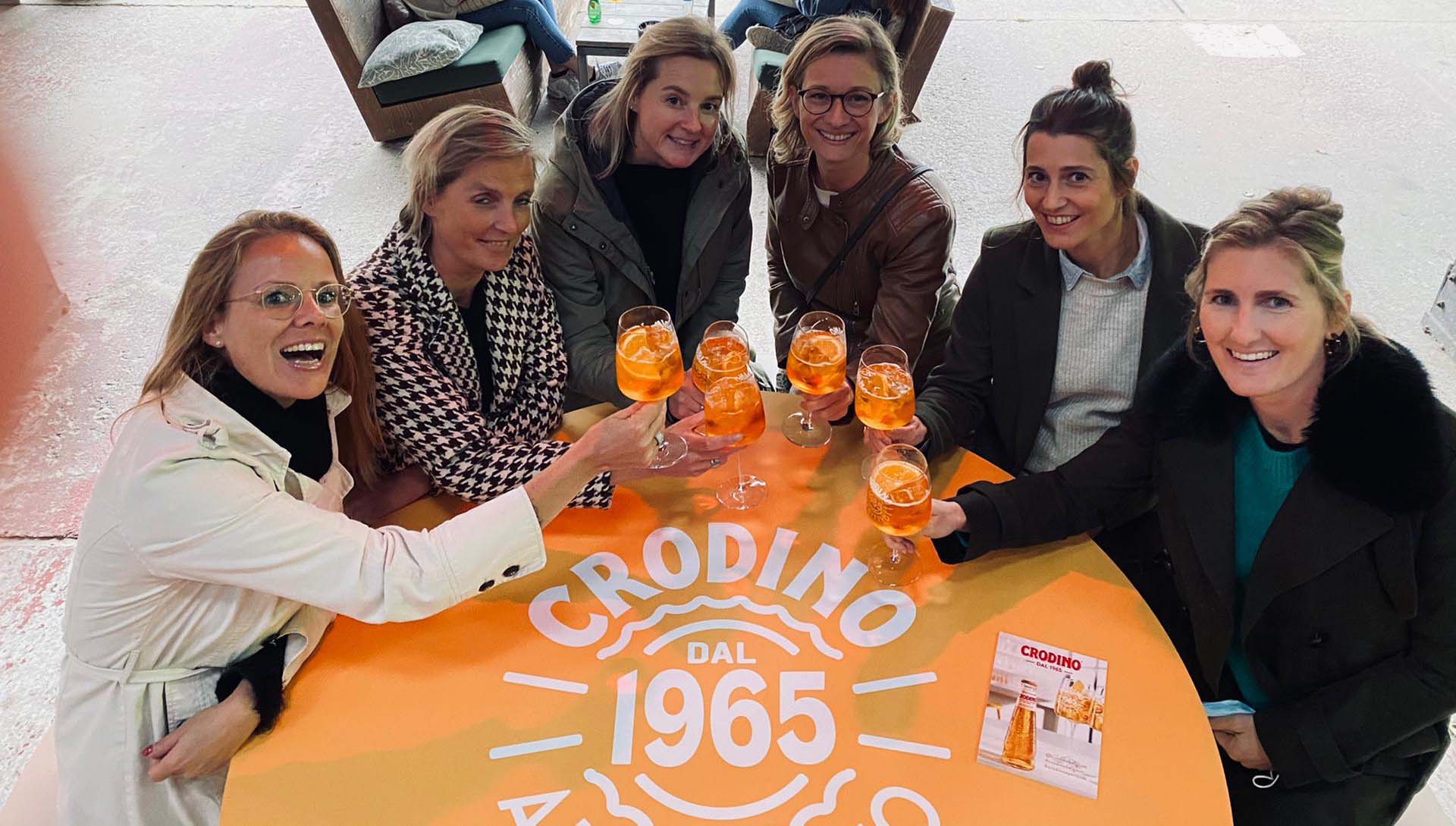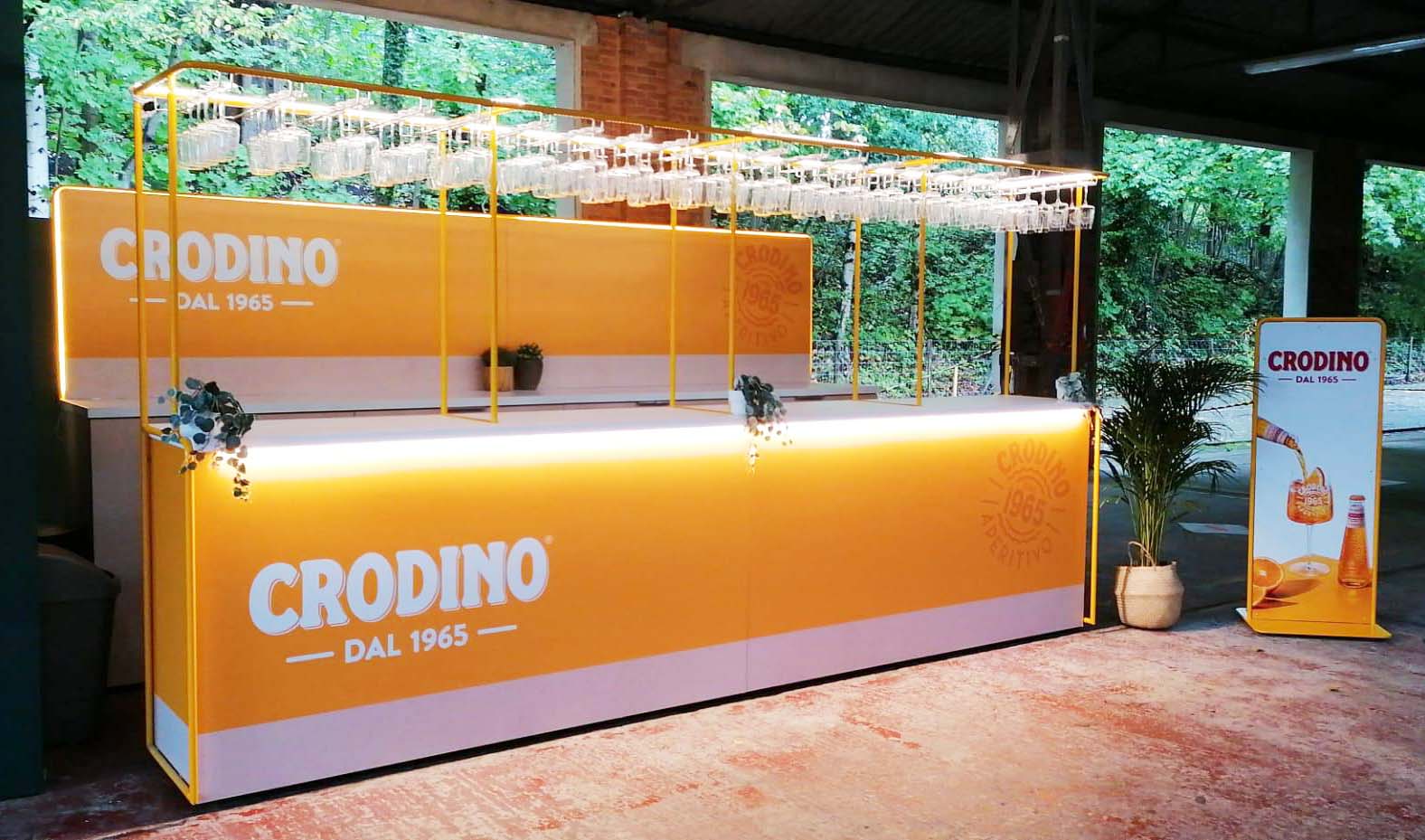 Time to turn your vision into reality?We're ready when you are.