0001
Illuminated advertising
Attractive signage for your façade is simply essential. And there's really no better way of doing that than by using illuminated advertising. It's classy, it offers maximum visibility and it comes in all shapes and sizes.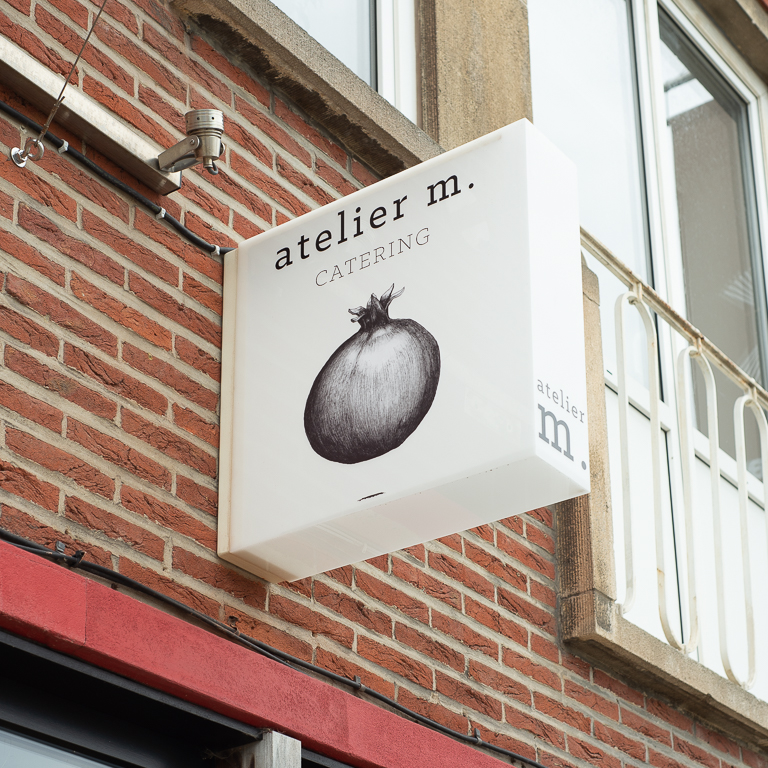 0002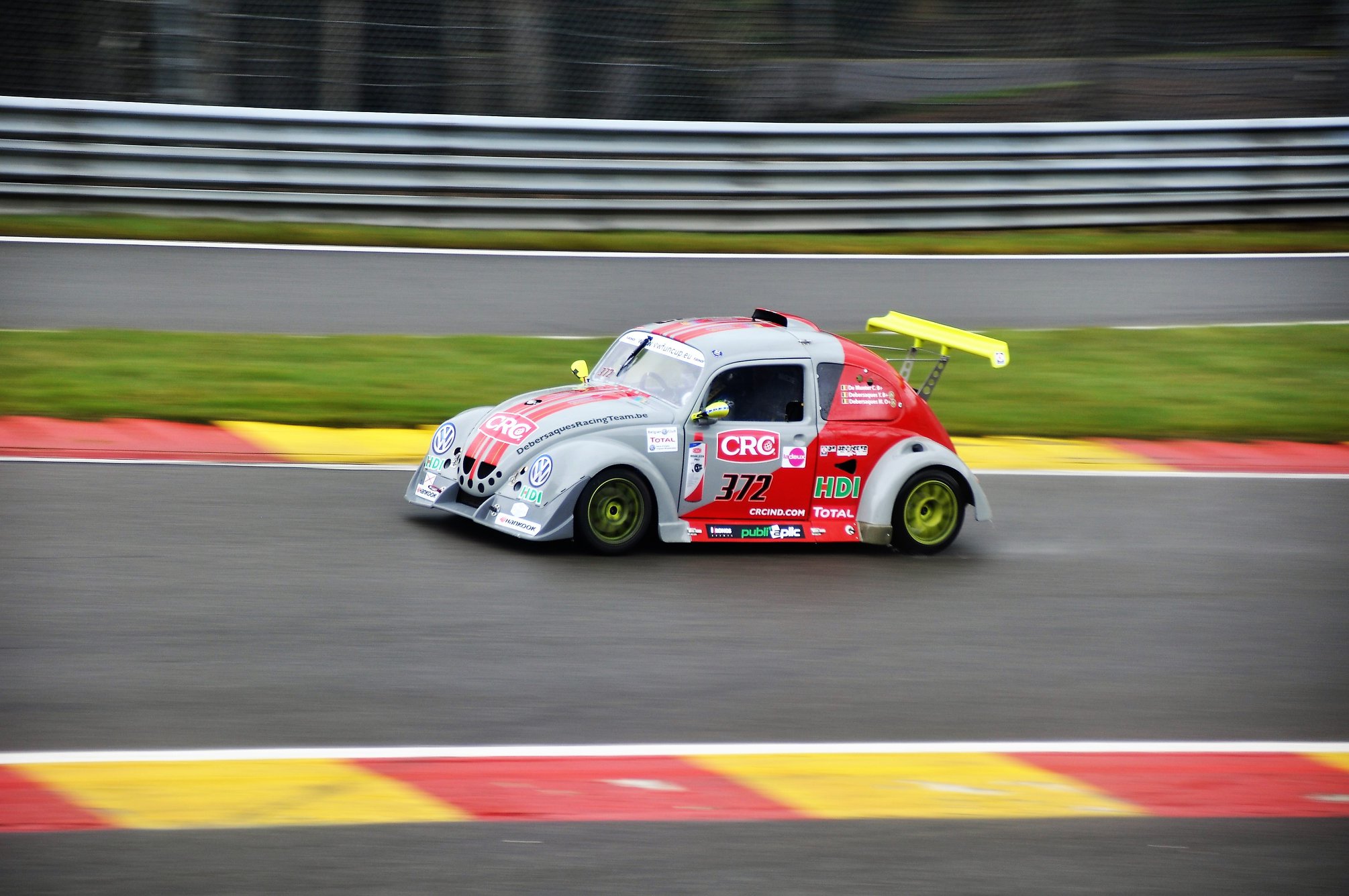 Stickering and Lettering
Lettering for your windows or company cars.
It's probably the most durable form of advertising. By providing your fleet and windows with attractive lettering and stickers, you turn them into permanent eye-catchers. Our design team can turn your vision and brand identity into an appealing, engaging graphic concept. We strictly use high-quality foils, both for printing and cutting. And a combination of both is always an option.
0003
Printing of sheet material
Any flat surface can be turned into an engaging and attractive eye-catcher.
We print directly onto a very wide range of sheet materials, even with white ink. Our printing workshop can guarantee photographic quality for every project.
You can count on us for printing any advertising sign, but also for mounting systems to get them up where all can see.
Even for the installation itself, we have a skilled team of professionals that can help you out.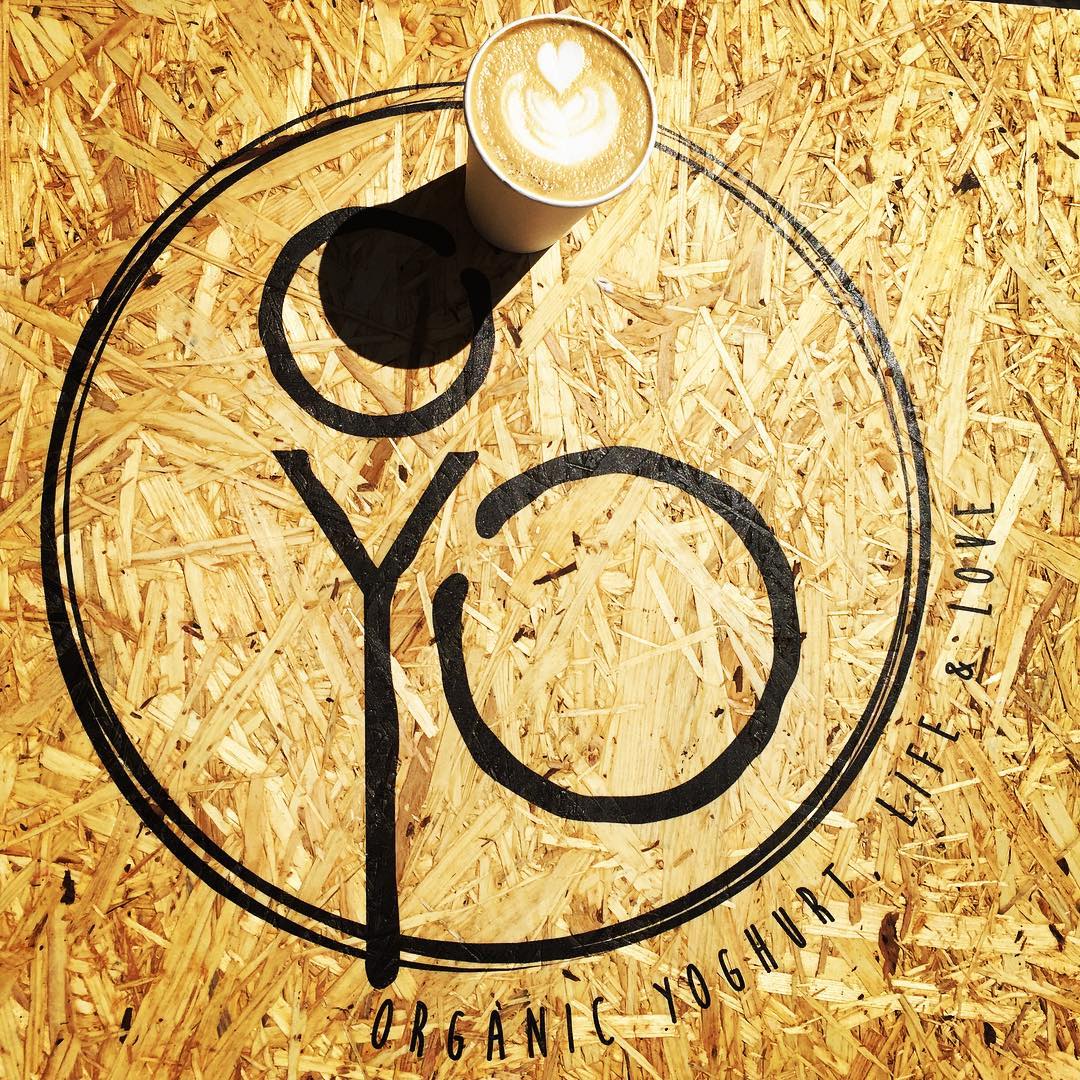 0004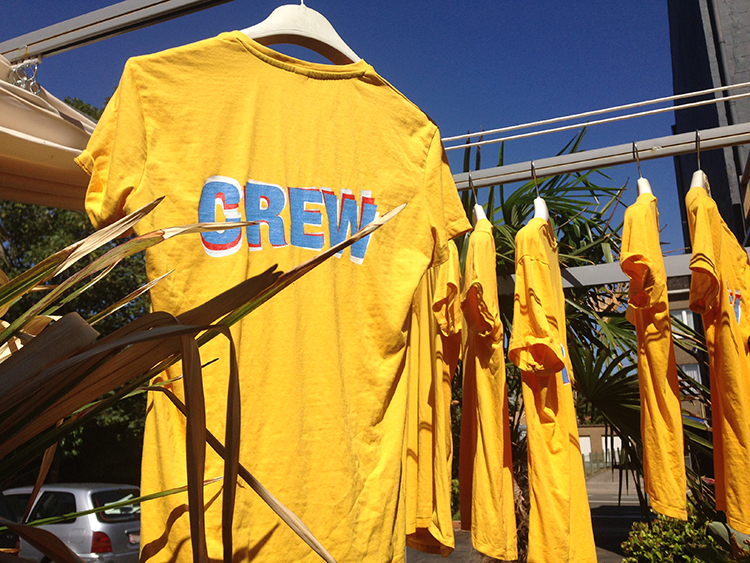 Textile printing
Prints for your company clothing
Are you looking for a branded T-shirts, poloshirts or sweaters? At Fashion Graphics/SCULTURE we print all kinds of promotional materials. Depending on the colors needed, you can choose between a flex formula (in which you can choose within a range of set colors) or for the printflex option that offers unlimited options.
We use high quality materials from professional brands like Gildan, Rusell and Kariban.
Time to turn your vision into reality?We're ready when you are.