Inspired design.
Designed to inspire.
0001
Design
Is boundless imagination in a condensed form.
In order to shape an idea, you need a keen design. And that can only be achieved by intense collaboration, by asking the right questions and by thinking outside of the box.
Our design team delivers creative designs in sketched drawings, in 2D Autocad plans or 3D Sketchup plans. Realistic images with materialization can be rendered and delivered if needed.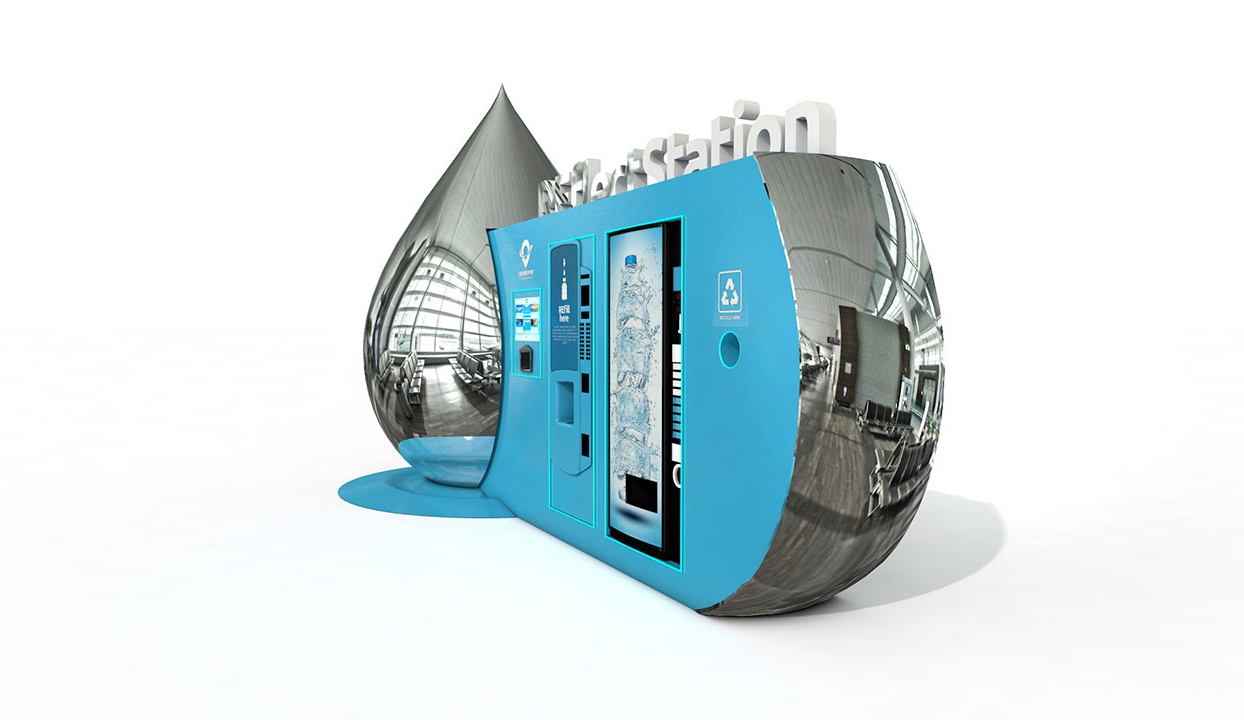 0002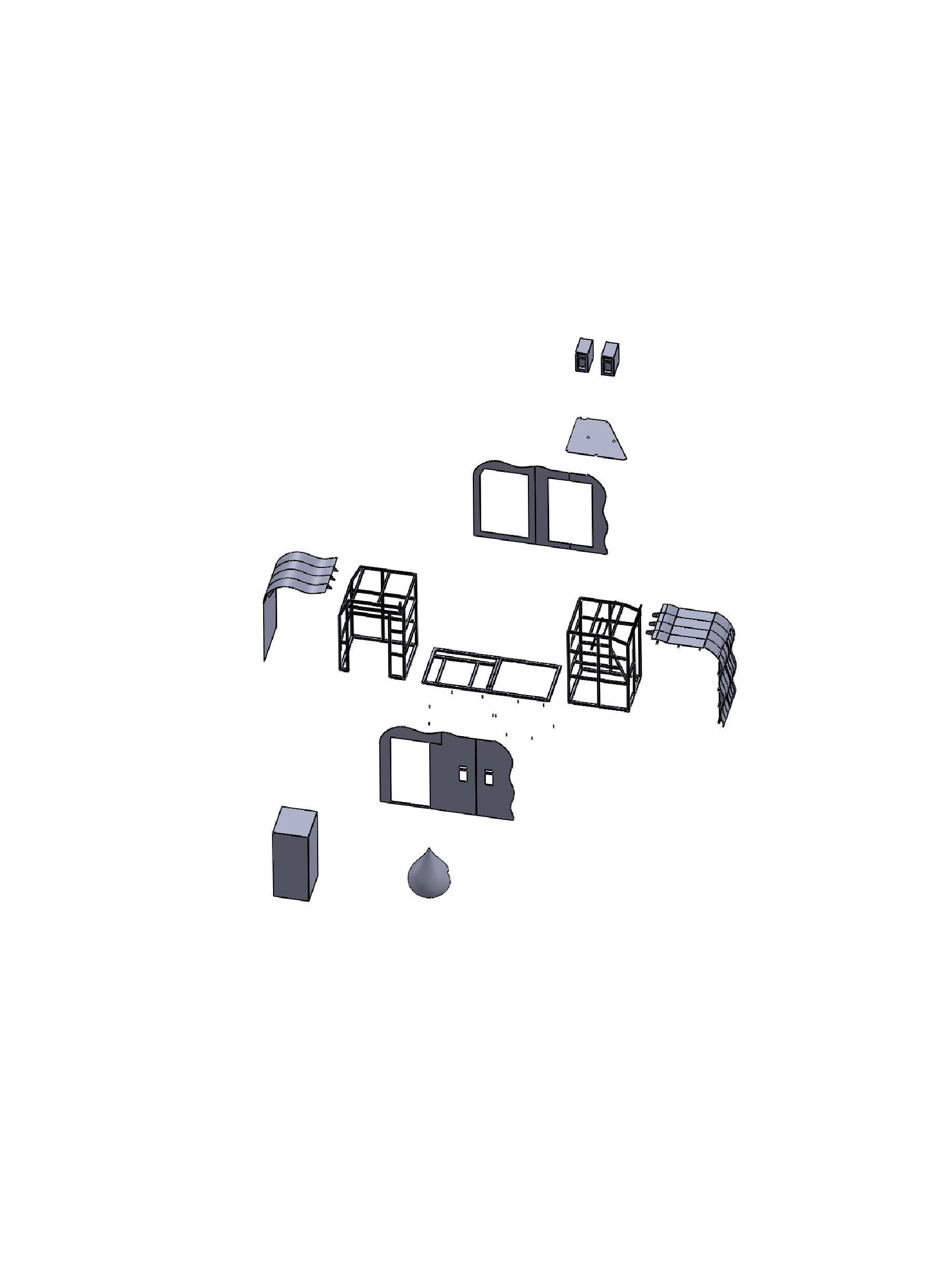 Engineering
Is about turning creativity into concrete plans.
The devil is in the details, and the step from design to production preparation is a work of tremendous detail. Our product developers turn the most elaborate ideas into simple production designs.
In order to get it right, we use parametric software Solid Works. By doing this, we create production plans that are easy to adapt in this phase. And that's necessary, because every plan is checked and approved by our clients. And if anything is amiss, it's back to the drawing board.
0003
Manufacturing
Is where ideas become
tangible objects and real creations.
At Sculture, we do as much of the production in-house. That way we keep complete control over the entire production process. Our production department houses a broad range of specialized workshops in different divisions:
– 400m2 woodshop
– 930m2 assembly room
– 360m2 metalworkers and welding shop
– 75m2 textile shop
– 195m2 of office space
– 5000m2 of storage space
For printing and graphic design, we rely on a trusted partner who can jump right in at a moment's notice. That's how we keep up the pace and achieve our deadlines.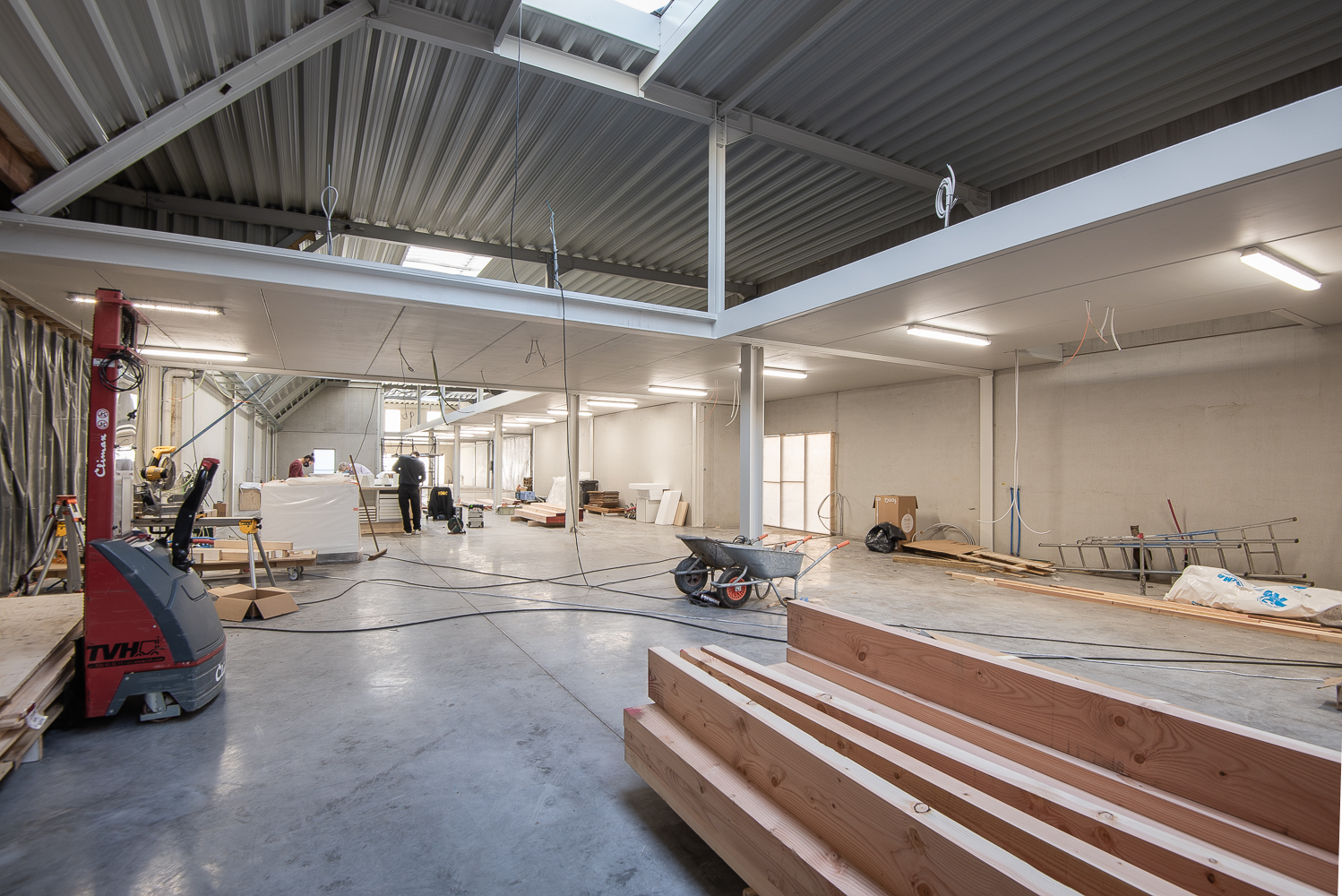 Installation
Is where dreams are pieced together, step by step.
We rely on our own team to coordinate the installation of every project. We have a large fleet and manage the logistics, planning and assembly in-house.
Our installation team is specialized and can handle any type of materials with great care. Circulating products are neatly stored in our own facilities, so we keep control over every aspect of the installation process.
0005
Project Management
Is what makes it all work.
Fast and efficiently.
At Sculture, we're proud to deliver a full-service. We're a one-stop-shop that can manage the whole creation process, from ideation to implementation. It's how we speed up our delivery and reduce the margin for errors.
Our project managers are used to guiding end-to-end projects, but we're also happy to jump in for very specific jobs or collaborations with other parties on bigger projects.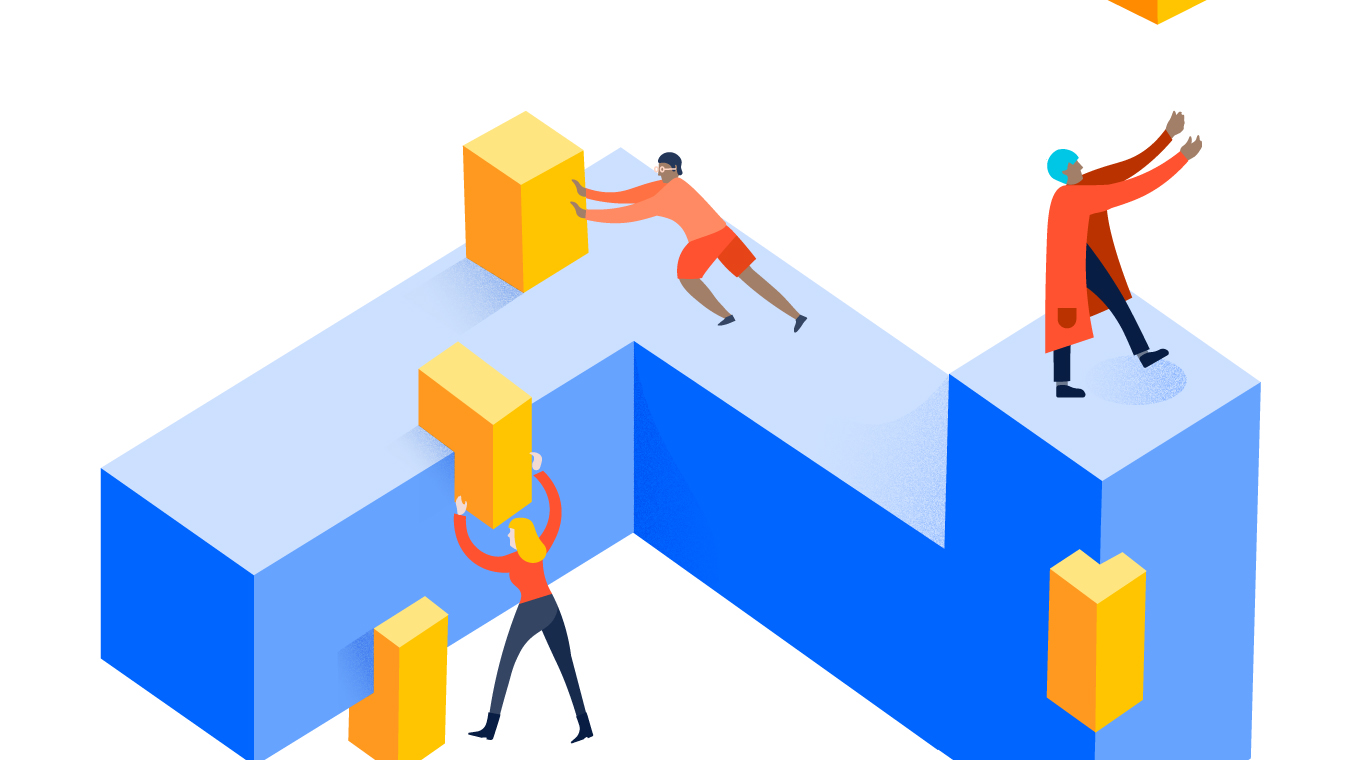 Time to turn your vision into reality?We're ready when you are.