To Amphion, recycling is more than a buzzword. It's a philosophy.
And as summer festivals are notorious for their ecological footprint, it was time for new ideas.
For Coca-Cola, they designed a collection point for recyclable plastics and waste.
The sturdy steel frame makes this a reliable and festival-proof construction and the flexibility ensures a simple and efficient set-up.
We produced no less than 57 of these innovative pieces.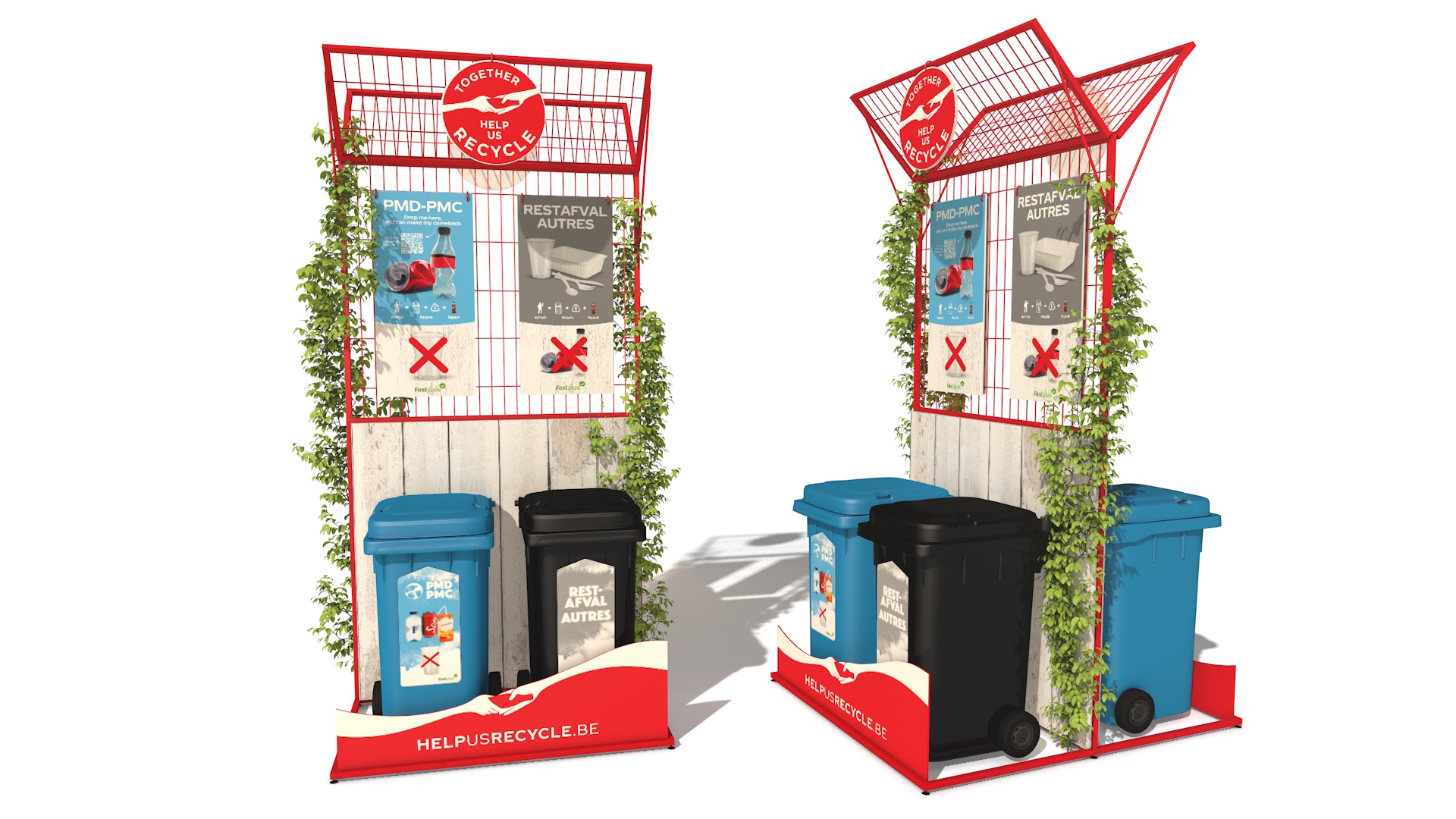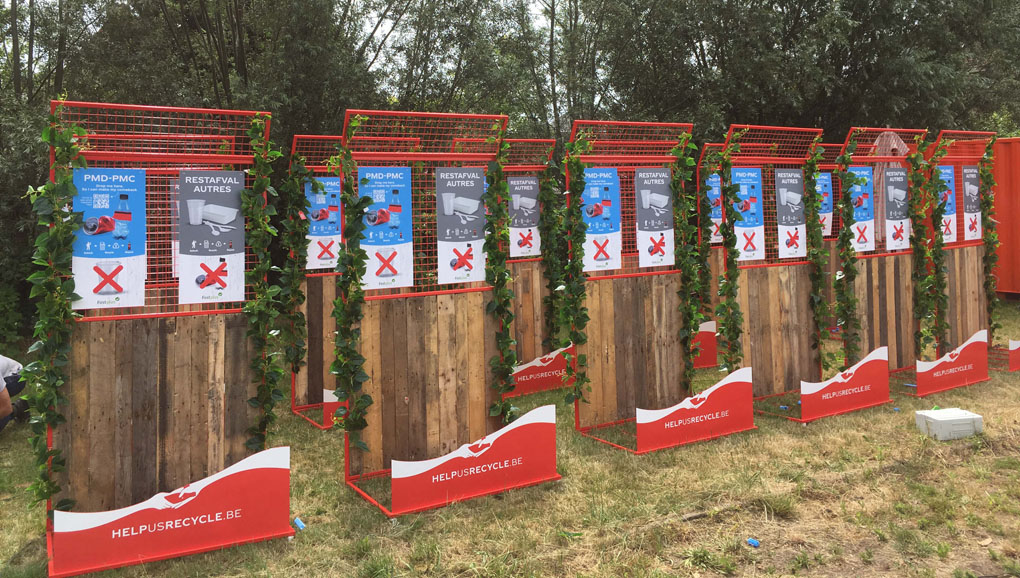 Time to turn your vision into reality?We're ready when you are.