Coca-Cola / Cocatainer - zomertour
After the "Cocatainer winter tour", we redesigned our container installation completely to match the season.
Summer was coming and instead of using the containers as an attractive eye-catcher for sampling campaigns,
we redesigned them to become recycling points, where beach-goers could lend surfboards, skateboards or beach tennis sets in return for trash they picked up.
Great idea, great success, and a lot of fun to do.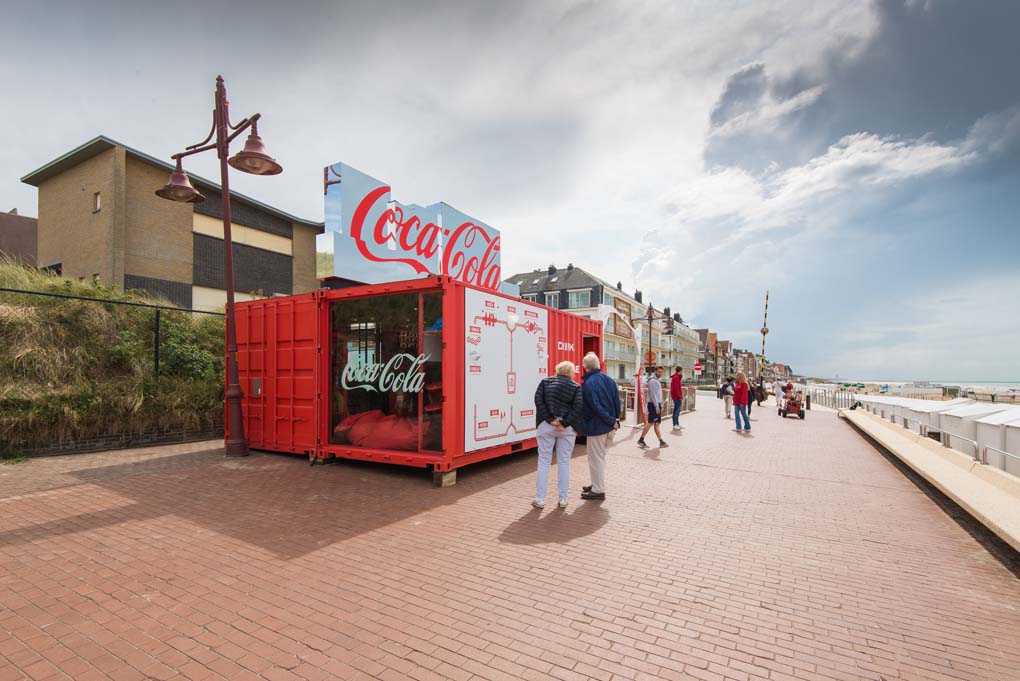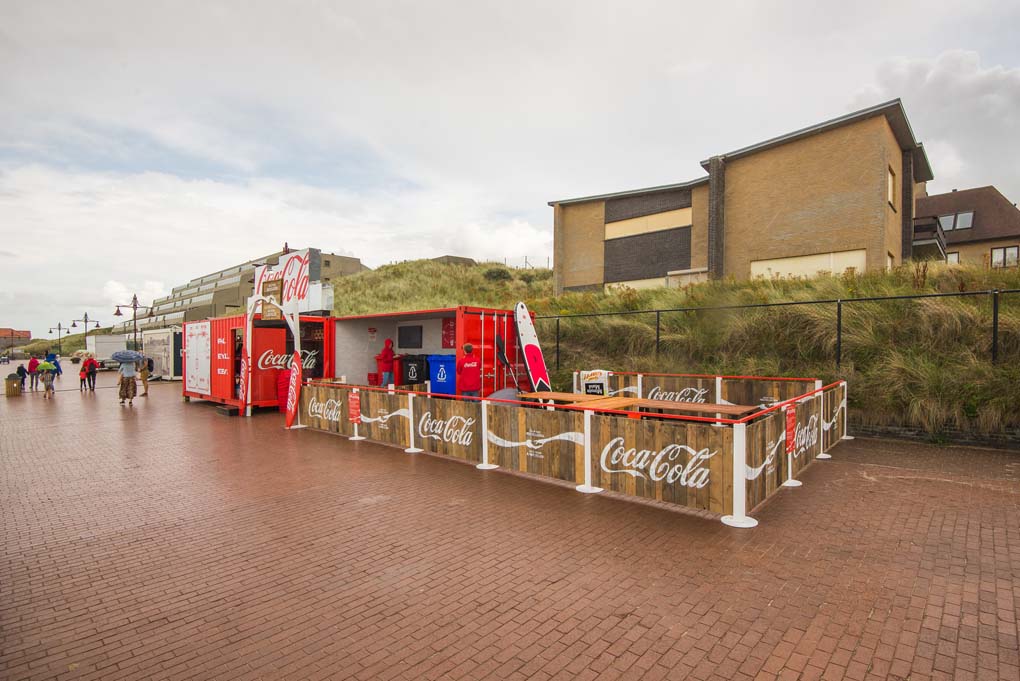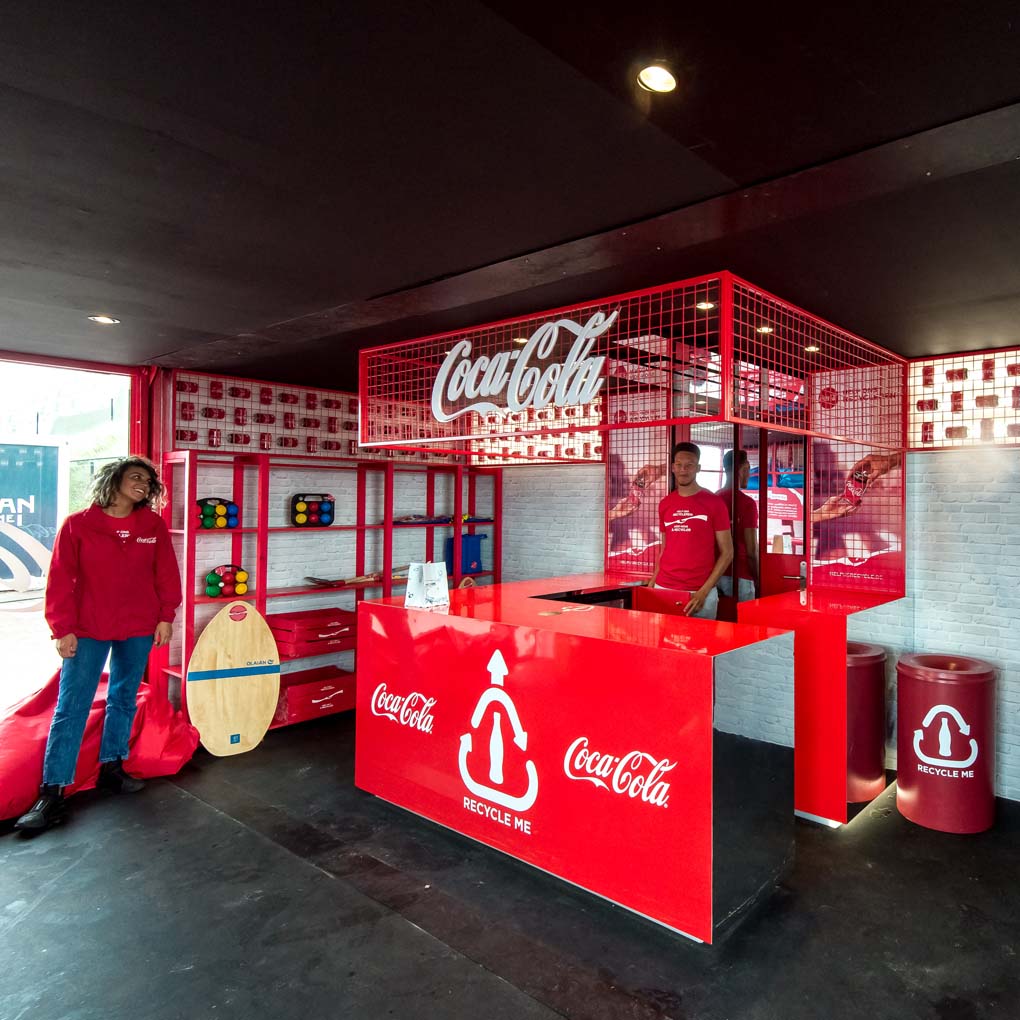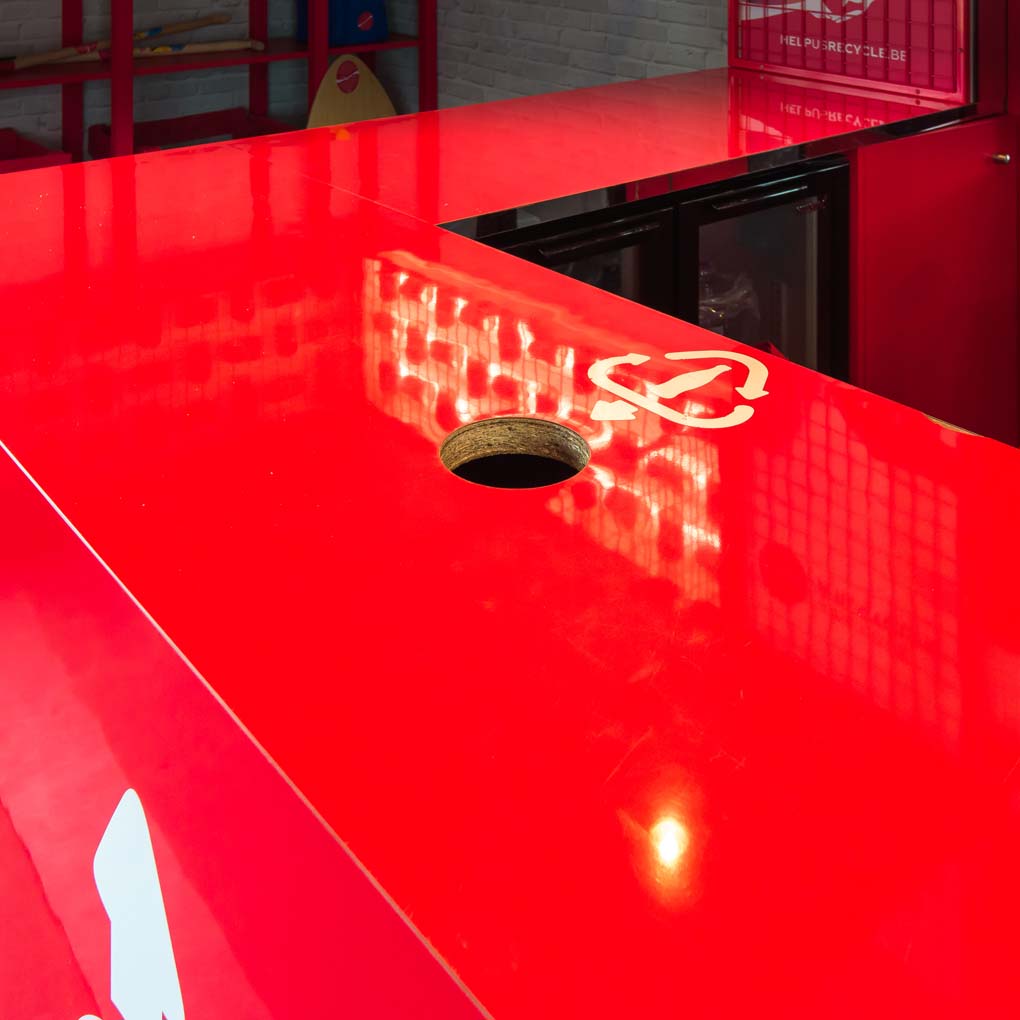 Time to turn your vision into reality?We're ready when you are.