Christa Reniers - Brussels
After Frank De Groeve asked us to build the Antwerp store for Christa Reniers, there was bound to be another collaboration.
When the plans for a store in Brussels were on the table, we were contacted and we decided to take it to the next level.
This experimental setup with complex wood and steel structures was entirely built by us and is definetly one of the most unique and audacious projects we've ever done.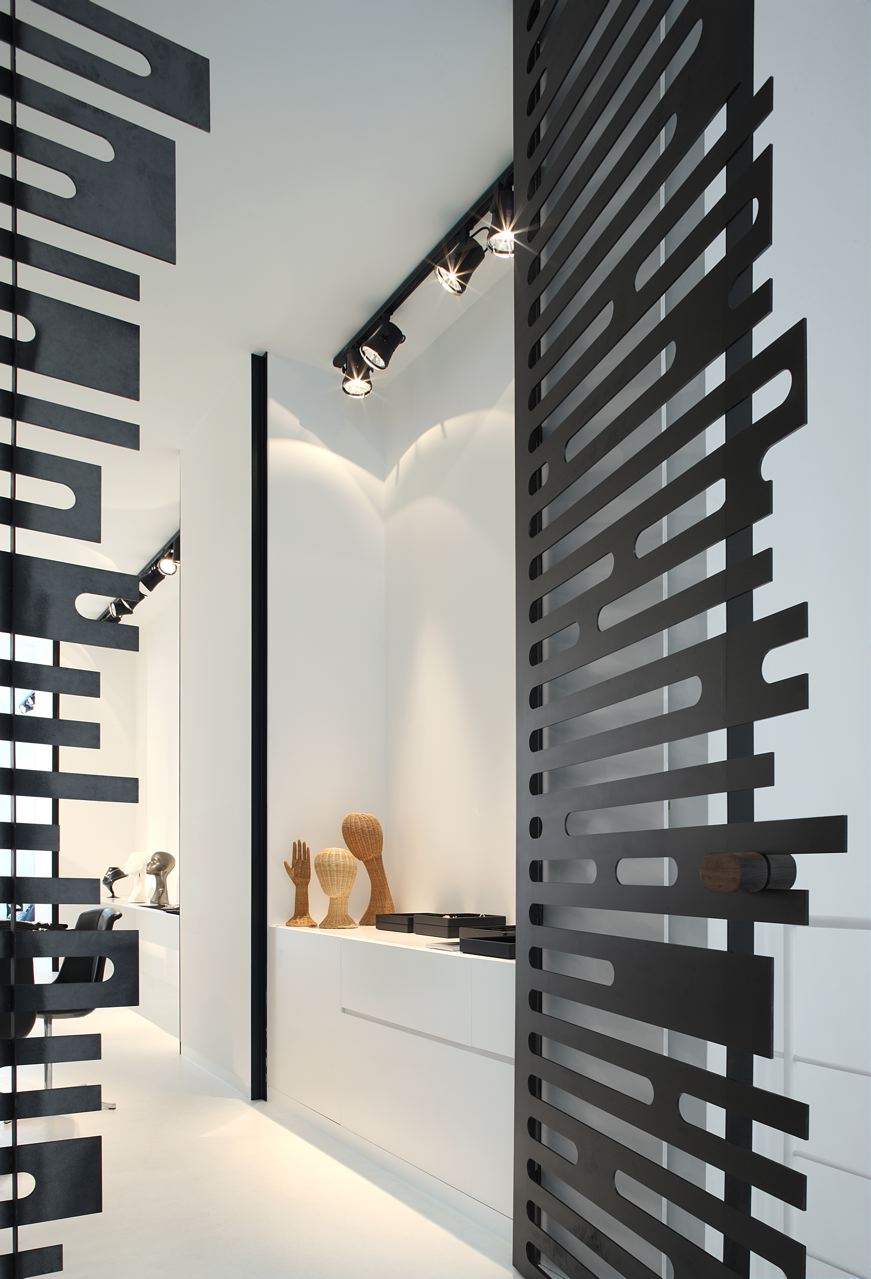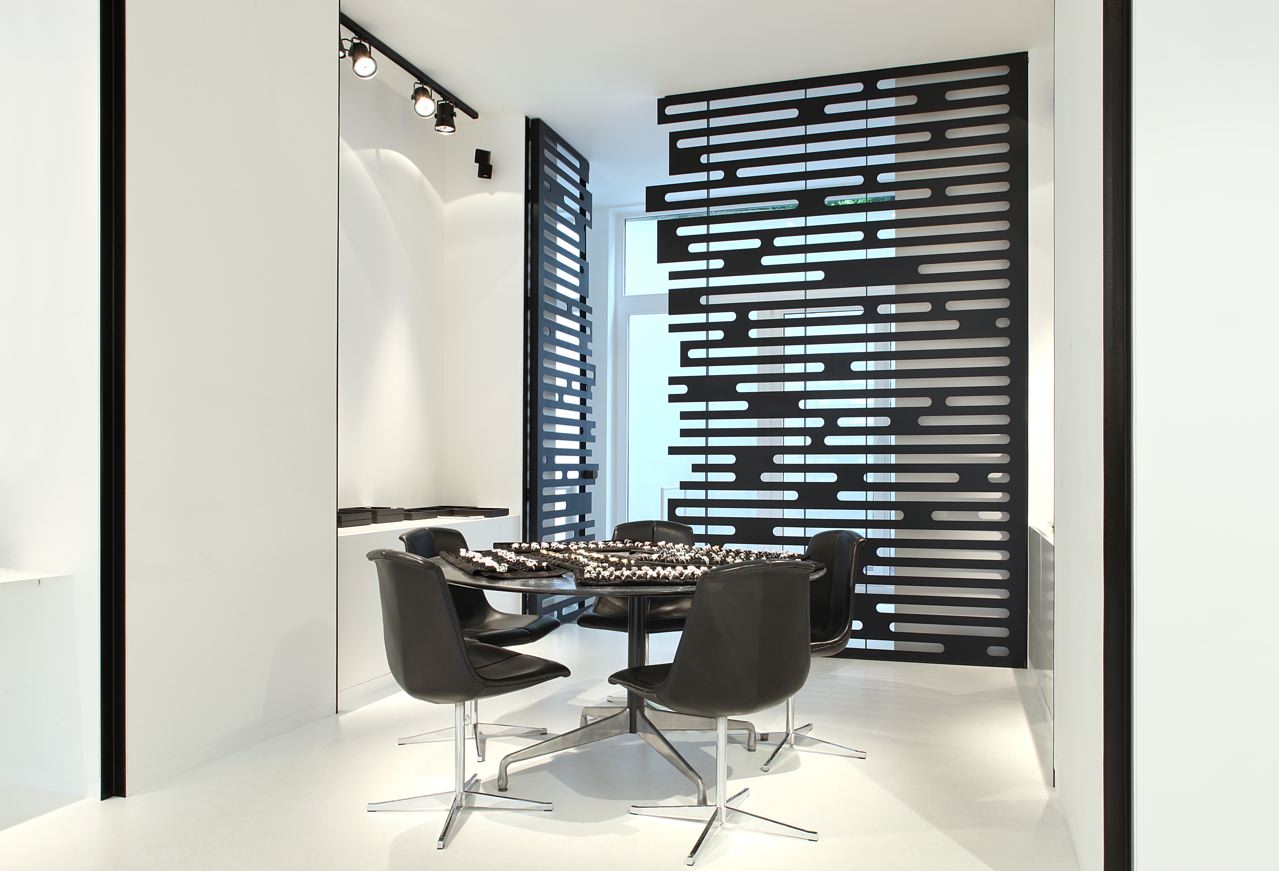 Time to turn your vision into reality?We're ready when you are.